Blog
Trade shows are an excellent way to promote your brand and build relationships with customers, but you first need to attract those potential leads to your booth. Here's how to make your trade show booth stand out from the rest — as well as a few exciting trade show booth ideas to consider.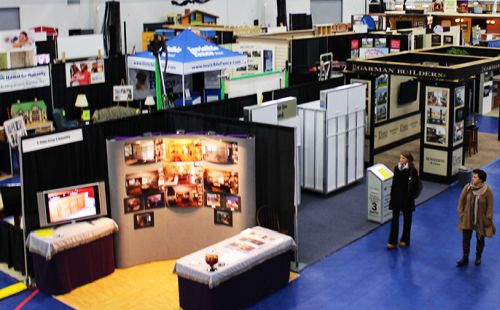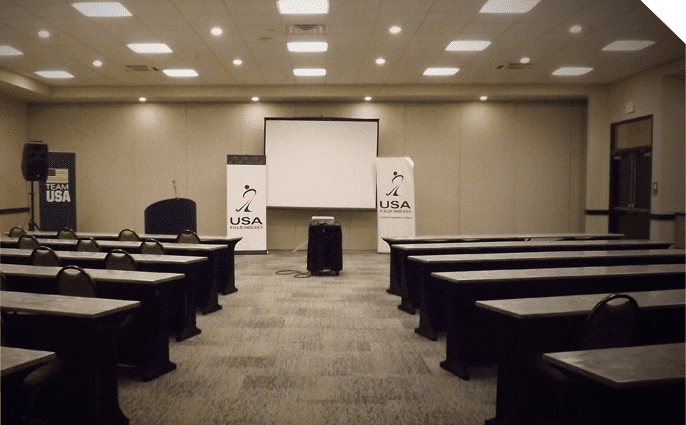 2020 is forecasted to be an excellent year for events. If you're an event planner, you'll want to...
Subscribe to our Blog!
Stay up to date with the latest news from Champion Mill Conference Center!