6 Places To Work From When You're Remote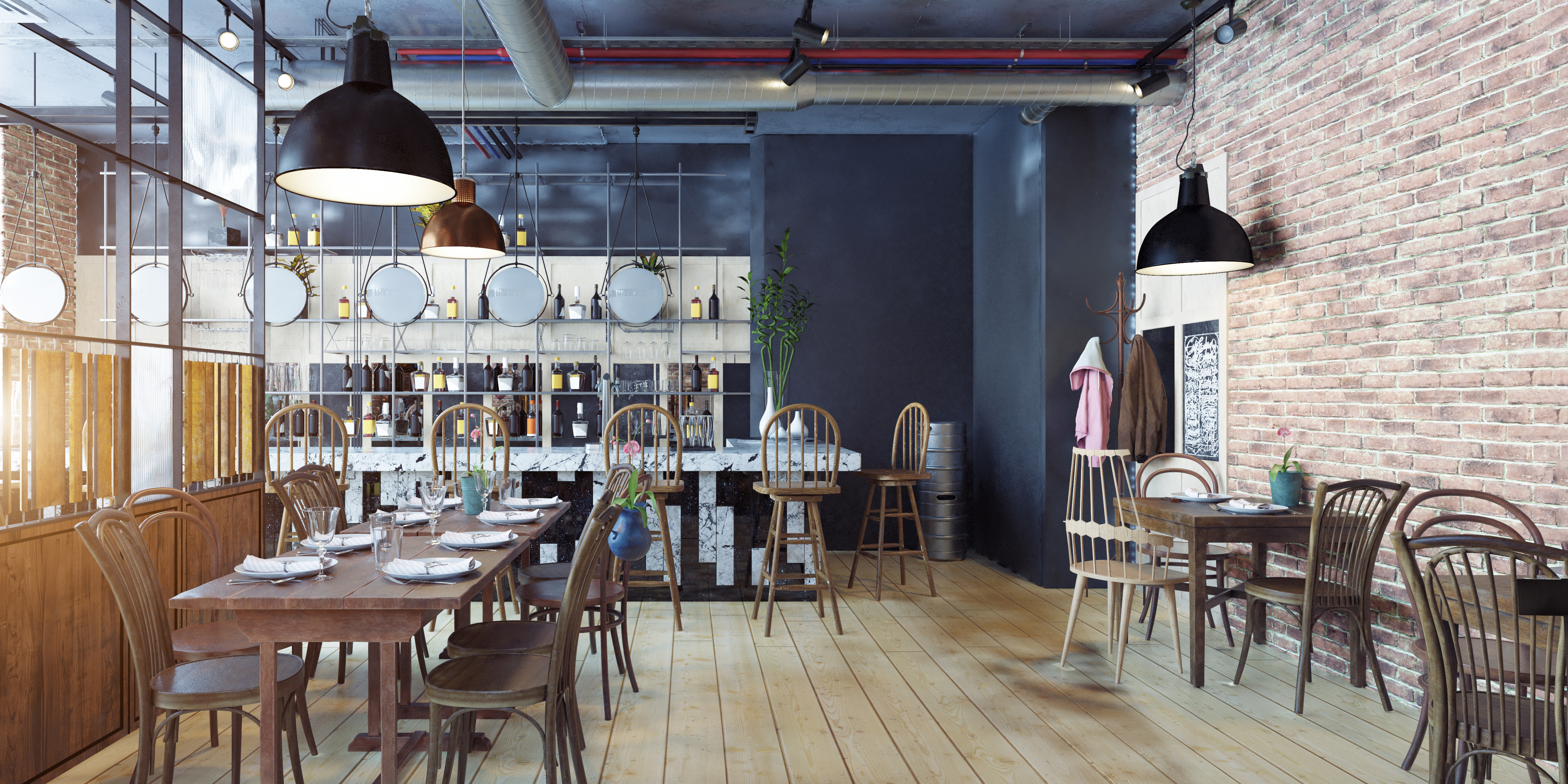 Throughout the last few months, we have all learned to adapt to remote working whether it be full time or part time. We've read and practiced productivity tips and learned how to stay focused at home while there is nothing but distractions around. While we may not be back to normal, we are certainly heading in that direction. This gives you the opportunity to work remotely, but not necessarily at home.
1. Coffee Shop

Outside of your home, a coffee shop is one of the most common places to work remotely. Whether you are a young student or a full-time employee, it's easy to see the appeal of these locations. You can immerse yourself in a cozy, café atmosphere and relax. During your work time, you also have the convenience of grabbing a bite to eat or ordering your favorite drink. There's free Wi-Fi and it is more than likely that you will be surrounded by other remote workers who can inspire you to work.
While cafés and coffee shops are known for their food and drink options, they are also a great spot for some white noise. The atmosphere all comes together to form a perfect background. The bustling of the workers, the smell of coffee, and people sitting around talking, all make up the relaxing atmosphere of a coffee shop. With this white noise, it becomes easier to focus on your own work to finish up a project or tend to emails that need responding to.
A little coffee shop in Lancaster, PA that is perfect for working, is called Mean Cup. Check them out here.
2. Library
If you're the type of person who loves the quiet, then the library is the perfect work spot for you. The library is free of all noise distractions, minus the occasional cough or sneeze. Your local library has Wi-Fi, tables, and desks, so there isn't a shortage of places to sit.
Libraries also provide a unique experience of learning. You can check out books, read the news, and even print materials if needed. The best part about a library, is that it is completely free. It should be noted however, that if you have virtual meetings or phone calls, the library is probably not the best place to work. After all, you don't want to interrupt everyone else. Visit the Lancaster Public Library to see all they have to offer!
3. Hotel

When thinking of a virtual workplace, unless you're familiar with work-related travel, a hotel isn't the first place to come to mind when finding a different atmosphere. Even if it isn't you're first thought, a hotel is a fine option for virtual work. The lobby is one of the busiest places and can provide some background noise during your work day. Hotel's also have free Wi-Fi and couches for you to relax on.
If you feel that you're disrupting hotel guests, there is always the option to move to the hotel's bar, café, or breakfast area they provide. If you really want to seclude yourself, you can rent out a hotel conference room. Our on-site Warehouse Hotel provides a great lobby and white noise if you're looking for a new atmosphere.
4. Museum
Museums are interesting places to get your virtual work done. While they are quiet places, they can come with a few setbacks. For most museums you have to be a member or pay to get in. If you were looking to do your work intermixed with the art pieces, many museums don't have a lot of seating, let alone tables near the exhibits. There is usually a designated place for this. Museums do have excellent Wi-Fi and sometimes offer free drinks like tea or coffee.
If you take breaks during your day, a museum is a great place to walk around and just observe. You'll have the chance to absorb all the art, history, and culture on display and who knows; it may inspire you.
5. Public Parks

When the weather permits, a public park is a fantastic place to work remotely. A natural setting, like a park, can improve your mood and productivity. It's recommended that when you set up camp for the day, you find some shade. The sun can be very bright on a computer screen, making it hard to see.
Most parks only close at dusk so you'll have plenty of time to relax and get your work done for the day. You should have a plan to get access to Wi-Fi either through your phone or a Wi-Fi hotspot.
6. Book Store
Similar to a coffee shop or café, book stores are a calming place to sit and be productive. Many book stores have their own reading areas and cafés so there is always a place for you to sit. You may have to ask for the Wi-Fi, but it they don't have free internet, you can always pull up your hotspot.
Bookstores have no shortage of outlets either. Many bookstores build the atmosphere for people to sit and stay while they read so there will definitely be a way for you to plug your computer or phone in.
Working virtually doesn't have to be the same every single day. These five places can give you some change in scenery and help you overcome your work fatigue and be productive.