Blog
America loves sports — playing them and watching them. In the 2018-2019 season alone, more than 153,000 people attended one of the five major sports league games. Sporting events can be loud, even chaotic, and exciting. They're a place for players and spectators to come together and celebrate the fun of the game.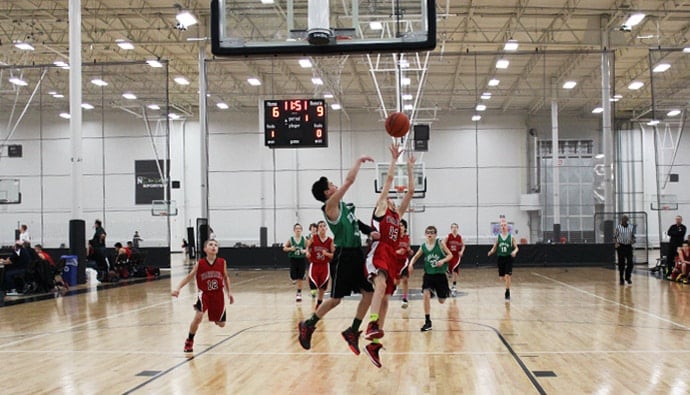 Subscribe to our Blog!
Stay up to date with the latest news from Champion Mill Conference Center!