How To Increase Event Attendance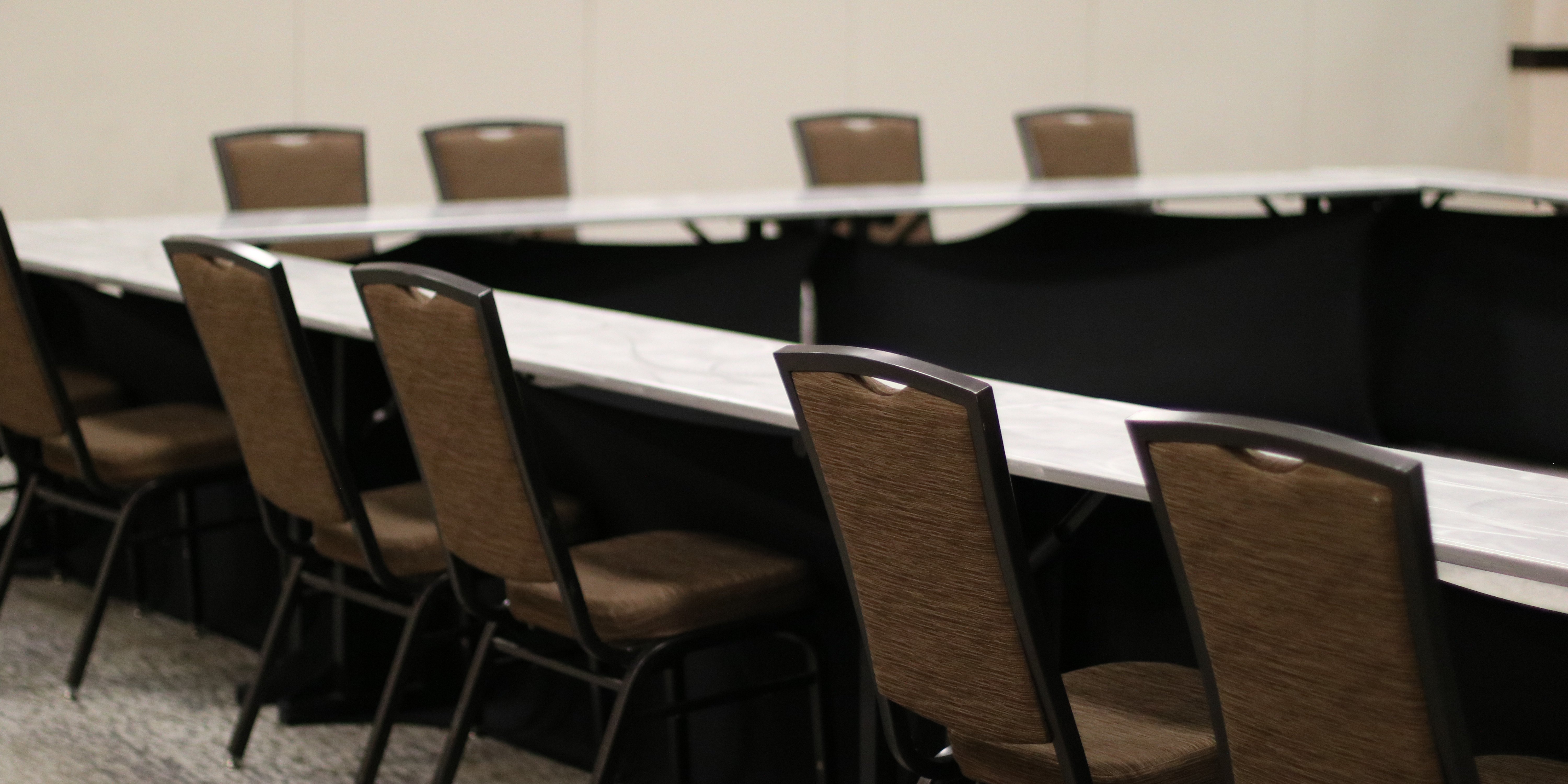 There is no worse feeling than spending countless hours planning, organizing, and communicating for an event only to have a subpar turnout. Empty event chairs or unsold tickets means money wasted and this can become discouraging. We've laid out 4 tips on how you can increase your event attendance so you can throw a successful event.
1. Invite Feedback and Input

The key factor that can determine the success or failure of your event is the topic. If you aren't holding the event around something that your target audience cares about, then there is no reason for them to come. Research what topics your attendees want to know more about. Ask for their input and find out what interests them. Once your event is over, invite your attendees to share their feedback. You can do this by sending a survey through email, first thanking them for coming and then asking them to fill out a survey about their experience. This may help you improve your event for next time.
2. Promote It
Once you figure out what topic or theme your event should be centered around, you can begin to promote it. Ensure that you communicate about the event effectively. Your agenda for the event and the promotional material should follow clear outlines and be in-tune with one another.
There are many ways in which you can promote your event. Email marketing and social media are two of the best. Email marketing ensures that you are reaching an audience that is already interested in your business, since they are already subscribed to your emails and other promotional material. Social media follows the same logic, but has a bigger chance of reaching an audience that isn't actively involved with you. Your followers might share your content which will let their followers see it, therefore, expanding your audience. Facebook events are great for this since you can make it public and anyone can see who is going or interested.
Something many businesses don't utilize enough are event discovery websites. These are sites like Discover Lancaster. These sites have calendars that give tourists and people from the area an idea of what events are happening that they might be interested in.
3. Express Multiple Value Propositions

In the midst of promoting your event, it can beneficial to communicate to your audience multiple value propositions. You need to inform your potential audience that it is to their advantage to attend your event. In your emails and social posts, include any keynote speakers, valuable take-aways, and photos of past events. Tell them that what they will gain from attending and show them that what you're saying is true. Testimonials are a great way to show how much past attendees loved your events.
4. Cross-Promote With Other Businesses
If you've been experiencing light audiences at some recent past events despite your best efforts, consider partnering with another business. Co-hosting an event may be what you're missing. If you and another business are throwing an event together, this means that both of you will be promoting it. This will give you a bigger reach and a higher potential for more attendees. Collaboration also allows more communication, funding, and ideas to make it the best event possible.
These 4 tips can help you increase your event attendance. Looking for more tips? Check out this website. If you're in need of an event space, check out our website. We offer a one-of-a-kind experience for up to 10,000 guests.