The Spooky Nook Sports founders traveled the country with their daughter attending volleyball tournaments. The more they visited each tournament, the more they realized they were struck by the lack of sports facilities that offered quality customer service, amenities and family activities for down times, and great playing and spectators conditions.
After seeing the need for a sports complex offering a family experience, they were on a mission: find an existing building suitable for hosting sports and activities in the Lancaster community and their hometown and create a sports complex drawing families and athletes from the East Coast.
In November 2011, after a thorough search, an old Armstrong World Industries distribution center in Manheim, Pennsylvania hit the radar. Even though the building was empty and in need of renovation, the founders agreed it just screamed whistles, cheering crowds, and the hustle and bustle of an exciting sports venue…and they bought it.
The founders and newly hired staff knew the building (which sits on 65 acres) was big, but they didn't realize quite how big. As they researched their plans, they discovered that it would be nearly twice the size of the next biggest sports complex facility in the country. In fact, they are not aware of any indoor sports complex quite this big anywhere else in the world! With a larger than life building, the founders realized in addition to sports and family entertainment, the facility had potential to be one of the biggest and unique event venues in Lancaster County.
The company owes its name to its location on Spooky Nook Road. Locally, the road is affectionately referred to on a regular basis, and the founders thought it made for the coolest sports, entertainment, and events brand around!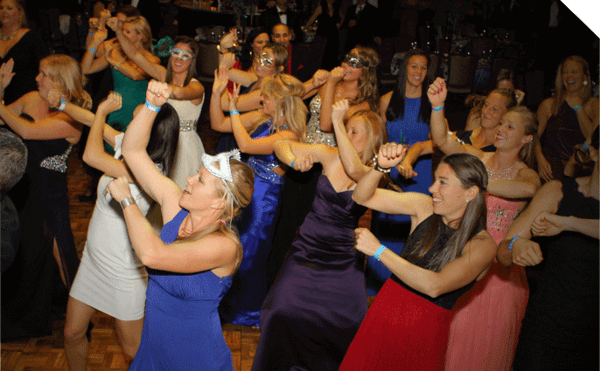 Pleased with my experience, and happy to have found a new resource for our future events.


- Maggie B. 1/10/2020

I would definitely schedule more meetings at The Nook and recommend it to colleagues.

- Matt T. 2/1/2020

The Meetings & Events staff were well aware of what the facility had to offer, and were very quick to get us answers to anything they didn't know right off the bat!


- Mark T. 12/30/19
Why SpookyNook Meetings & Events?
There are plenty of reasons to choose us for your next event!