Blog
Purposeful meetings can bring your team together — especially when you plan ahead and make productivity a priority. If you're looking for a new approach, consider these best practices for productive meetings that will truly benefit your team.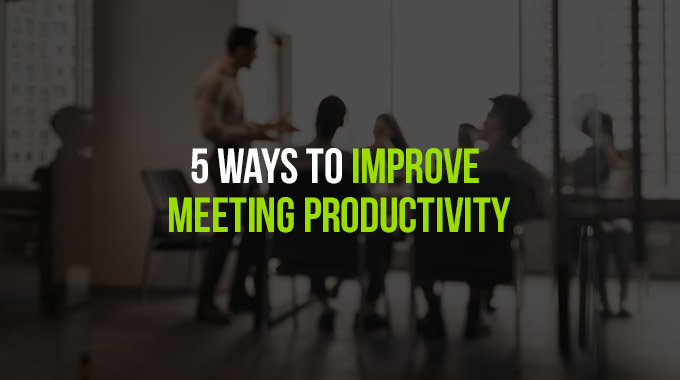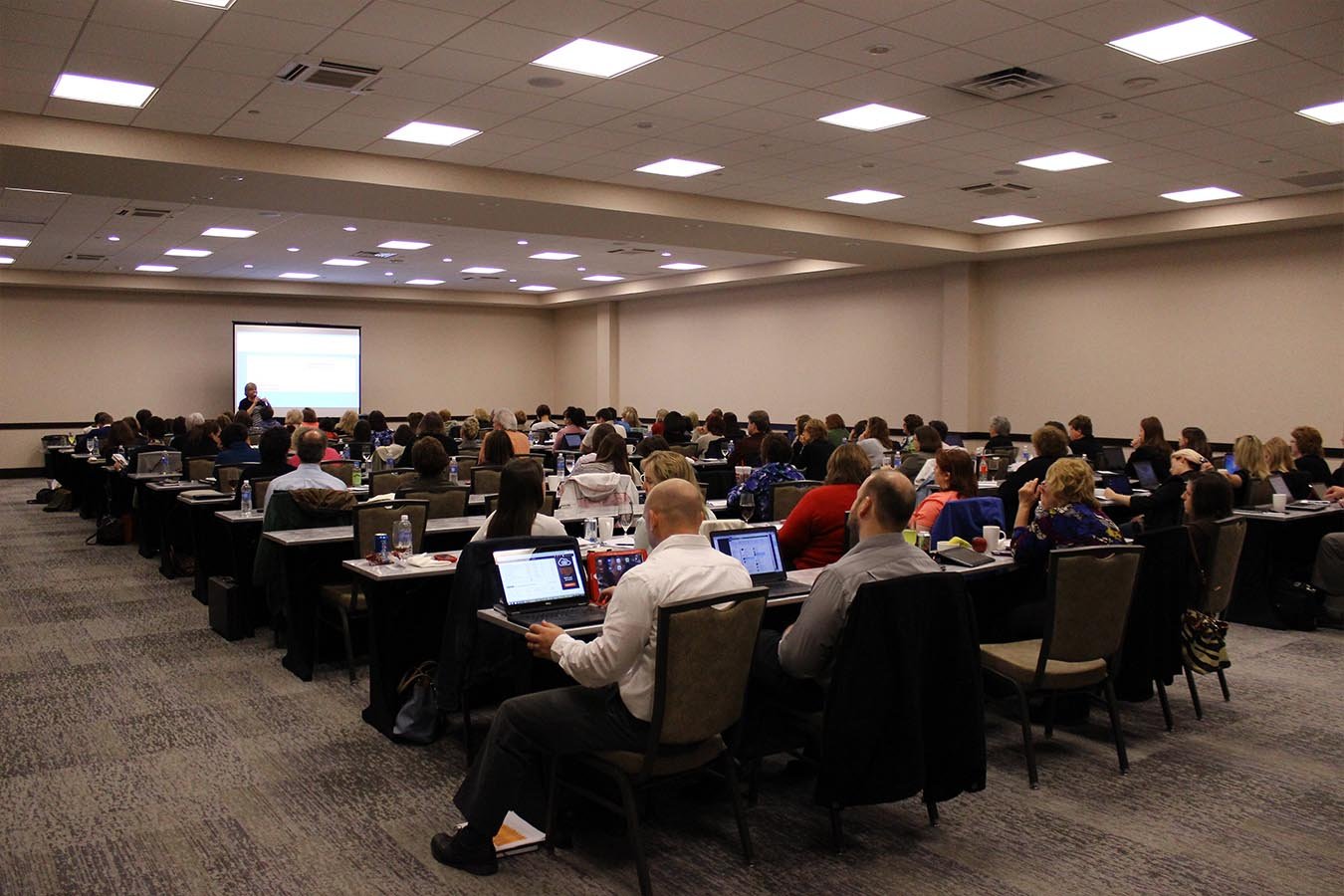 Emails and meetings are the two most common ways to communicate a point or receive feedback, and...
Subscribe to our Blog!
Stay up to date with the latest news from Champion Mill Conference Center!