Blog
Think About Your Attendees Knowing who your attendees are helps narrow your food selection. Do they have dietary restrictions? Are they health conscious? Is your audience young? Questions like these will lead you down a path that shows you care and took considerable time searching for the right selection.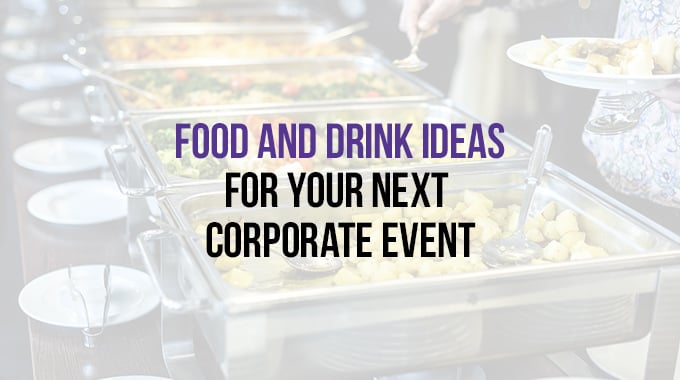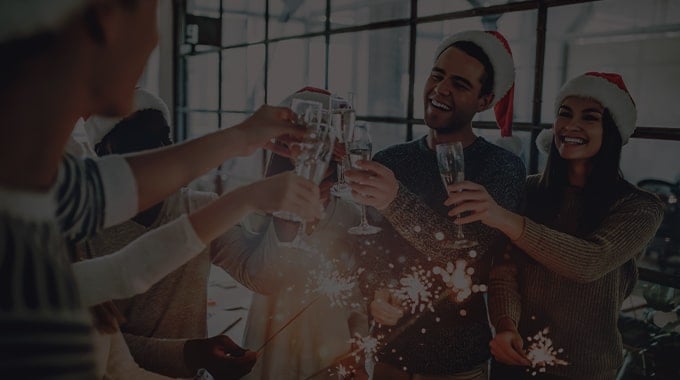 It's that time of year — the holidays are approaching and with them comes the chance to celebrate...
Subscribe to our Blog!
Stay up to date with the latest news from Champion Mill Conference Center!