Our Convention Facilities Near Harrisburg, PA
Our facility is large enough to accommodate groups of almost any size. Which makes Spooky Nook Sports a popular place that event planners choose from when they're planning a convention, trade show, conference or meeting.
Spooky Nook Sports has 700,000 square feet of flexible event space. We can accommodate up to 10,000 guests during a single event. Whether you're looking for convention facilities that can handle large crowds in one area or you need a space that's versatile enough for you to have multiple separate spaces for breakout sessions, you've found it at Spooky Nook Sports.
Our property is easy for your guests to navigate. With fast and reliable Wi-Fi and plenty of outlets for charging stations, our location makes it simple for your guests to stay connected, check their email and share details about your convention on social media without stressing about keeping their mobile devices charged.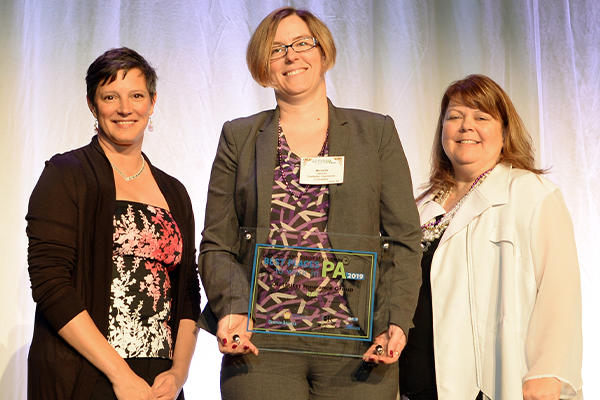 Just like your convention's attendees won't have problems staying connected while they're at Spooky Nook Sports, they won't have an issue when it comes to parking, either.
Our location isn't just "guest-friendly" — it's also designed to make loading and unloading equipment and supplies for your convention a breeze for vendors. Our setup and event services make it easy for you to sit back and relax as we get everything into position for your event.

Gallery
Catering
Conventions
Meeting Rooms
Ceremonies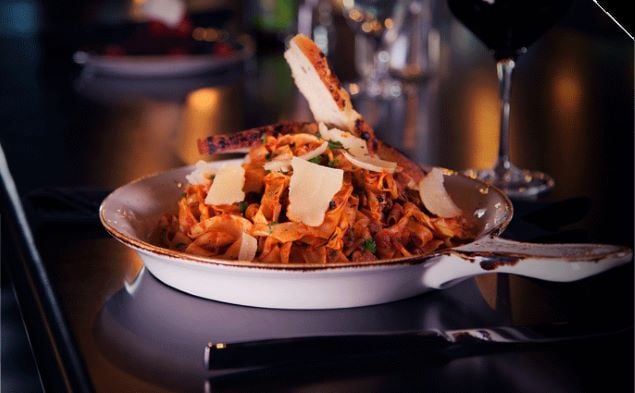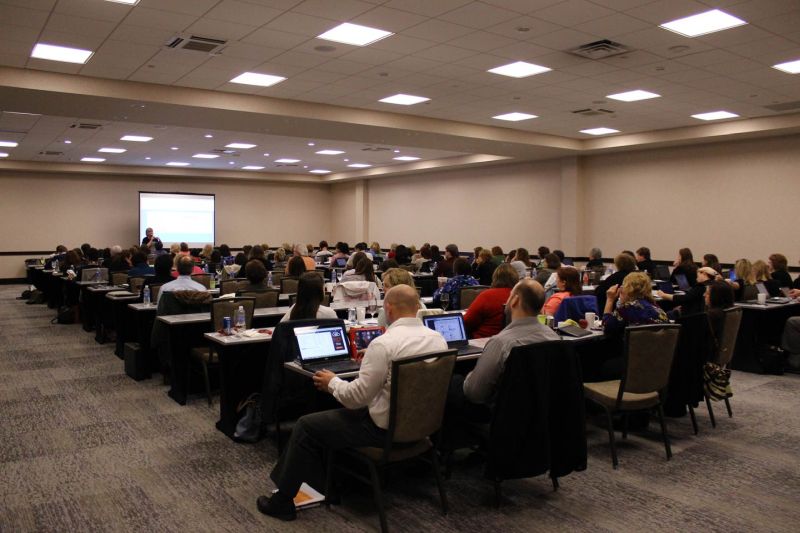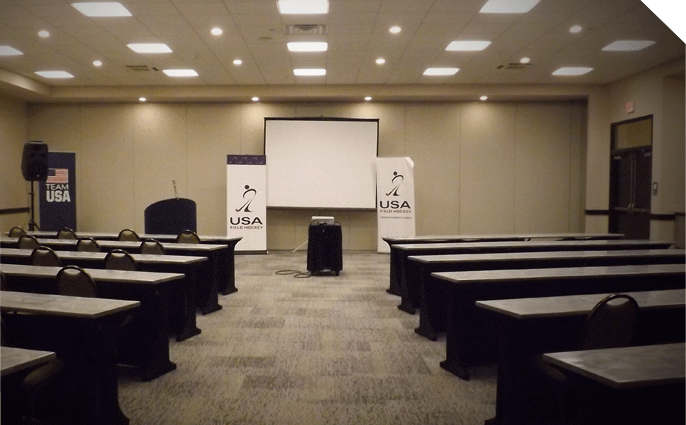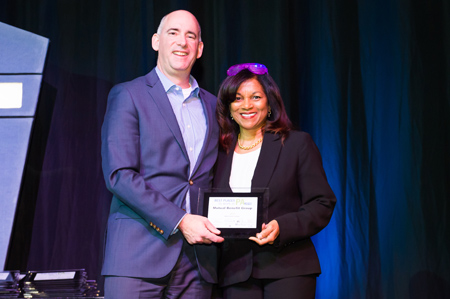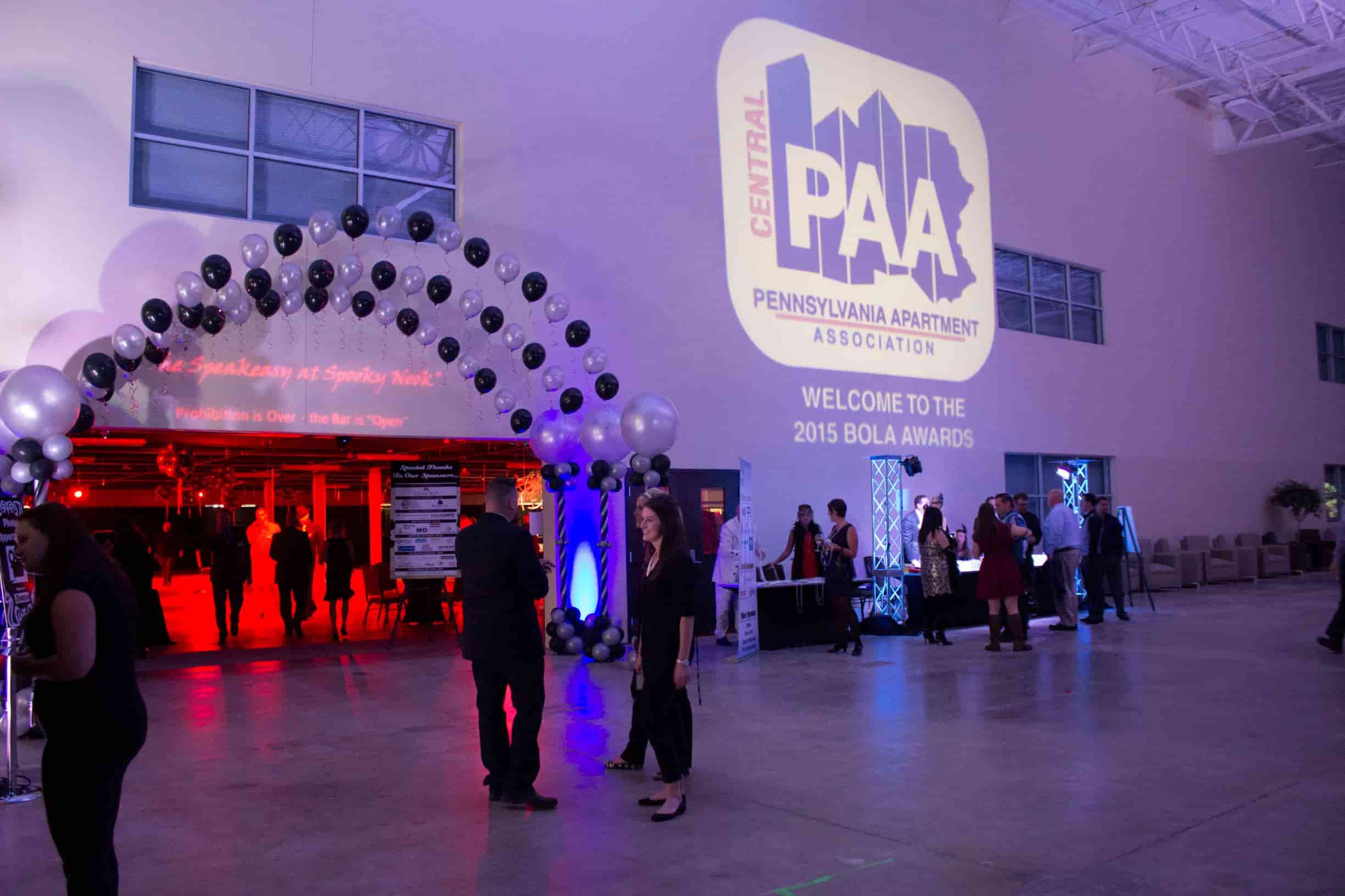 Conventions
As one of the premier convention facilities, we have everything you need to host a small, medium or large convention in one convenient place. If you've been asked to find convention centers near Harrisburg, Hershey, Lebanon or Lancaster, you needn't look beyond Spooky Nook Sports.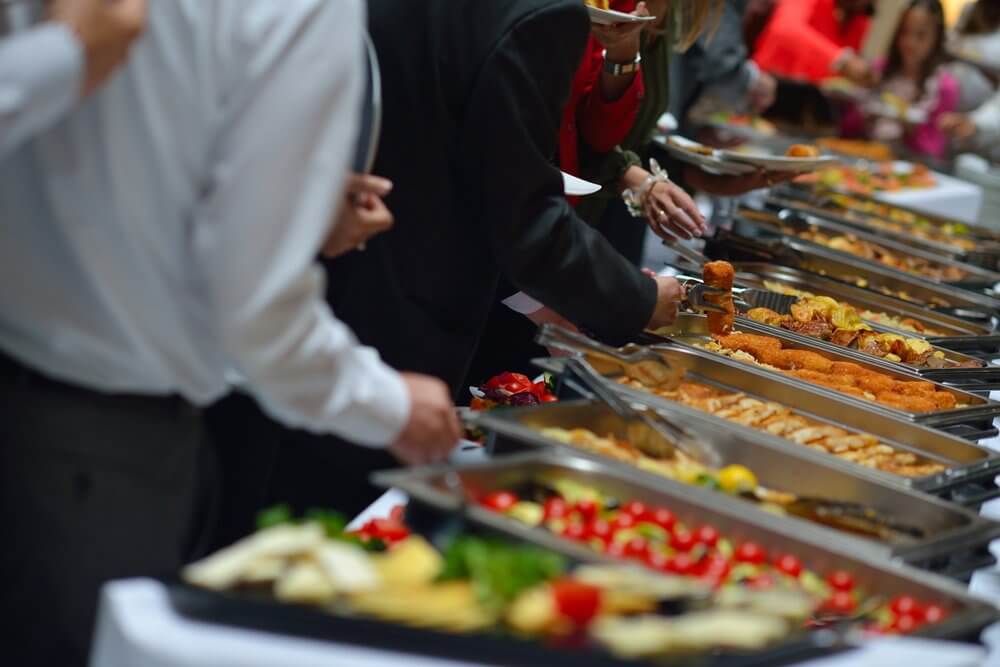 Catering & Food Options for Your Event
While your convention's attendees can grab a snack at our food court or smoothie bar or they can enjoy modern American meals at the Forklift & Palate restaurant located on our campus, you may want to provide food for your guests. If that's the case, our executive chef and banquet staff will help you create a menu that your event's attendees will enjoy and that will keep them full and focused during every session they participate in during your convention.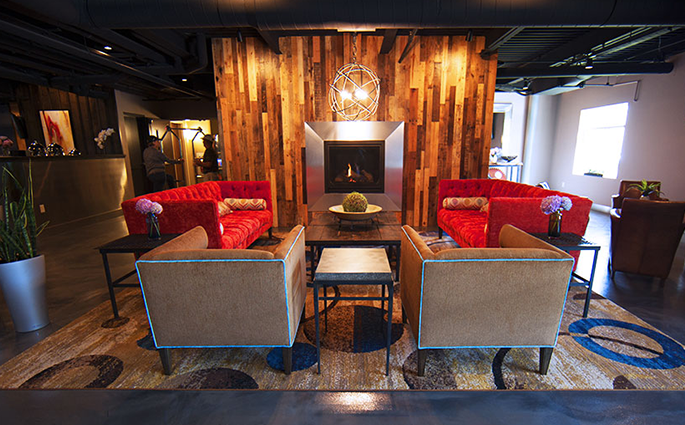 On-Site Hotel for Convention Guests
While we're prepared to nourish your guests, our campus can also accommodate them. The Warehouse Hotel is located on our property and it has 135 comfortable rooms and suites. If you're concerned about overflow, consider reserving a bank of rooms in advance of your convention just to be on the safe side.
Book Now!
Contact Spooky Nook Sports
To learn more about our convention facilities at Spooky Nook Sports, give us a call to arrange a tour of our location today.