Blog
Business meetings are an essential part of running or working at a company. As a forum for discussion, a setting to meet new contacts and a way to expand and progress your organization, successful business meetings are essential for propelling your company forward and continuing to improve.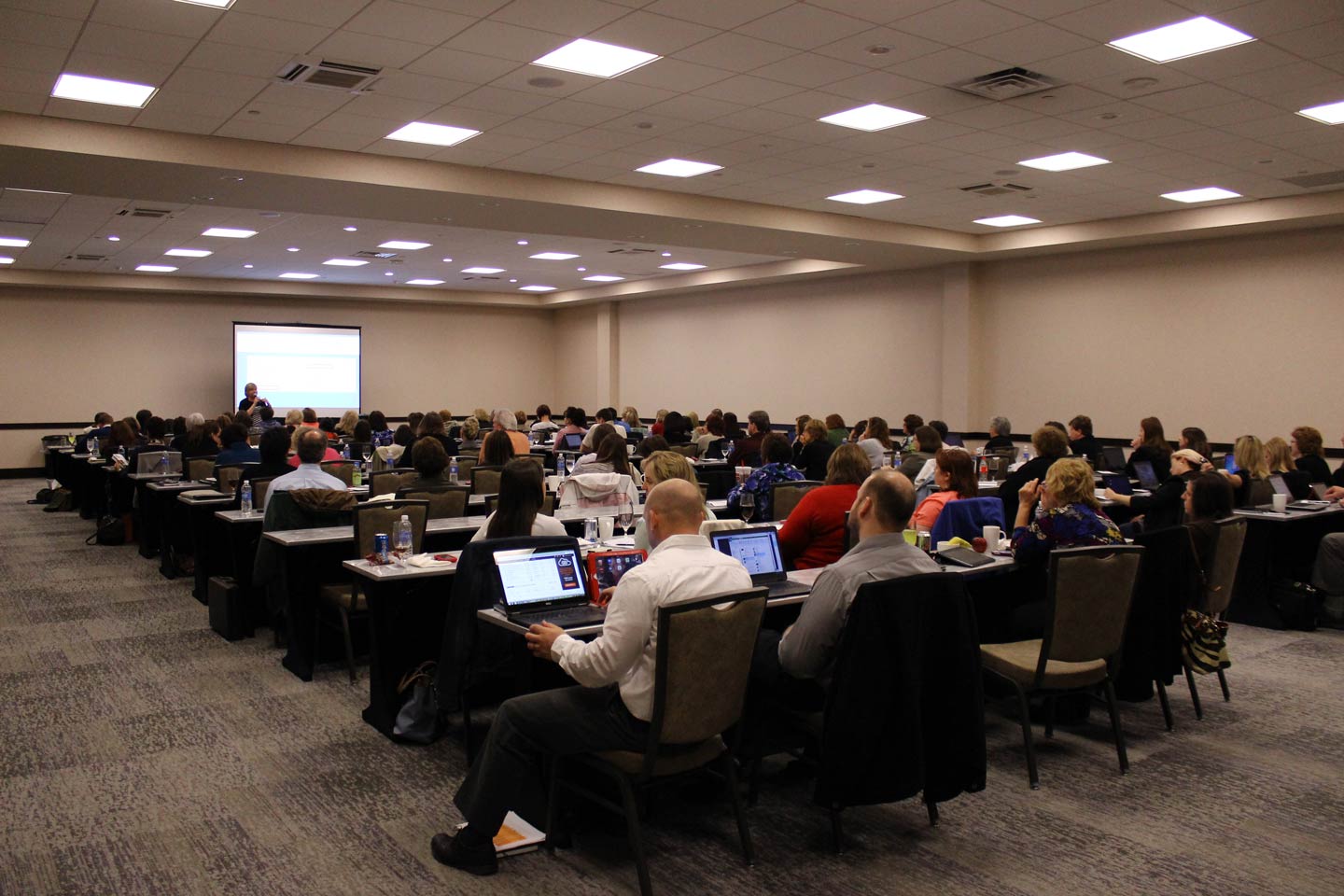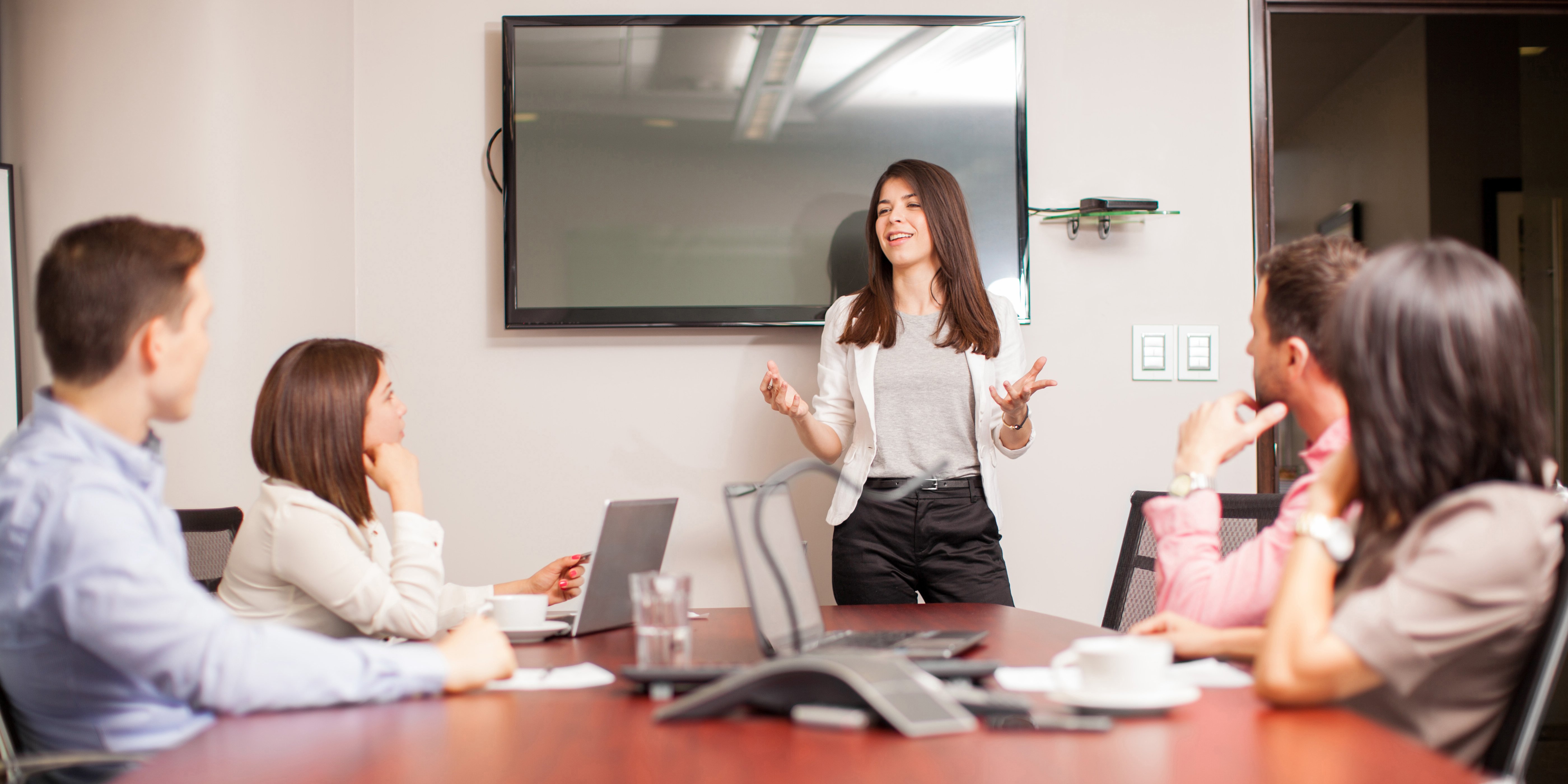 Whether you're a student, an adult in the business world, or just looking to grow your skillset,...
Subscribe to our Blog!
Stay up to date with the latest news from Champion Mill Conference Center!