Blog
Although food might not come to mind as a highly important item in preparation of an event, guests are just as likely to recall a bad meal, as they are an interesting speaker. Check out the tips below to make your event one to remember!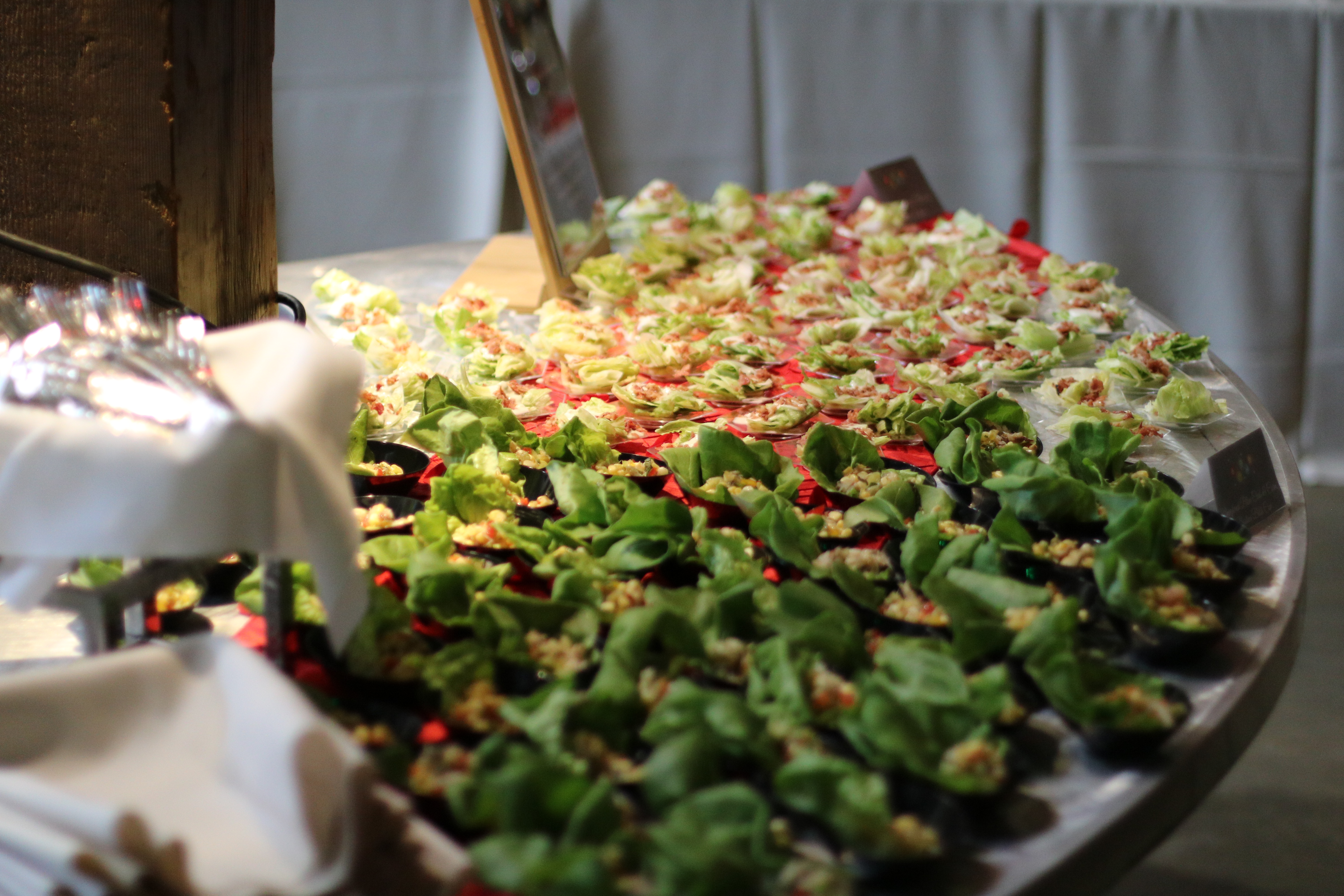 Recent Posts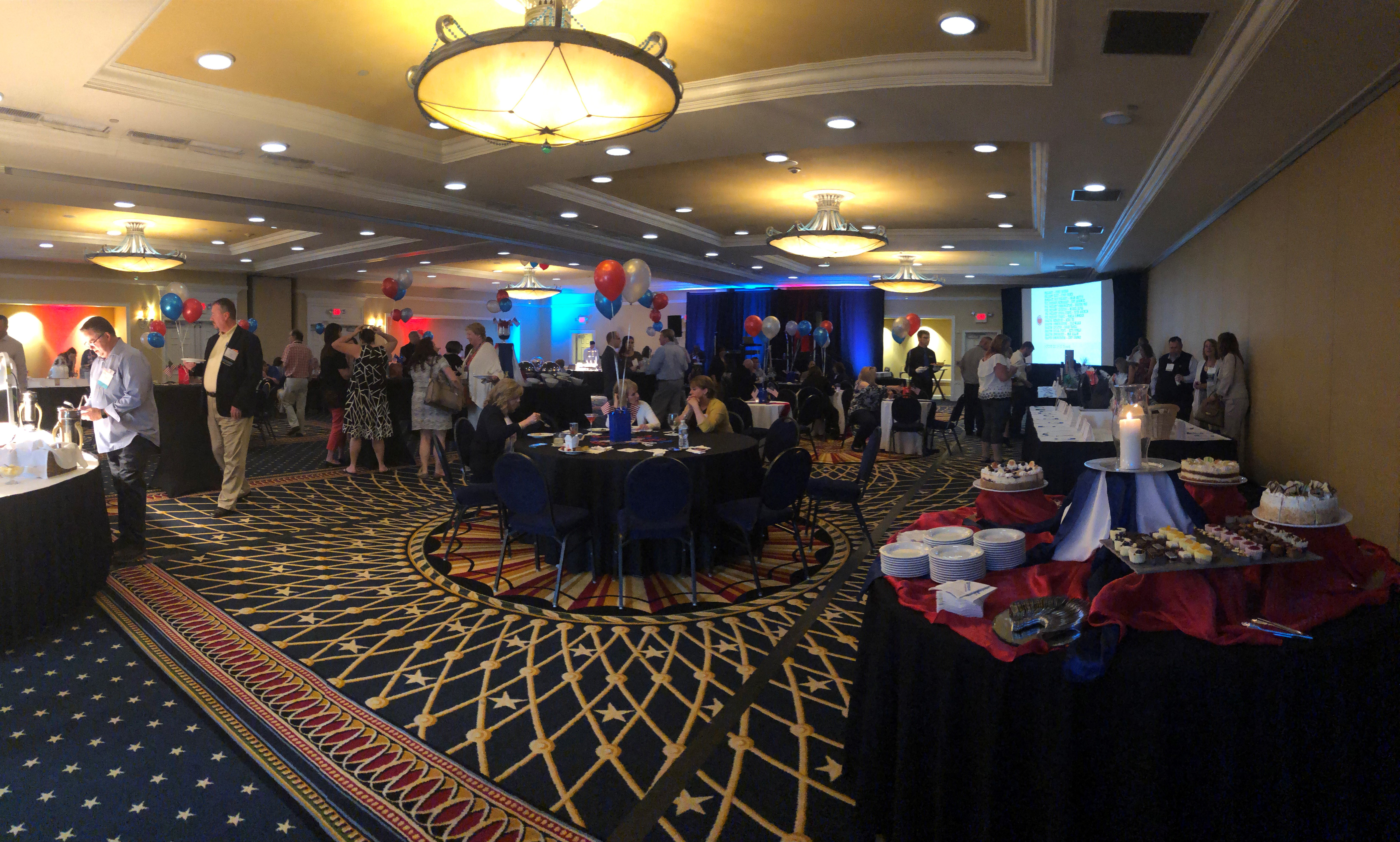 One of Spooky Nook's goals since its opening in 2013, has been to constantly create new...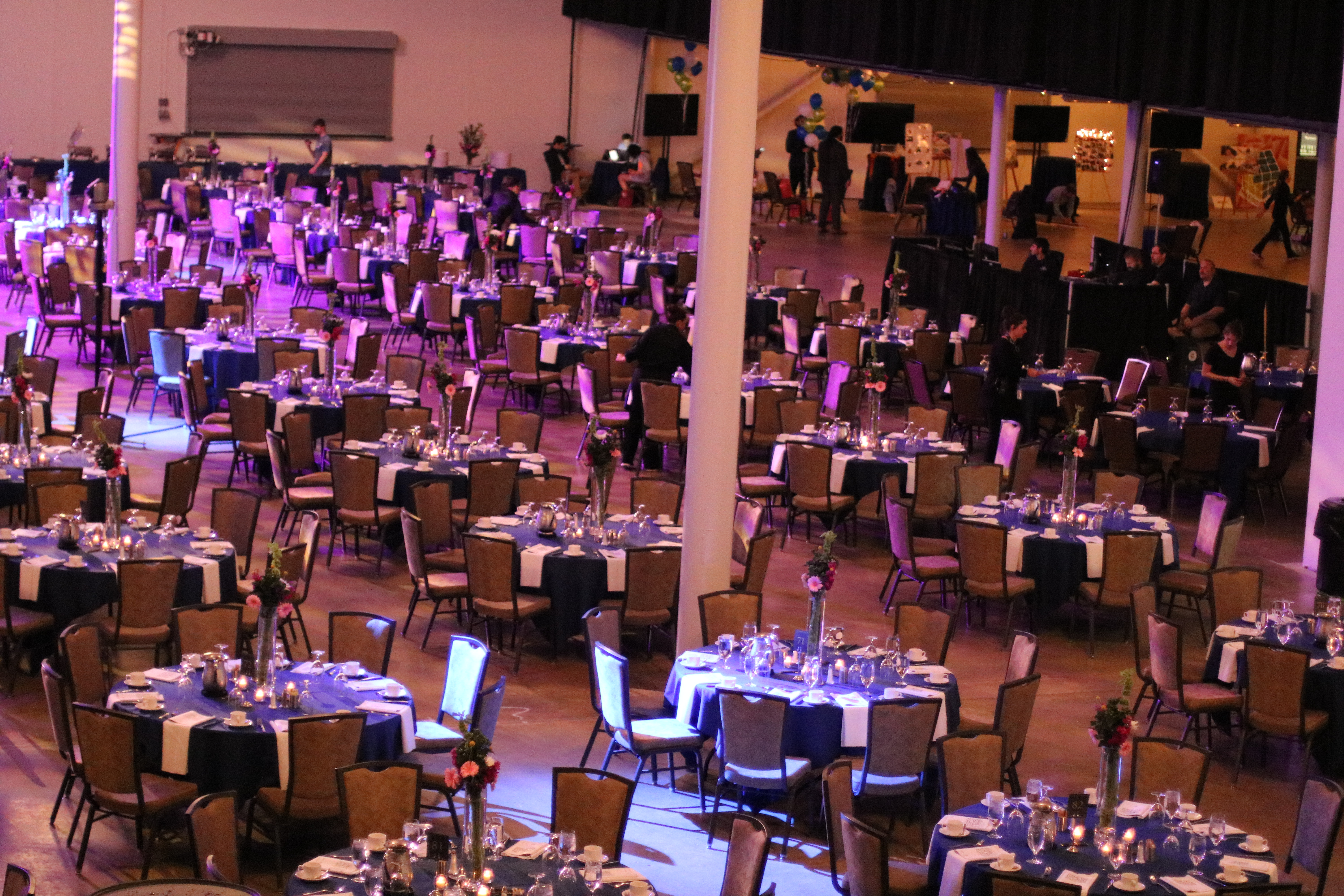 Spooky Nooks Olympic Hall's simple concrete floors have been transformed into a more stylish and...
Subscribe to our Blog!
Stay up to date with the latest news from Champion Mill Conference Center!