Hotels
Whether you're visiting Spooky Nook Champion Mill for a sports activity, business convention or special event, there are countless things to do in and around the country's largest indoor sports facility. Want to turn your visit into an unforgettable overnight experience? Whether you're looking for a boutique environment or a major hotel chain, you'll find several options for accommodations both on-site and in the nearby Hamilton, Ohio, area.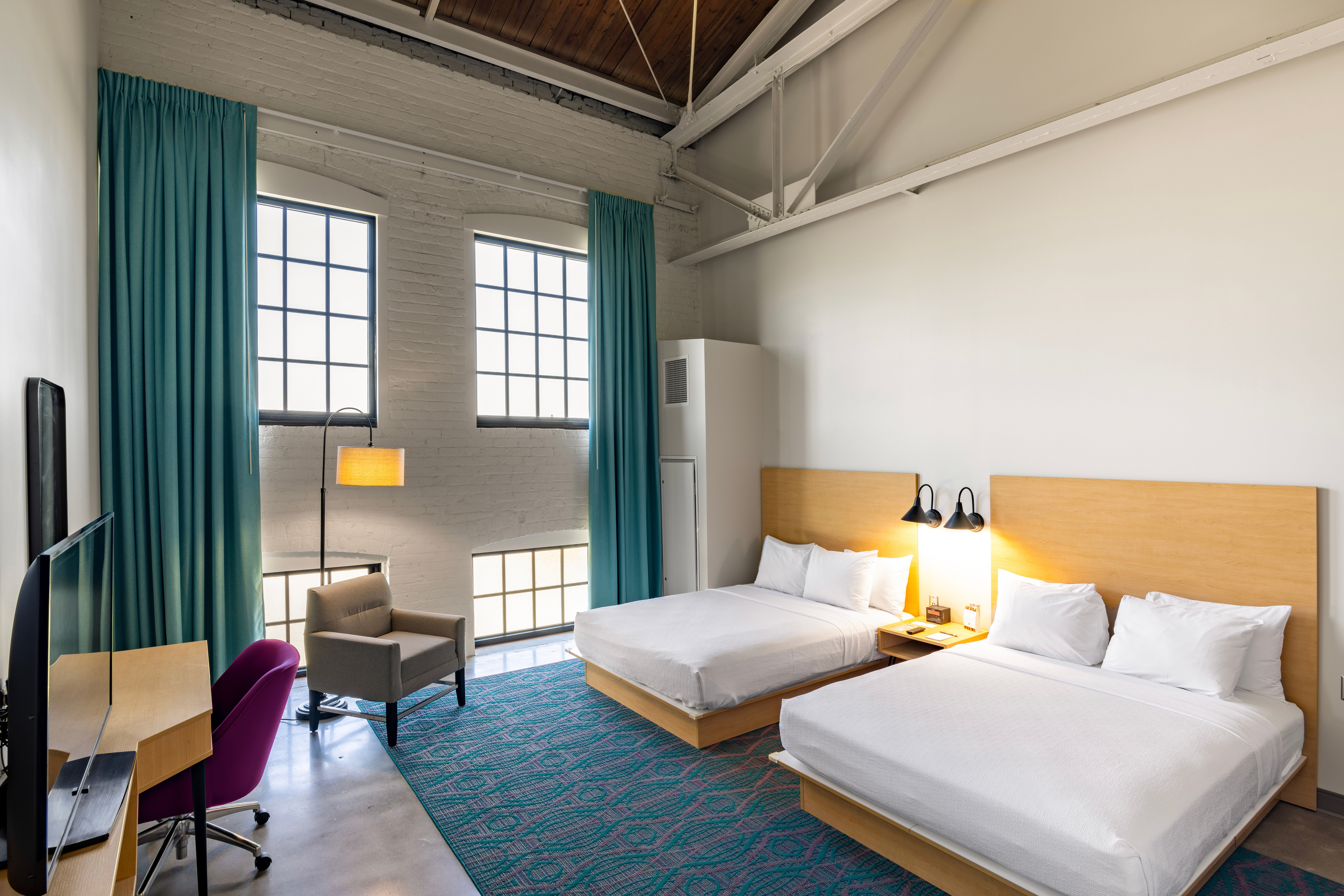 Warehouse Hotel at Champion Mill
Situated right inside our property, the Warehouse Hotel offers an opportunity to make your stay an overnight experience. With over 230 rooms available, you and your guests will be able to play, dine and stay in a small boutique setting.
Contact Us For Your Next Stay