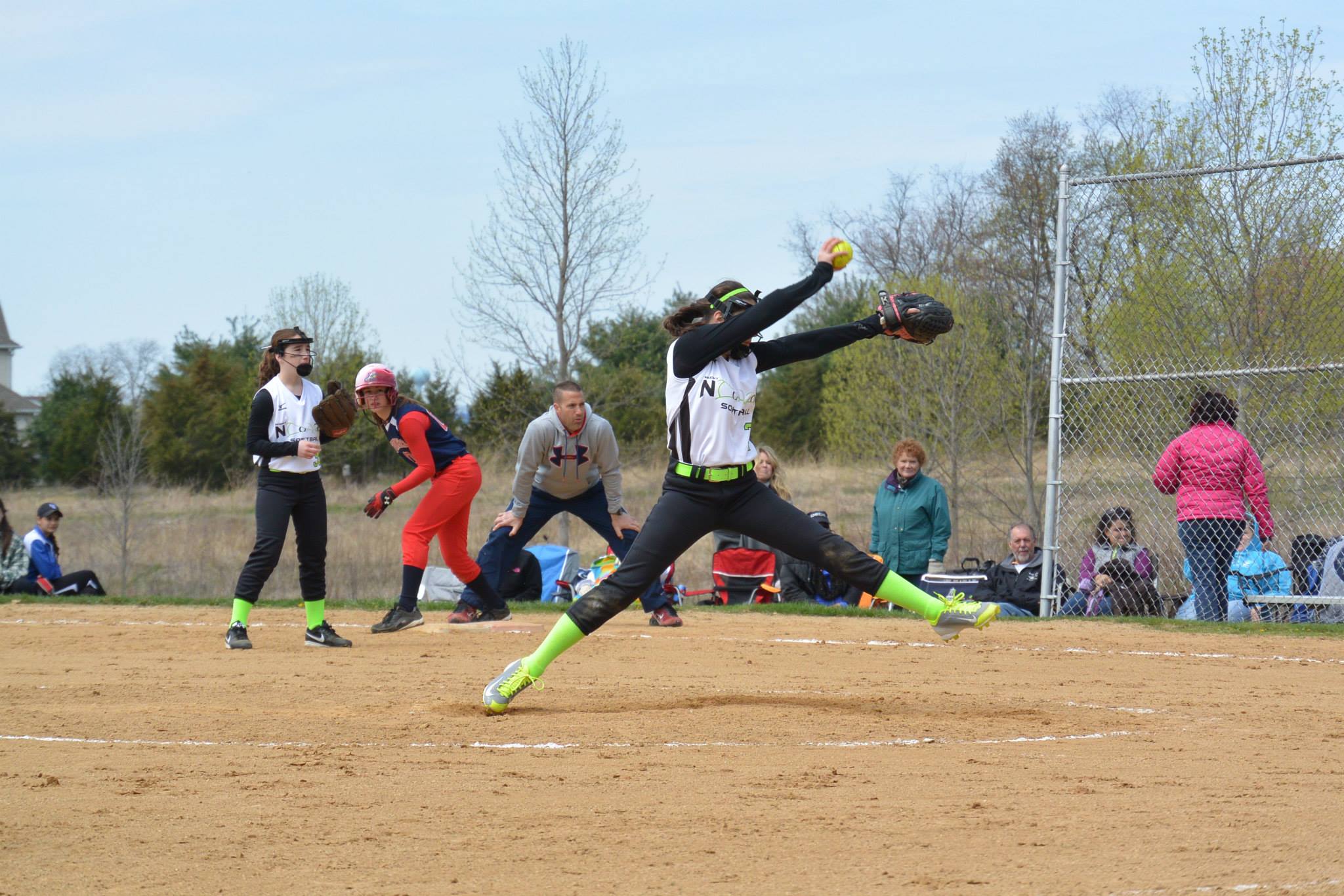 Are you ready to take your softball game to the next level? Spooky Nook Sports is here to help any softball player reach new heights in Hamilton, Ohio. We host opportunities throughout the year for players to work on their fundamentals with the help of our experienced softball coaching staff.
Softball players in western Ohio can register for camps and clinics at Spooky Nook Sports Champion Mill. Our coaches work closely with players to hone specific skills and work on overall development. Individuals and groups can also register for private skills lessons with our coaching staff. Whether you want to add power to your swing, boost your baserunning speed, sharpen your fielding skills or perfect your pitch, the coaches at Spooky Nook are here to make it happen.
To stay up to date with upcoming softball clinics and camps at Spooky Nook Sports Champion Mill, browse our events calendar.
Softball Facilities in Hamilton, OH
Spooky Nook Sports Champion Mill features an 65,000-square-foot fitness center with state-of-the-art strength equipment and dedicated trainers ready to show you the ropes.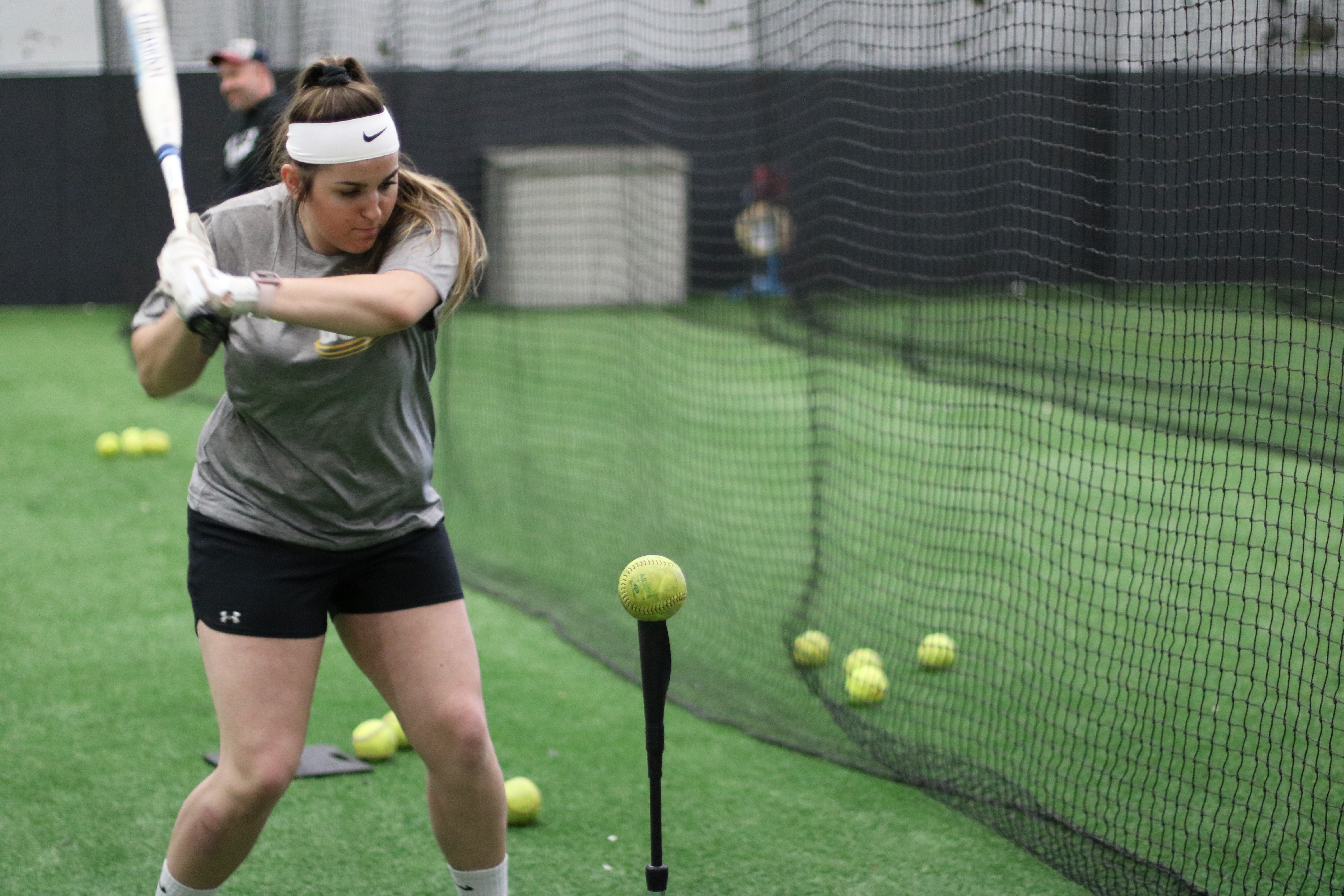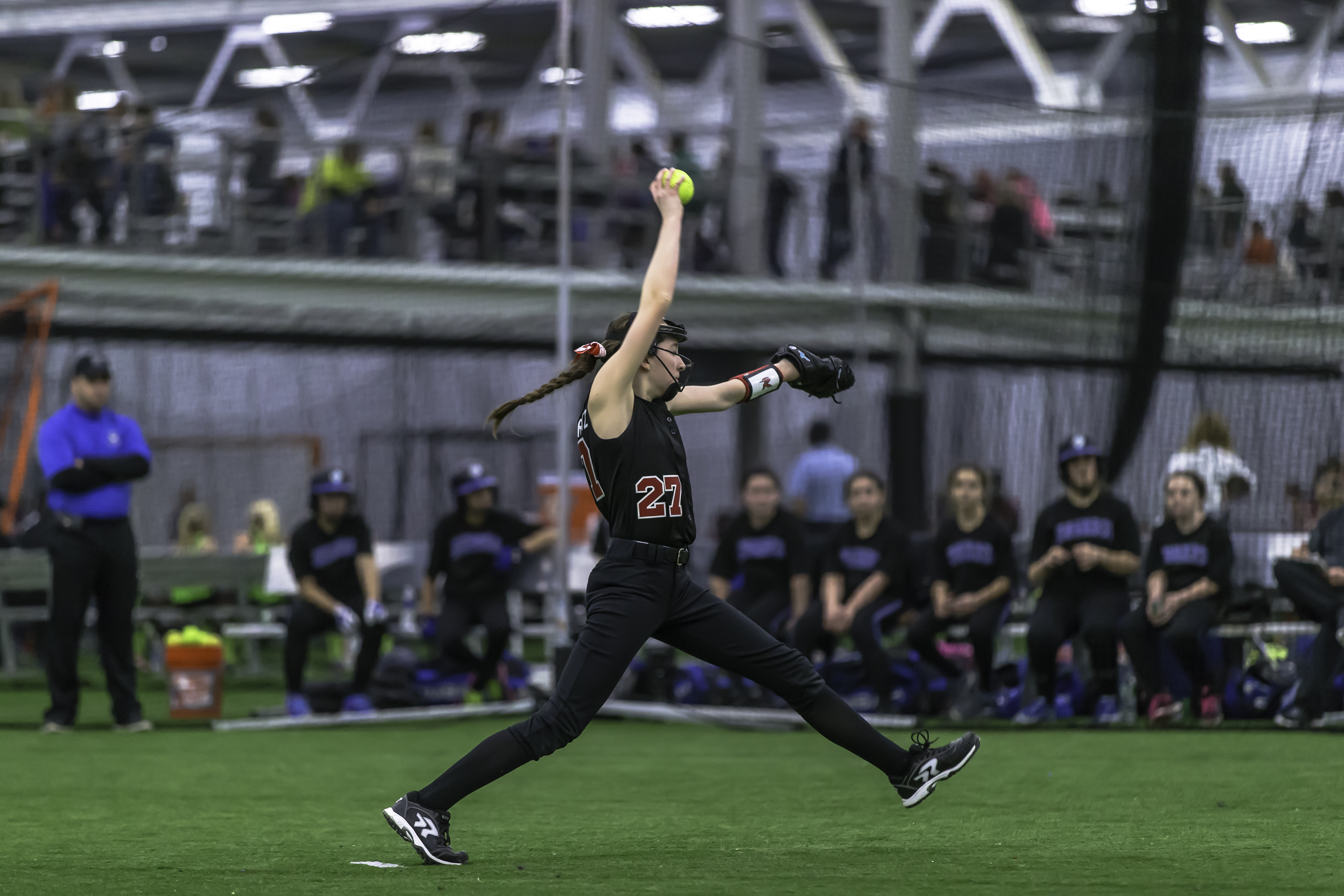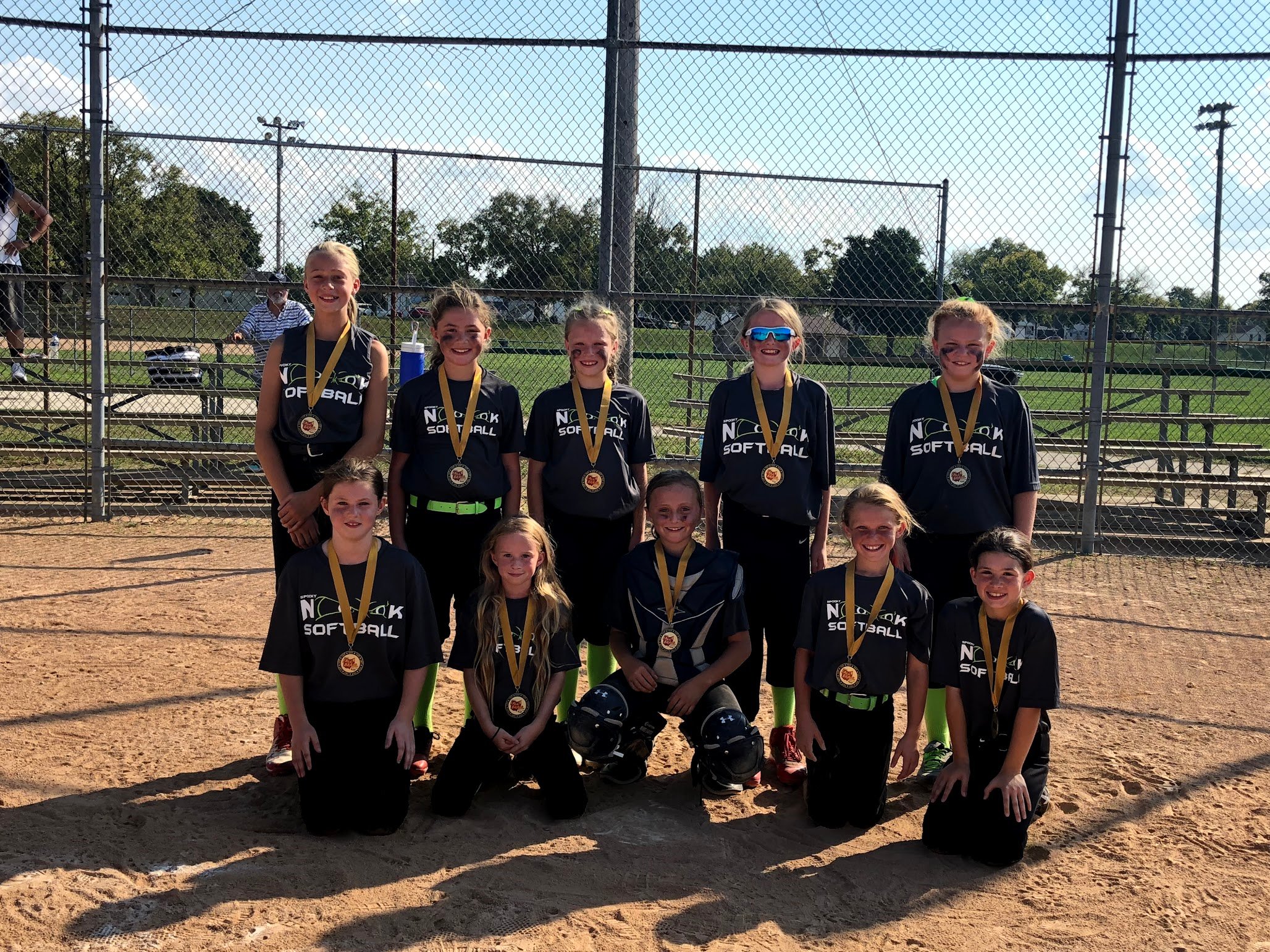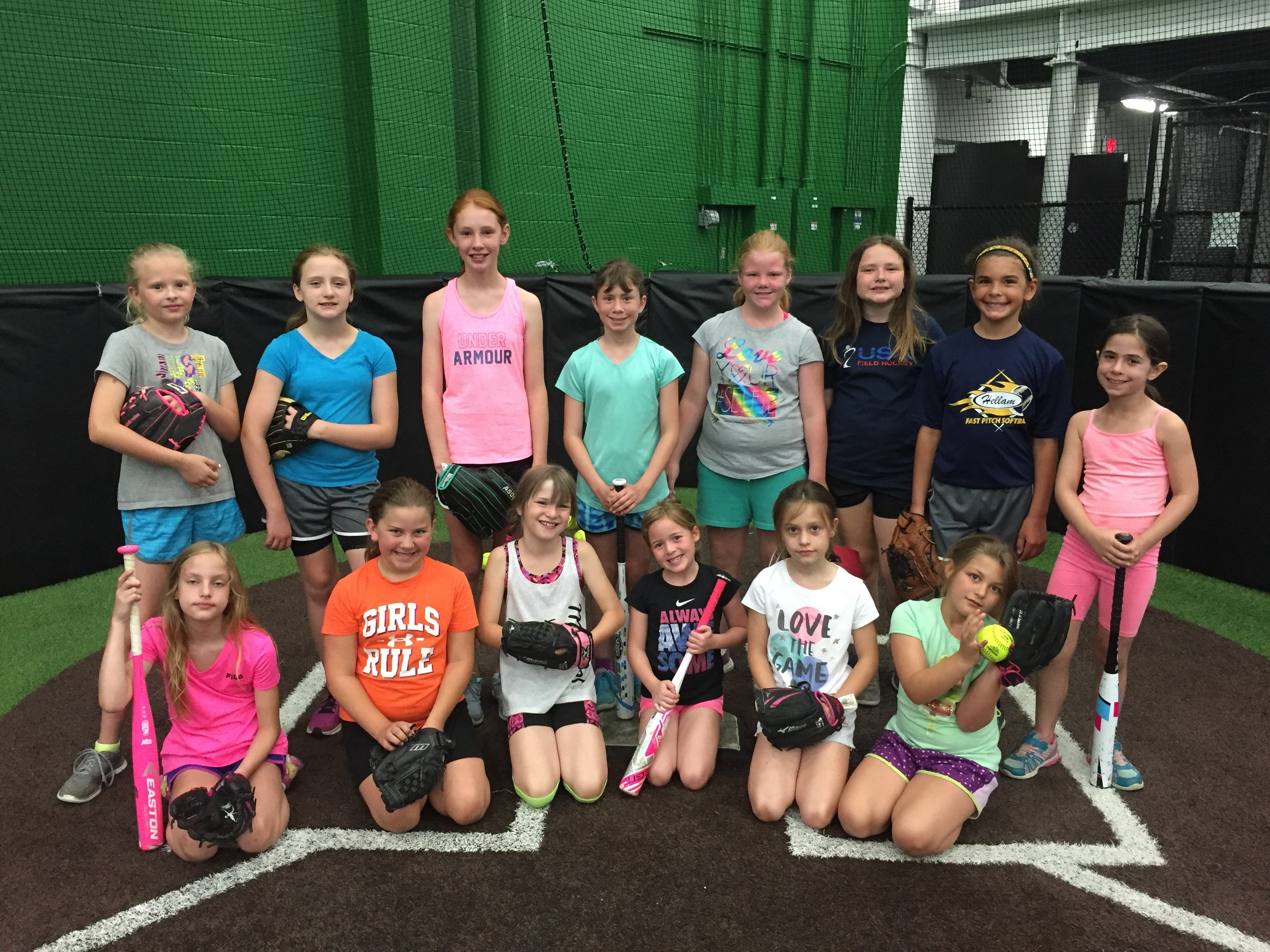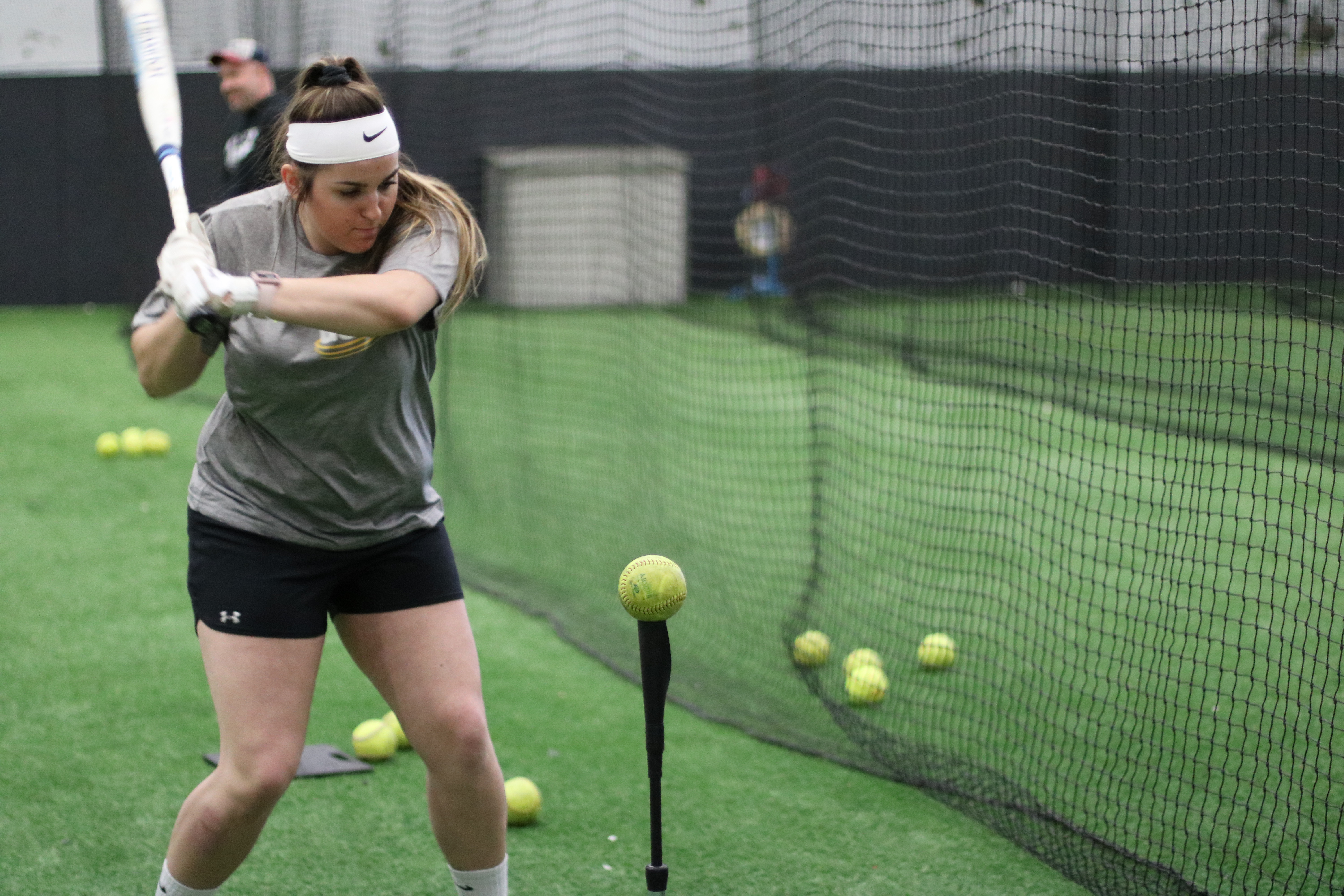 The sports facility at Spooky Nook Champion Mill is available to rent throughout the year. We accept bookings based on availability and on a first-come, first-served basis. In most cases, guests must reserve their space with at least 72 hours of advance notice. For bookings within 72 hours, call our guest services desk directly.
Get Involved in Youth Softball
The softball staff at Spooky Nook is here to help hardworking players meet their goals season after season. To learn more about youth softball opportunities at Spooky Nook Sports Champion Mill, contact us online today!