Summer Camps in Hamilton
This summer, send your child to a summer camp at Spooky Nook Champion Mill in Hamilton! We host weeklong camps all summer, so browse our calendar to find one that matches your child's interests.
Summer Camps Near Hamilton: Something for Everyone
If you have kids in different age brackets who have very different interests, finding summer camps can be a challenge. Our schedule of weeklong youth summer camps includes something for everyone.
Summer Sports Camps
If you're looking for a summer camp program that focuses on specific youth sports, you'll see it here, including basketball, soccer, volleyball, football and field hockey. Your young athlete will have the opportunity to make new friends and develop their sport-specific skills under the guidance of our experienced coaching staff.
Experience Camp
For many kids, it takes a lot of exposure to new, interesting ideas for them to find what they really love to do. If your younger children are just starting to get into sports and don't know which ones they want to play, consider signing them up for our Experience Summer Camp, which allows your kids to try their hand at a variety of sports and see which one piques their interest.
Combo Camps
Combo camps offer a full-day experience for campers who want to try a little of everything at Spooky Nook. These campers will participate in their sports camp in the morning and stick around until the evening for our other camps.

Contact Spooky Nook Sports to Learn More
Whether your child wants to spend the summer playing their favorite sport or discovering new interests and passions, they are sure to make lasting memories and lifelong friendships at Spooky Nook summer youth camps. To learn more about the options available to you as you look for kids' summer camps, contact Spooky Nook Sports Champion Mill in Hamilton, OH today.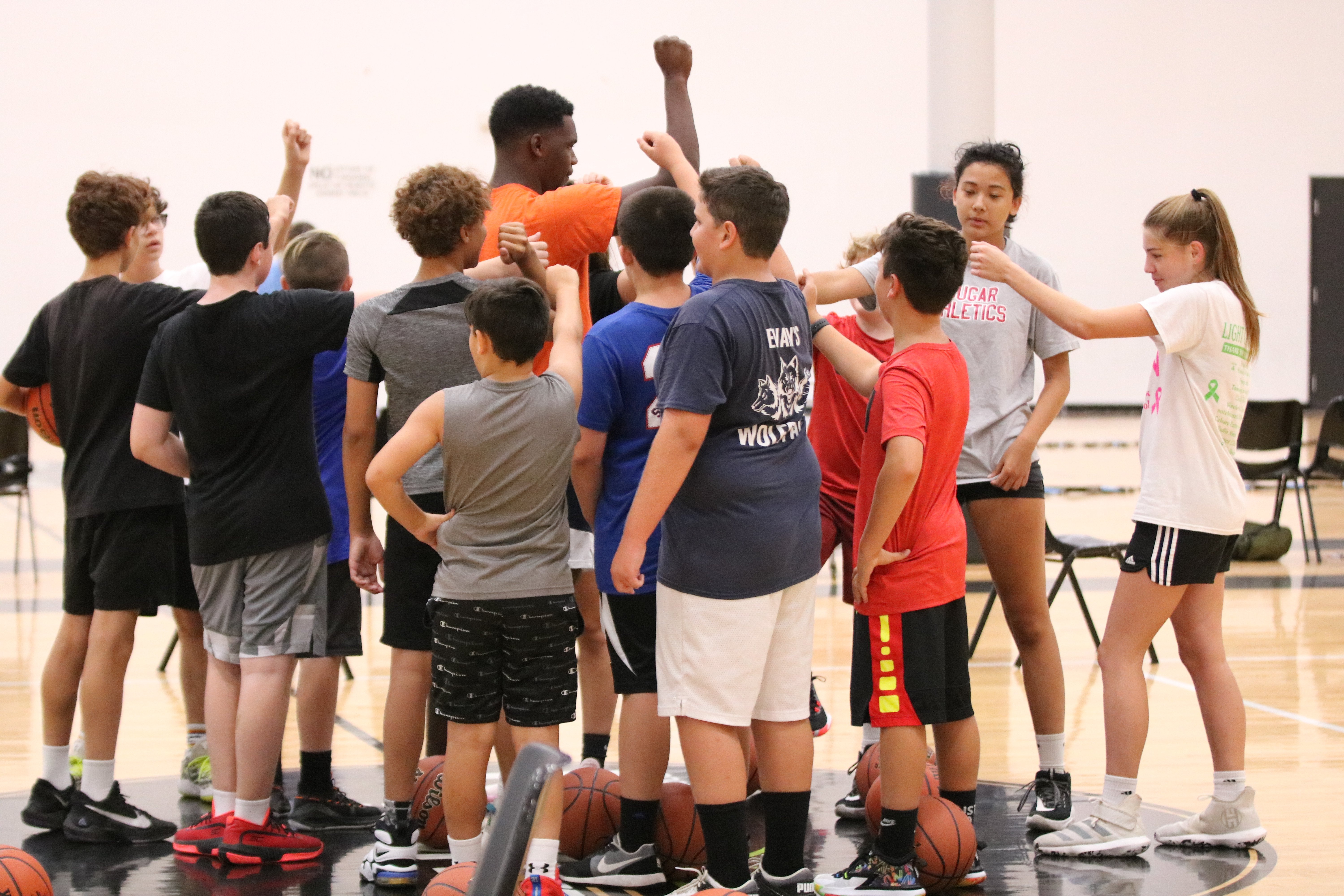 Kid's Sports Training Camps
Spooky Nook Champion Mill is one of the largest sports complexes in North America. Register your athlete for a summer sports camp at our facility to offer them a week of coaching from the region's top certified professionals who want to see their players succeed. Our camps are ideal for experienced players looking to expand their skills as well as beginners trying a sport for the first time. We strive to be inclusive and cater to children at all skill levels at our summer programs.
Camps include:
Basketball
- Shoot camp
- Skills session
- All Star camp
Field Hockey camp
Football
- Passing camp
Soccer
- Half day soccer advantage camp
- Pre season prep soccer camp
- Strikers and goalkeepers camp
- Elite Soccer Summer Camp with Breakthrough Academy
Sports Performance
- Youth sports performance camp
- Sports performance combo training
- P3 speed & conditioning
Volleyball
- All skills camp
- Attack express camp
- Nook defense camp
- First contact camp 1 & 2
- Setters academy
- Team camp
- Skills clinics with CYVBC Surge
- Serving & Passing
- Defense & Blocking
- Attacking & Setting
- 6x6 Game Paly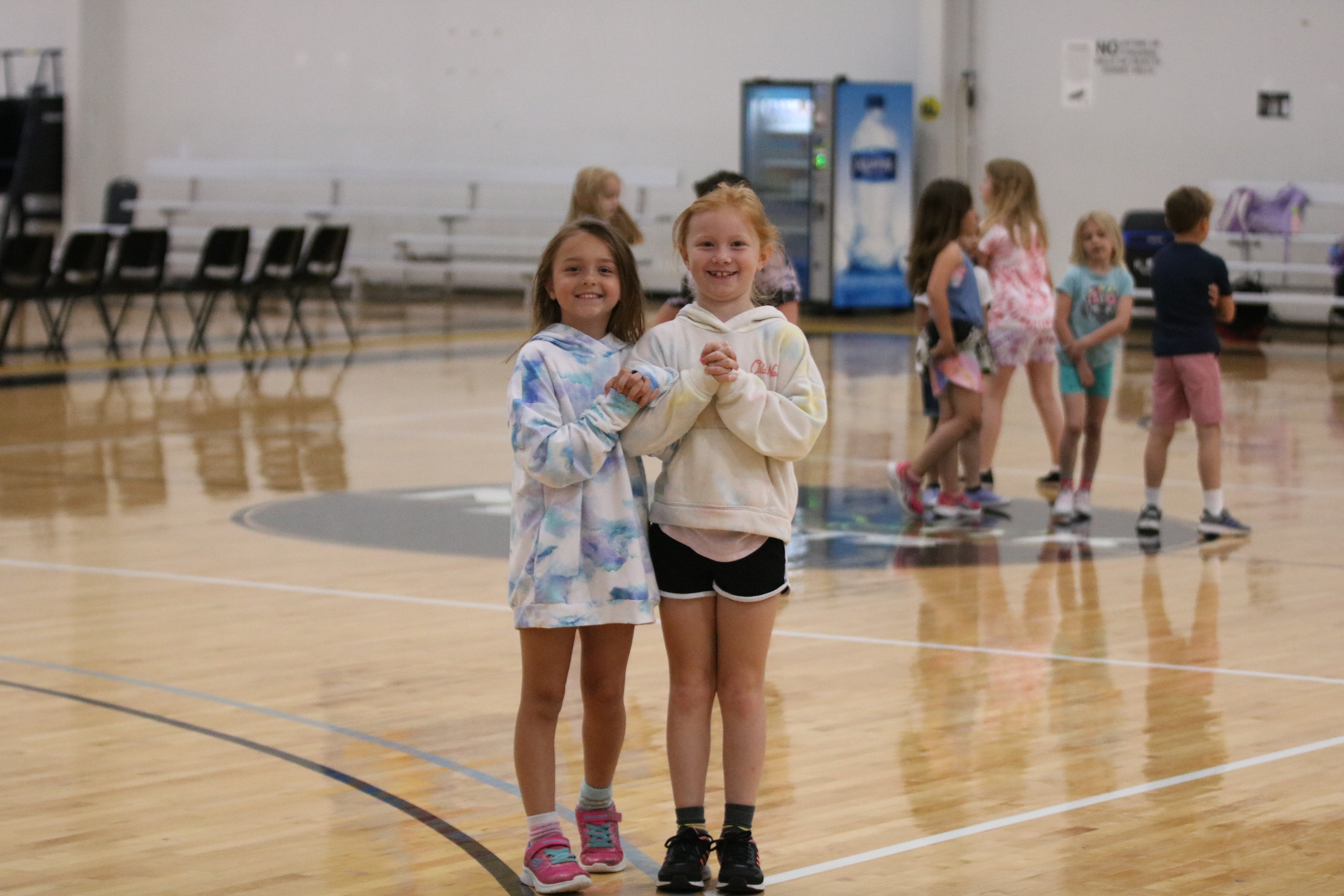 Nook Kids Camp
Presented by

Nook Kids Camp is an exciting recreational summer camp for children who have completed kindergarten to twelve years old. This camp runs 9 weeks out of the summer from 9am-4pm, with extended care options from 7am-9am and from 4pm-6pm.

Each week's activities are designed around a different theme. During each week, kids will get sport instruction, themed arts & crafts, science experiments, engaging games, and group activities. *Families will need to pack lunch & snacks each day. A camp shirt will be included. See you this summer!

Age: 5.5-12

Dates: June 5th-August 4th (9 weeks total, Monday-Friday)

Cost: $225 per week *A camp t-shirt is included in the cost.

Time: 9 a.m. - 4 p.m. (extended care option 7 a.m.-9 a.m. and 4 p.m.-6 p.m.)

Day Camp Weekly Themes:
June 5 - 9: Cool to be Kind!
June 12 - 16: Outer Space
June 19 - 23: Pirates @ The Nook
June 26 - 30: Take me to Disney!
July 3 - 7: *NO Camp July 4* Party in the U.S.A.!
July 10 - 14: Shark Week
July 17 - 21: Lego Land
July 24 - 28: Nook's Got Talent!
July 31 - Aug 4: Camp Carnival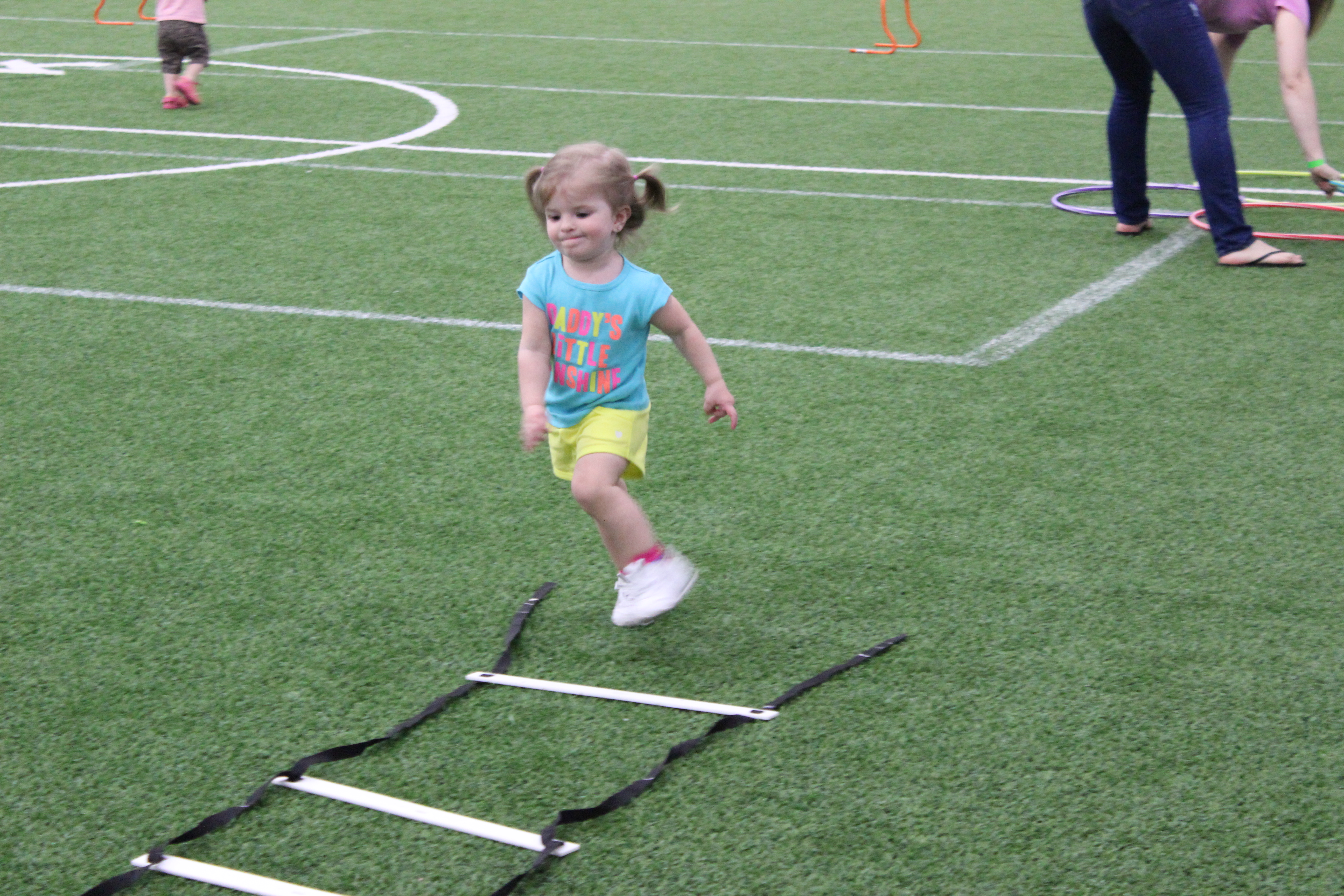 Jump Start Pre-School Camp
Geared towards kids ages 4-6, this camp will introduce your child to a variety of sports including: soccer, basketball, baseball/softball, volleyball, flag football and more! Games & activities will teach kids the basic rules & skills involved in a variety of sports, while encouraging teamwork, sportsmanship & fun! Each day will focus on different sports & games.
Age: 4-6 (must be potty trained)
Dates: June 12th-16th
June 19-23
June 26-30
July 3-7 (No camp on July 4th)
July 10-14
July 17-21
July 24-28
July 31-August 4
Cost: $150 per week
Time: 9 a.m. - 12 p.m.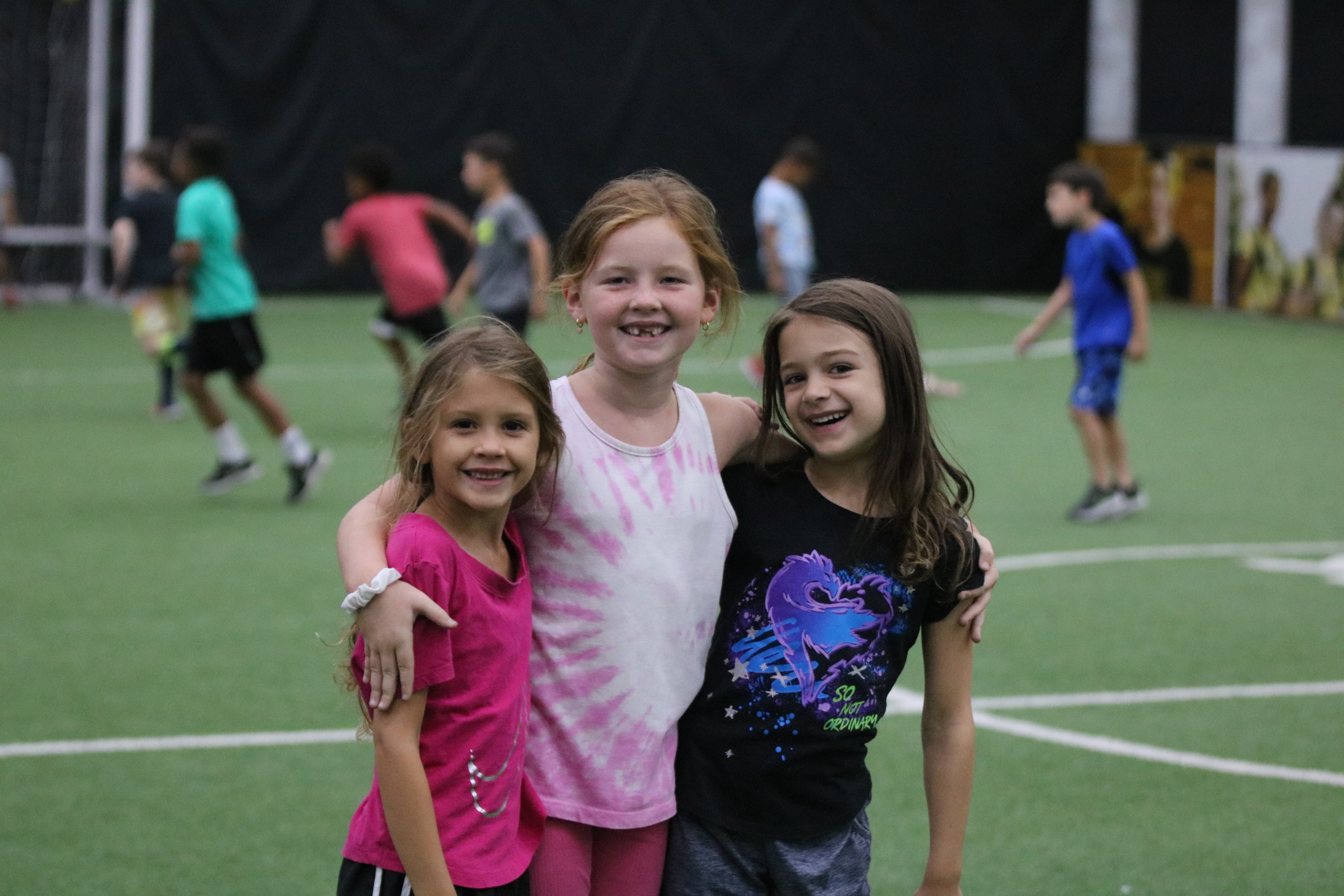 Future Leaders Camp
Future leaders camp is the perfect opportunity for teens to gain responsibility in a fun atmosphere. Portions of each day will be spent with Nook Kids Camp. Future leaders will learn the challenges and responsibilities of being a camp counselor. The remaining time will be spent utilizing free time, group games, court/turf time and more!
Ages: 13-17
Dates: June 12th-August 4th (weeks 2-9)
Cost: $150 per week
Time
: 9 a.m. - 4 p.m.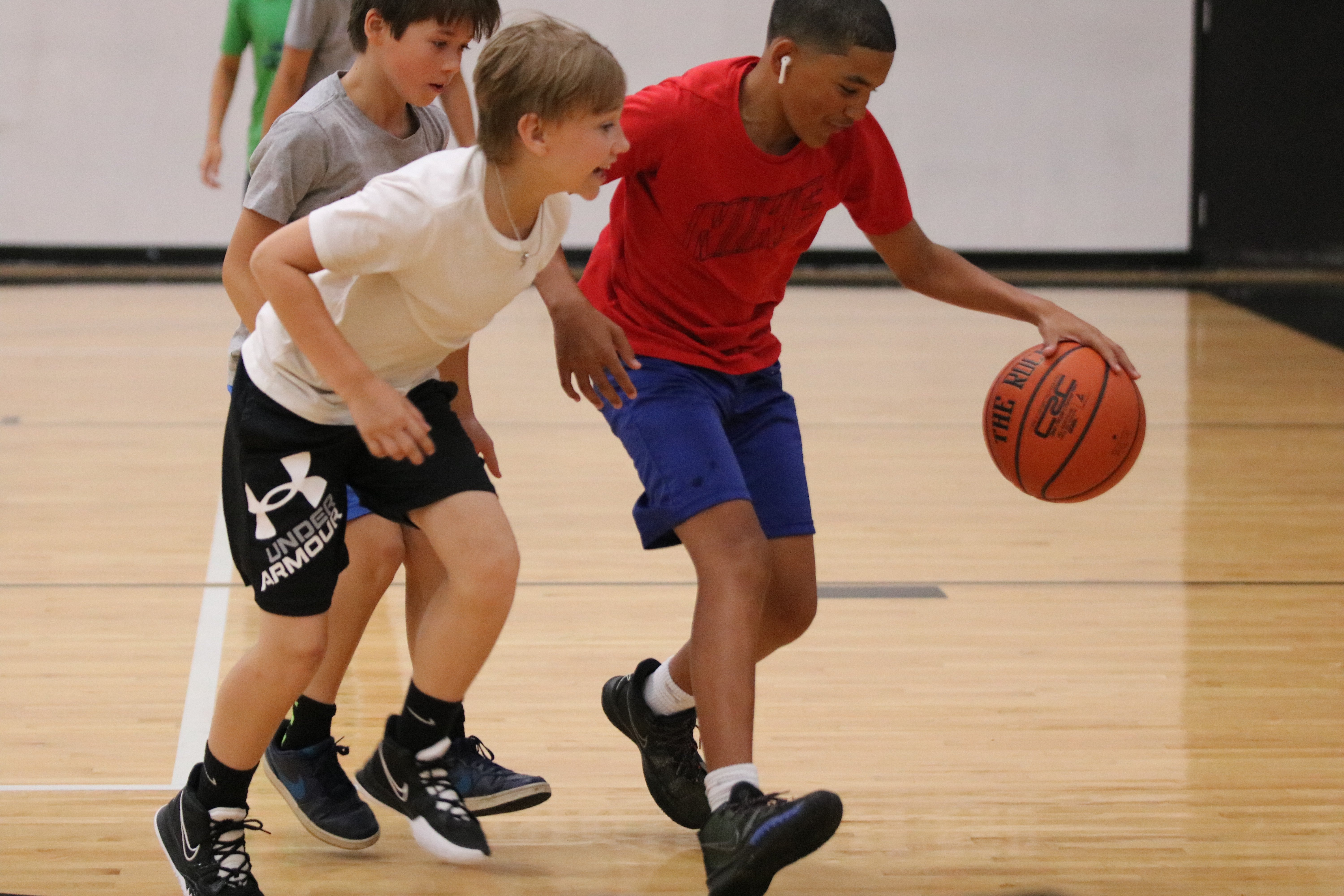 Experience Camps
Experience Camp is the perfect full day camp for your child to explore all The Nook has to offer! This camp is ideal for campers ages 7-12 years old and have an interest in multiple sports. Mornings and afternoons will focus on specific sports and skill instruction. Sports include: basketball, lacrosse, baseball/softball, volleyball, flag football and more! *Families will need to pack lunches and snacks.
Age: 7-12
Dates: July 31st-August 4th (week 9)
Cost: $200
*A camp t-shirt is included in the cost.
Time: 9 a.m. - 4 p.m.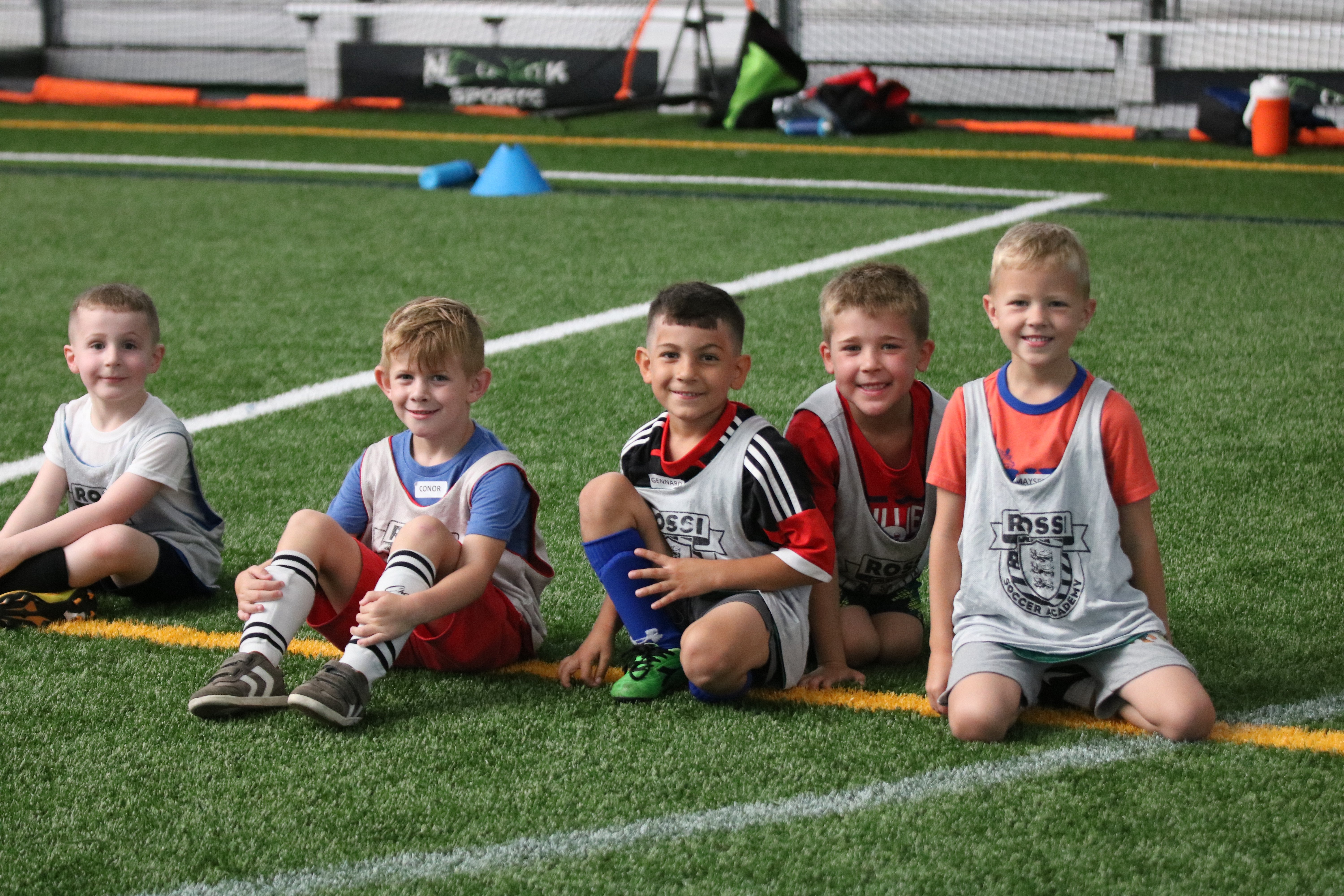 Combo Camps
Start the day with a sport camp and add a half day of Nook Kids Camp to finish off the day! Combination camp is only available with select sports camps. All combo campers must be between the ages of 5.5-12 years. *Families will need to pack lunches and snacks.
Age: 5.5-12
Dates: Depends on the dates of selected sports camps
Cost: $150
Time: 9 a.m. - 4 p.m.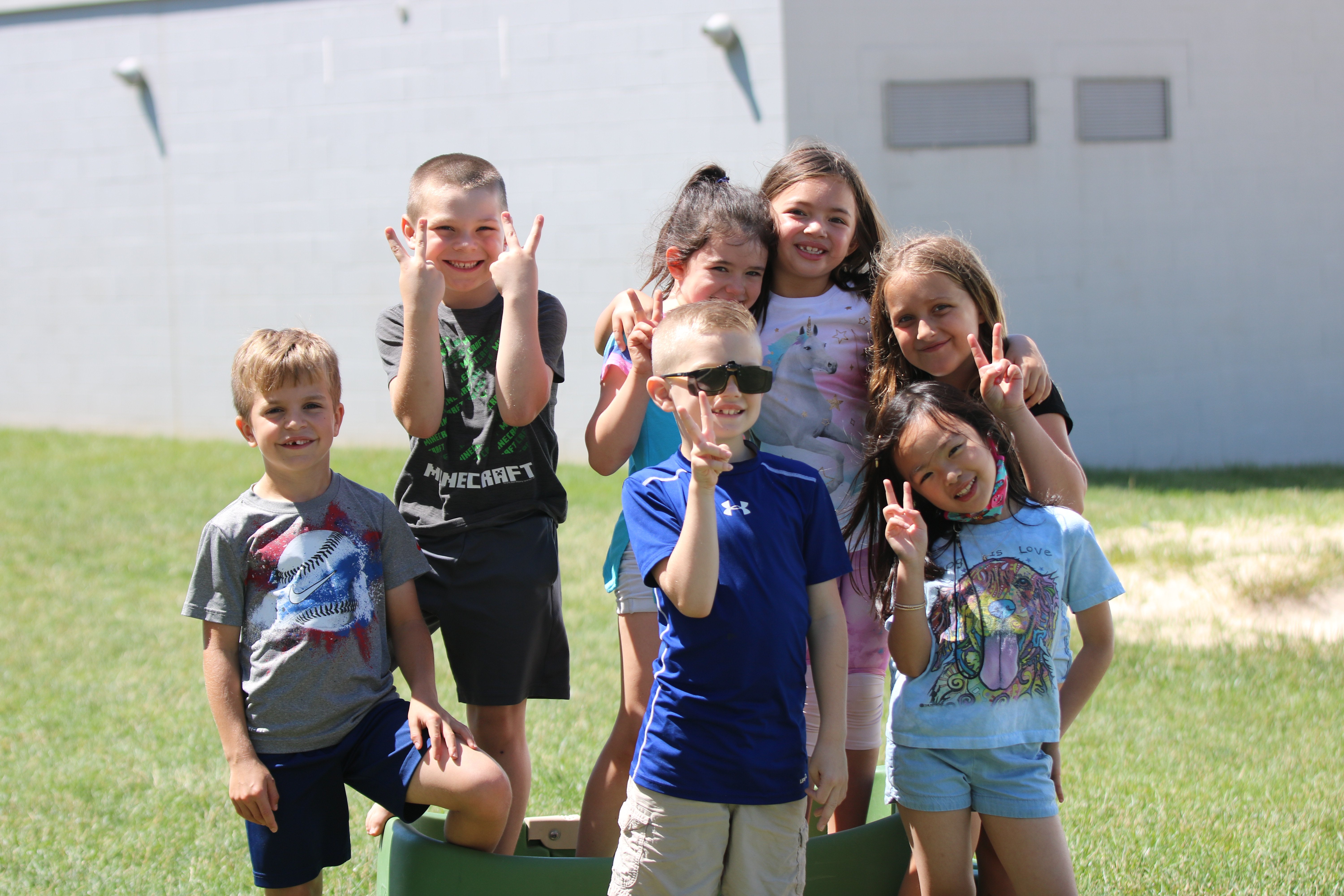 Summer is a busy time, and we understand that unexpected circumstances arise. When you register a child for one of our camps, we include a refund option to accommodate changing situations.
Each camp has a set refund date before which you can receive full credit toward another camp or a 50% refund if you need to cancel. We ask for a doctor's note before awarding credit or a refund after the refund date.
If Spooky Nook officially cancels a camp, we will issue every camper a full refund or credit toward a different week. We'll offer a prorated credit if we need to cancel a camp midweek.
Learn More
The Spooky Nook team can't wait to welcome your child for this summer's series of camps. For more on our rates or camp schedules, contact us today.