Field Trips
No matter the size or type of field trip you're planning, kids of all ages will find their visit to Spooky Nook Champion Mill exciting. As the largest sports complex in the USA, we have all kinds of activities and event services available all under one roof.
At our world-class facilities, you'll have access to everything from regulation playing fields and courts to arcades. Students of all ages will enjoy participating in a wide variety of sports, educational and team-building activities during their stay.
With the ability to customize all of our event spaces, hosting a unique field trip has never been easier. Our in-house food service staff is also available to handle all your catering needs, whether you're planning a field day or an overnight trip. Everyone can dine on fresh, flavorful dishes prepared by our chef.
Types of Field Trips You Can Host at Spooky Nook Champion Mill
Here at Spooky Nook, our team is dedicated to making your next field trip experience a success. While we focus on an engaging, active environment, we understand that creating an educational experience is just as important to you.
No matter the size of your group, you can trust that all your students will be able to engage in active learning during their visit. We'll assist you with planning out every detail of your field trip. Then, on the big day, our team will help your students experience just how fun learning can be.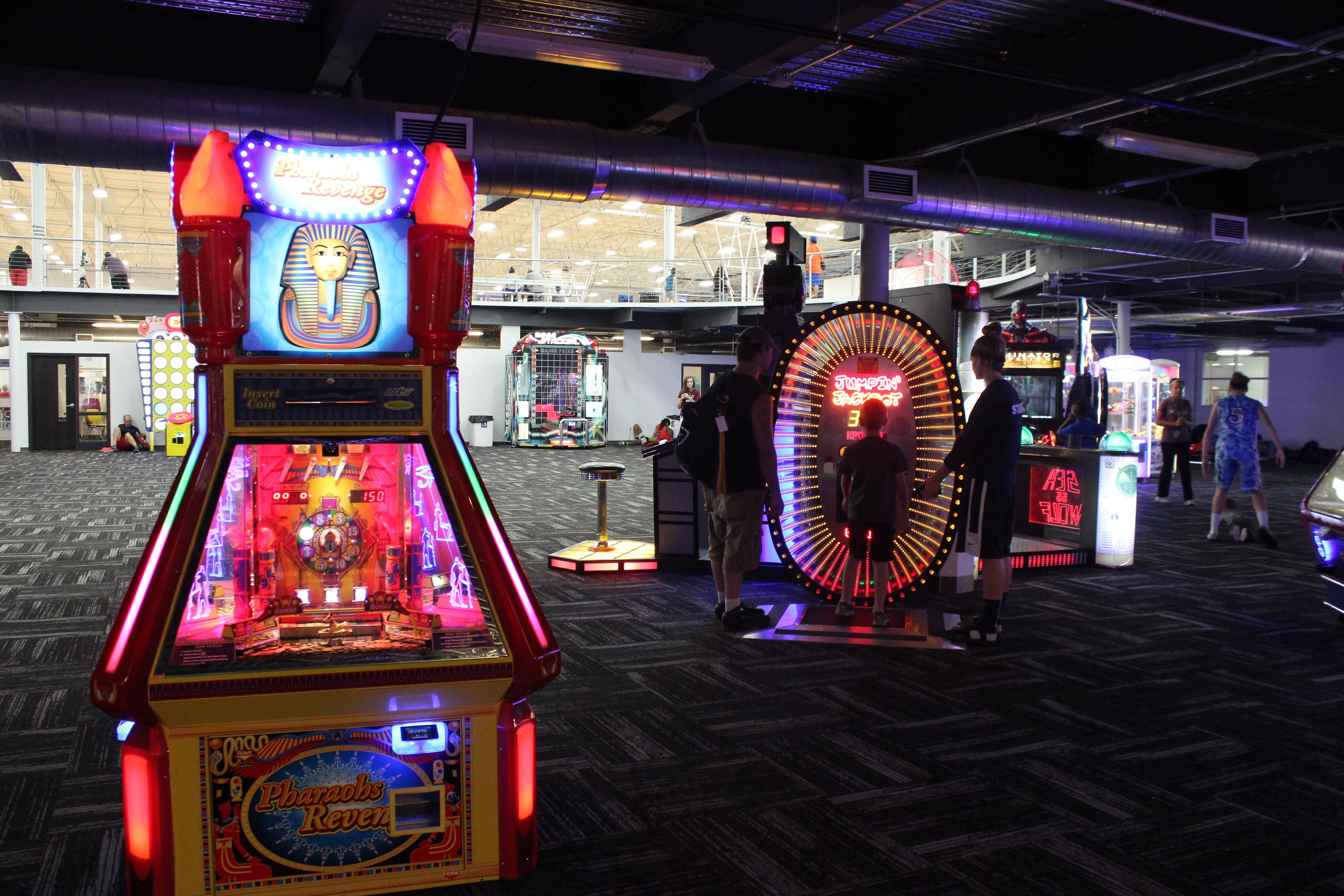 Overnight Field Trips
Why let all the fun end after just one day? At Spooky Nook Champion Mill, you'll find accommodations on-site, allowing you to turn your field trip into a memorable overnight adventure.
We have plenty of activities that students can participate in during the evening. From an arcade to sports, your group can keep the fun going all night long. From the start of the field trip until the end, everyone will be able to experience an action-packed time.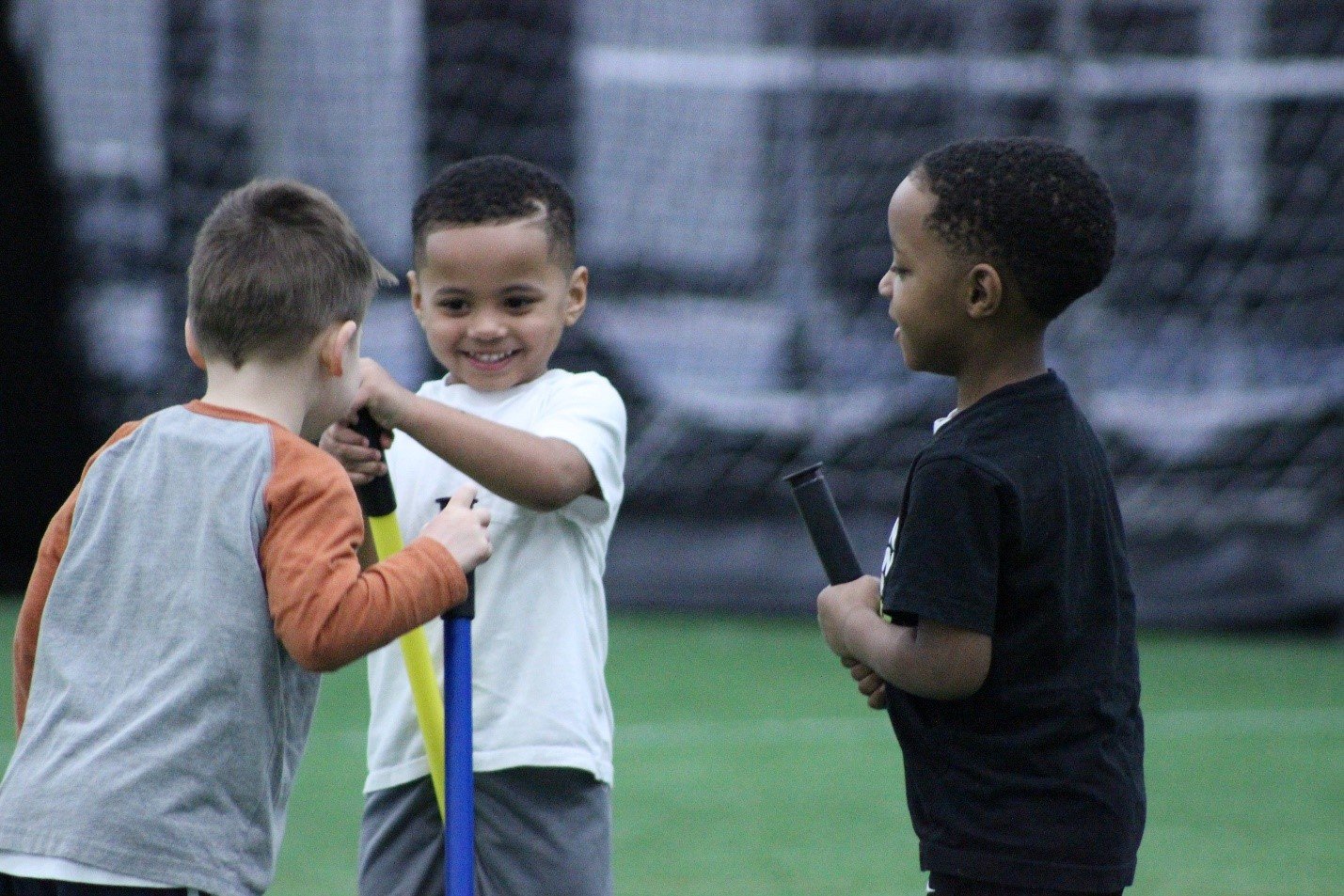 Field Days
Spooky Nook is also the perfect facility for hosting field days. With multiple hardwood courts, sports courts, turf fields and climbing towers, students will be able to engage in many different activities and games. There's plenty of space to hold all kinds of field days.
Best of all, everything is located indoors — so no matter the weather outside, students can still stay active and have fun.
Start Planning Your Field Trip Today