We had a great day giving a project update to several media outlets. We're looking forward to having more of these as the project progresses. Make sure you subscribe to our blog to get our weekly updates.
Click on any image below to view the updates from each outlet.
---
TvHamilton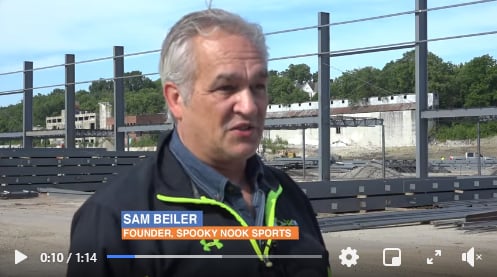 ---
Journal News
Spooky Nook goes vertical: Giant Hamilton project moves to building phase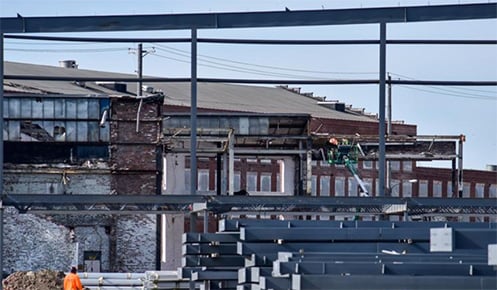 ---
FOX19
Hamilton eager as Spooky Nook Sports Complex takes shape
---
Local 12
Spooky Nook construction progressing, set to open in December 2021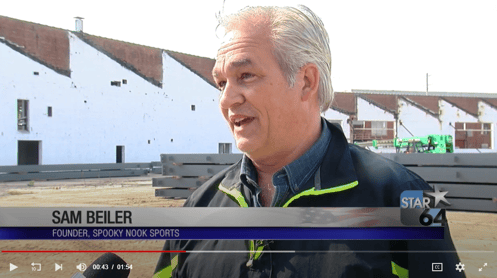 ---
Cincinnati Business Courier
Economic impact of $144M Spooky Nook sports complex could be 'explosive': PHOTOS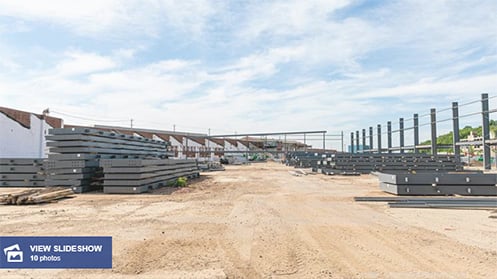 ---
Cincinnati Enquirer
North America's largest indoor sports facility will open in 2021 in Hamilton. Take a peek.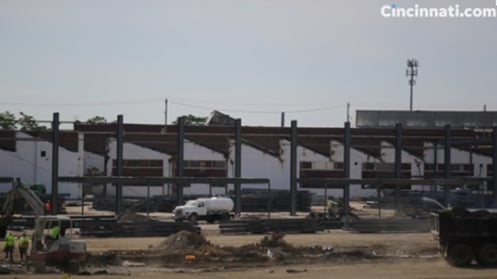 ---
Channel 5
Spooky Nook Sports Complex could have economic impact of $100 million per year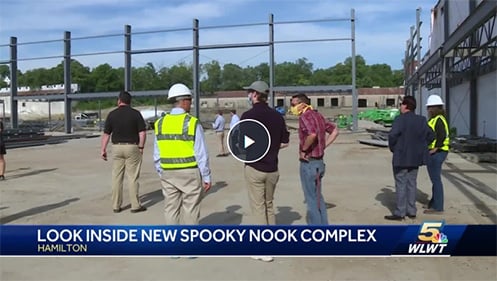 Subscribe to the Blog
Stay up to date