We had a great day giving a project update to several media outlets. We're looking forward to having more of these as the project progresses. Make sure you subscribe to our blog to get our weekly updates.
Click on any image below to view the updates from each outlet.
---
Journal News
How much will Spooky Nook Sports Champion Mill change the city of Hamilton, Ohio?
---
FOX19
Excitement continues to build as construction on the Spooky Nook Sports Complex progresses.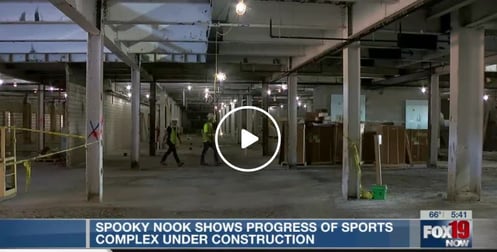 ---
Journal News
Municipal Brew Works to open second location inside Spooky Nook Sports Champion Mill.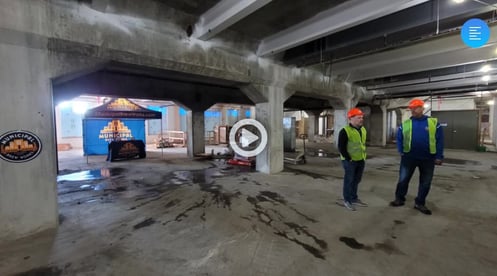 ---
Channel 5
A massive project in Hamilton could bring people from all over the country to this community.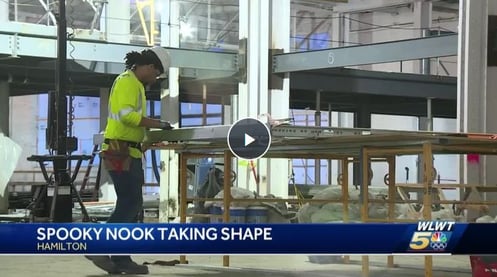 ---
Cincinnati Enquirer
Spooky Nook conducts update tour and announces its first tenant, Municipal Brew Works.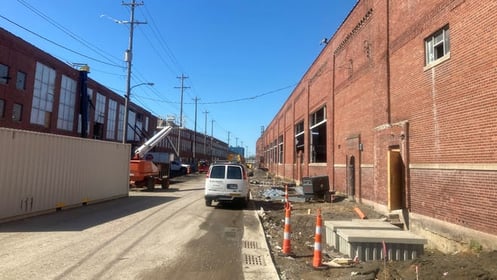 ---
Channel 12
Work on Spooky Nook Champion Mill continues; sports complex set to open by end of year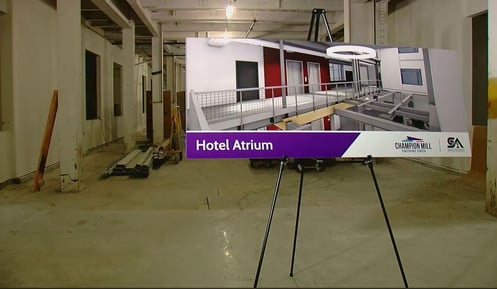 ---
Cincinnati Business Courier
Spooky Nook's first tenant will be a familiar face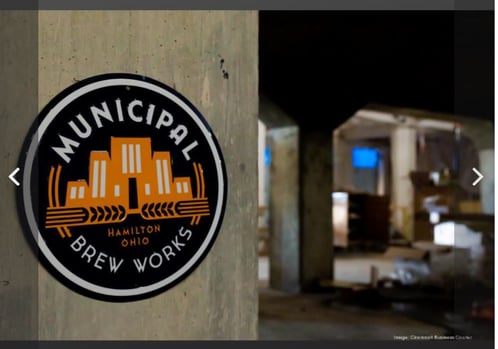 ---
TvHamilton
Spooky Nook progress update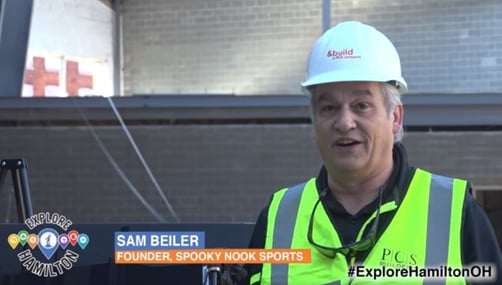 Municipal Brew Works - Spooky Nook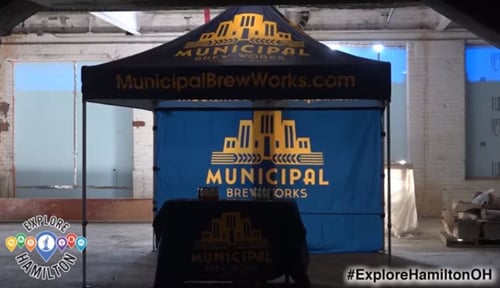 Subscribe to the Blog
Stay up to date