Our Story
Welcome to Spooky Nook Champion Mill. As one of the largest convention centers and indoor sports facilities in the United States, we provide opportunities for millions of dedicated individuals of all ages to reach for and surpass their goals each year. We pride ourselves on a commitment to excellence that matches the size of our facilities. You may have seen our campus along the Great Miami Riverway, but where did Spooky Nook come from? Here's our story.
Spooky Nook is here due to the hard work of our founders, Sam and Melody Beiler. Visit the Spooky Nook blog to get to know Sam Beiler and hear his story firsthand.
Sam grew up in an Amish community but eventually embarked on his own journey as an entrepreneur. He spent 21 years working for an Auntie Anne's pretzel franchise, which he acquired from its original owner in 2005. As Sam neared retirement, he and Melody attended their daughter's volleyball matches at venues across the country.
The idea for a new and improved volleyball center floated around until Sam finally retired. He and Melody began touring abandoned warehouses near their home in Lancaster, Pennsylvania, looking for the perfect site.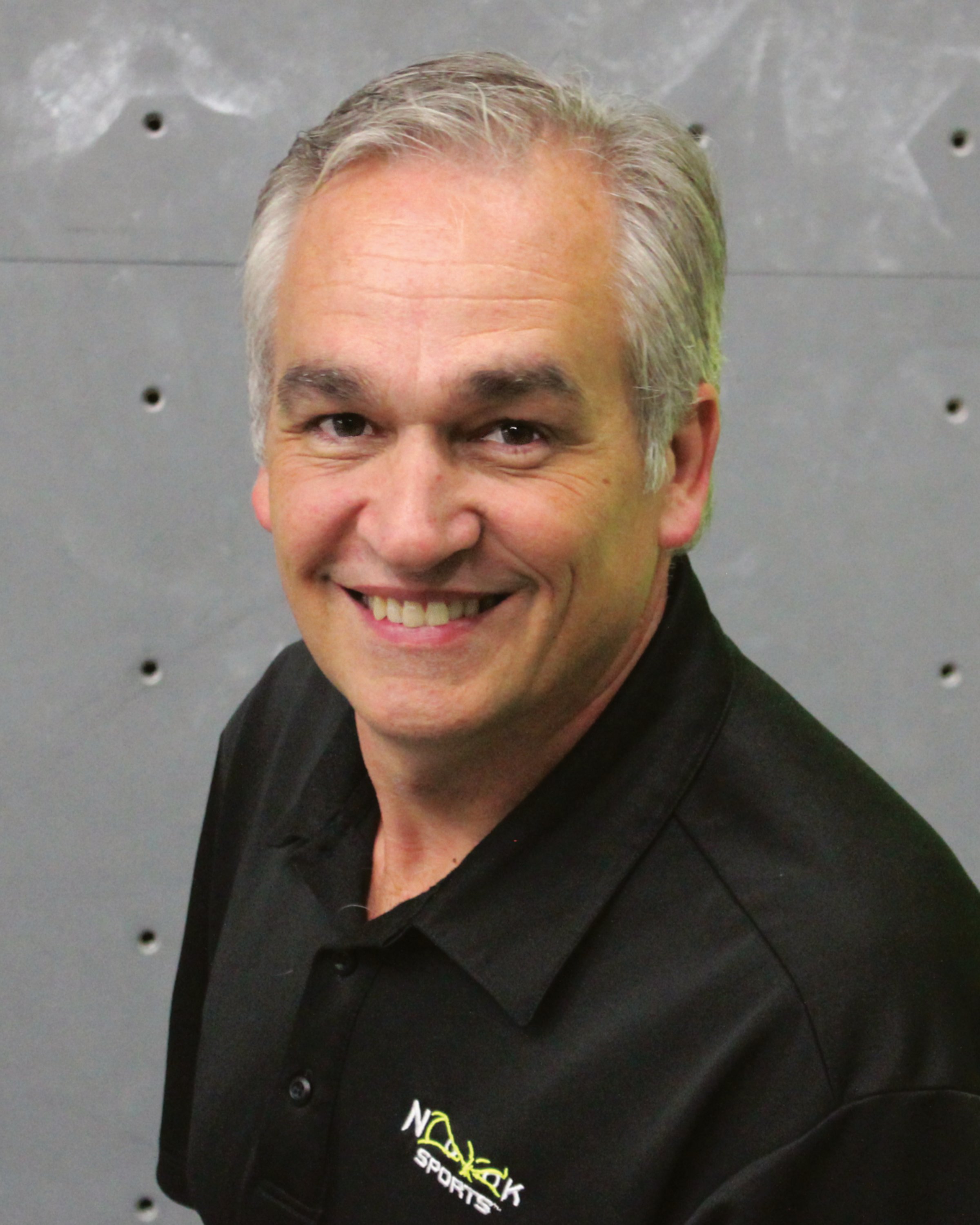 When the Beilers first began shopping the market for potential venues, they anticipated finding one large enough for eight to 10 volleyball courts, but fate had another idea. One Friday afternoon, Sam and his real estate agent came across a massive abandoned warehouse off of Spooky Nook Road in Manheim, Pennsylvania. By the end of the weekend, he produced hand-drawn schematics of his ultimate vision. He and Melody soon turned the 700,000-square-foot facility into the first Spooky Nook Sports.
Spooky Nook was a hit in the Lancaster area. Amateur and professional athletes from across the nation used the world-class facility, including the United States women's national field hockey team, which called Spooky Nook home until 2020. Sam and Melody set a plan to expand outside of Pennsylvania, eventually settling on the Old Champion Paper Mill.
Construction on the Hamilton facility began in October 2018. Today, Spooky Nook Champion Mill is Ohio's second-largest convention center and the nation's largest sports complex, spanning over 1,000,000 square feet in total.
Visit the Nook
Spooky Nook is in Hamilton to stay, so stop in to see all we have to offer. From turf fields to hardwood courts, conference rooms, a banquet hall and more, Spooky Nook features amenities that any team or business can use to their advantage. To learn more, contact us online today!