Shopping
There's plenty to keep you entertained at Spooky Nook Champion Mill, including onsite shopping. Pick up a special item for yourself or for a gift! You'll also find a variety of shopping opportunities in the nearby area. From the popular retail chains you know and love to new boutique shops to discover, there's something for everyone in Hamilton, Ohio.
You don't have to leave our complex to shop for unique items and gifts from local shops and boutiques!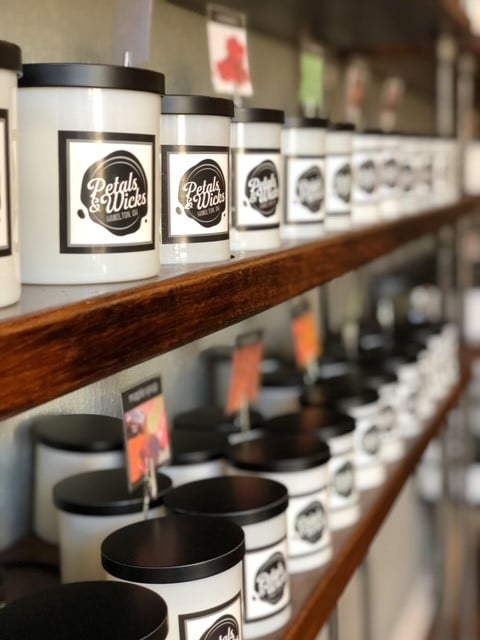 Petals & Wicks
Stop in to Petals & Wicks to experience the scent bar! Create your own custom scent blend and pour a candle that is unique to you. Pre-made candles, Lux bath & body products and a number of items are available for you to take home!
Sara's House
Shop Sara's House to find a mix of vintage clothing & home goods including unique handmade furniture, lighting and gift ideas like cocktail mixers, candles, leather goods, jewelry, bottle openers, cards & more! Find something for yourself or as a gift for a friend that is special to you.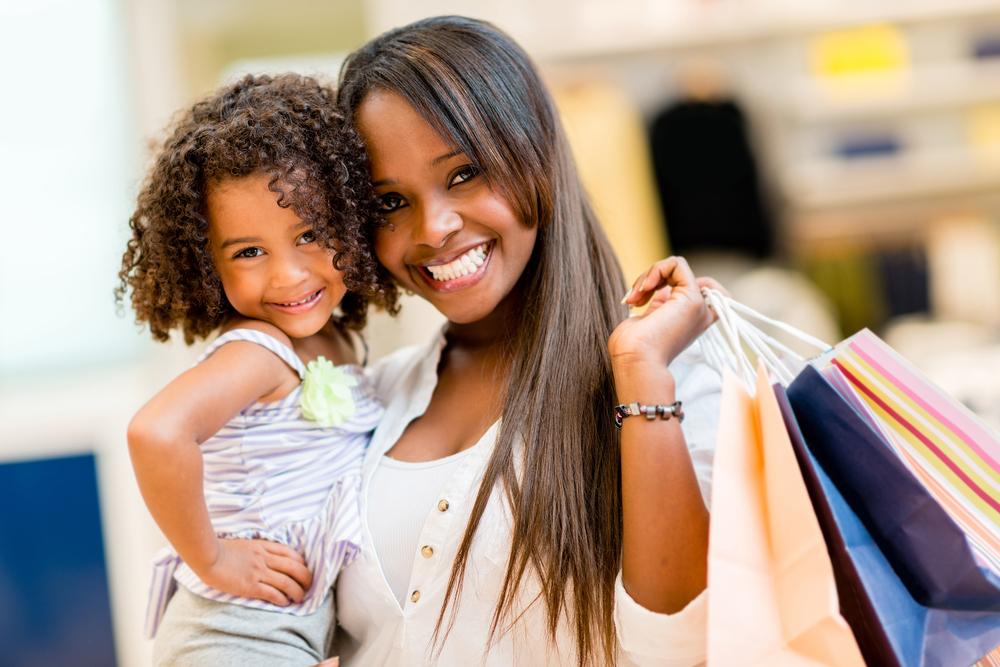 Downtown Niche Shops
In downtown Hamilton, you'll be able to explore all kinds of niche shops like the Max Stacy Flowers, Sara's House and Henry's Candy Company. With delicious dining options, art and a thriving nightlife scene, there's much to do and see during any downtime on your trip.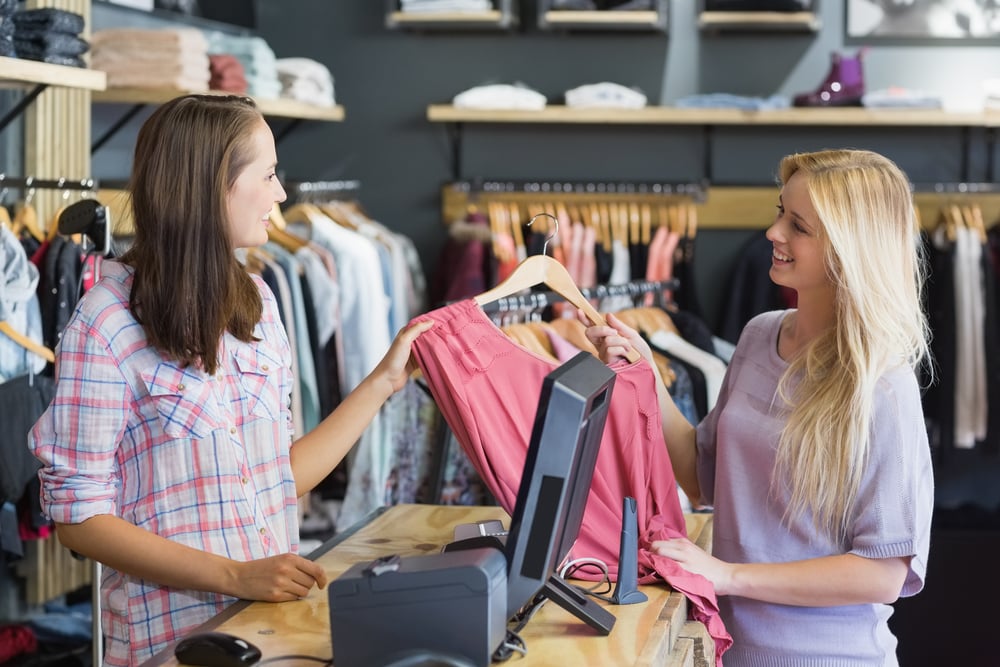 Liberty Center
Located in the greater Cincinnati area, Liberty Center features an array of popular retailers such as Lush, White Barn Candle and Francesca's.
The mall also offers several dining options for just about every taste and budget. Treat yourself to restaurant options ranging from Cinnabon to Cooper's Hawk Winery and Restaurants.
Brand Name Retailers
If you don't mind driving for a bit, you'll also discover an array of retailers and restaurants near our Champion Mill facility. From Old Navy and Men's Warehouse to Lane Bryant and T.J. Maxx, you'll find all the big brand names you're familiar with.