Youth Volleyball
Spooky Nook Sports Champion Mill is the ultimate volleyball destination for youth players. Whether it's your young athlete's first time playing or they want to refine some of their current techniques, our coaches will help them reach their goals.
Here in our world-class athletic facilities, we make it easy for kids of all ages and skill levels to train, improve their skills and compete. With several leagues, camps, clinics and lessons available throughout the year, we have something for everyone at Spooky Nook.
Youth Volleyball in Hamilton, Ohio
Joining volleyball at The Nook means your youth athlete will have access to some of the best coaching and competitive matchups. As kids compete, they'll grow as volleyball players and people, making new friends and learning valuable life lessons along the way. Our safe, motivating environment also ensures all players feel confident enough to succeed.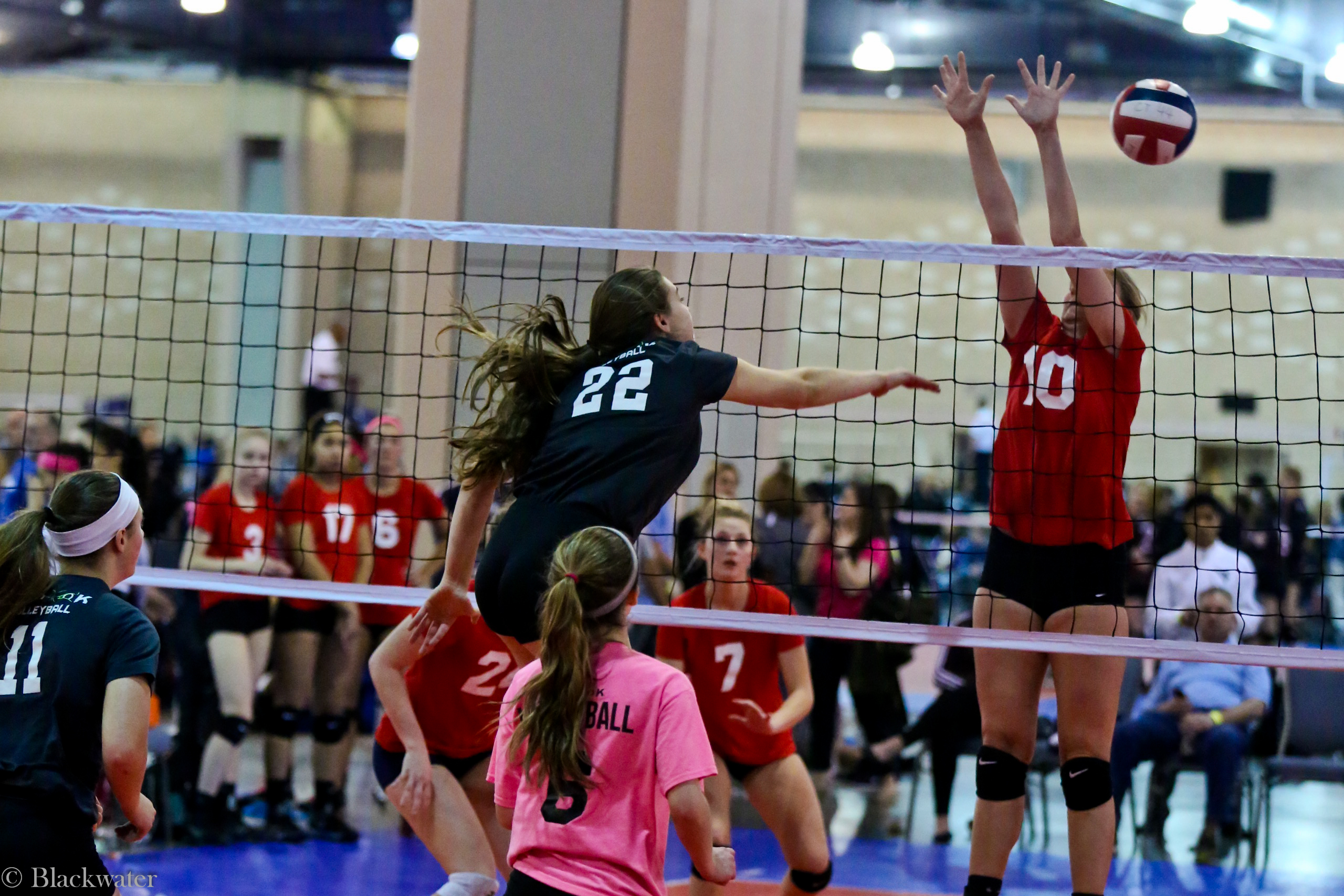 Volleyball Camps in Hamilton, OH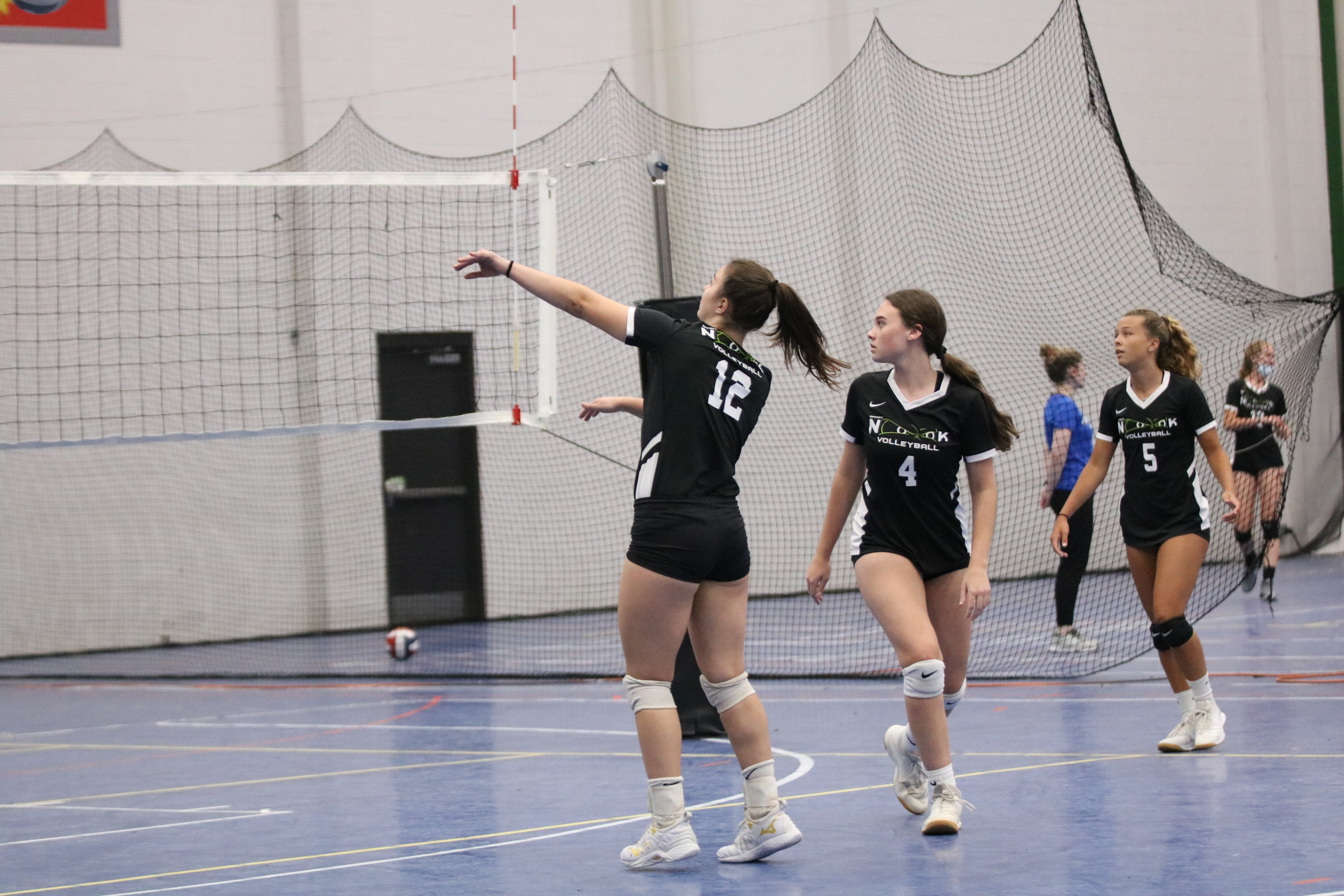 Spooky Nook Sports Champion Mill hosts weekly summer camps and several clinics throughout the year for youth athletes to further develop their skills and form new friendships. Our private half-hour or one-hour lessons, which focus on everything from fundamental skills to strategies, are taught by experienced coaches.
Stay up to date with all the latest happenings by checking out our events calendar.
Youth Volleyball at Spooky Nook Champion Mill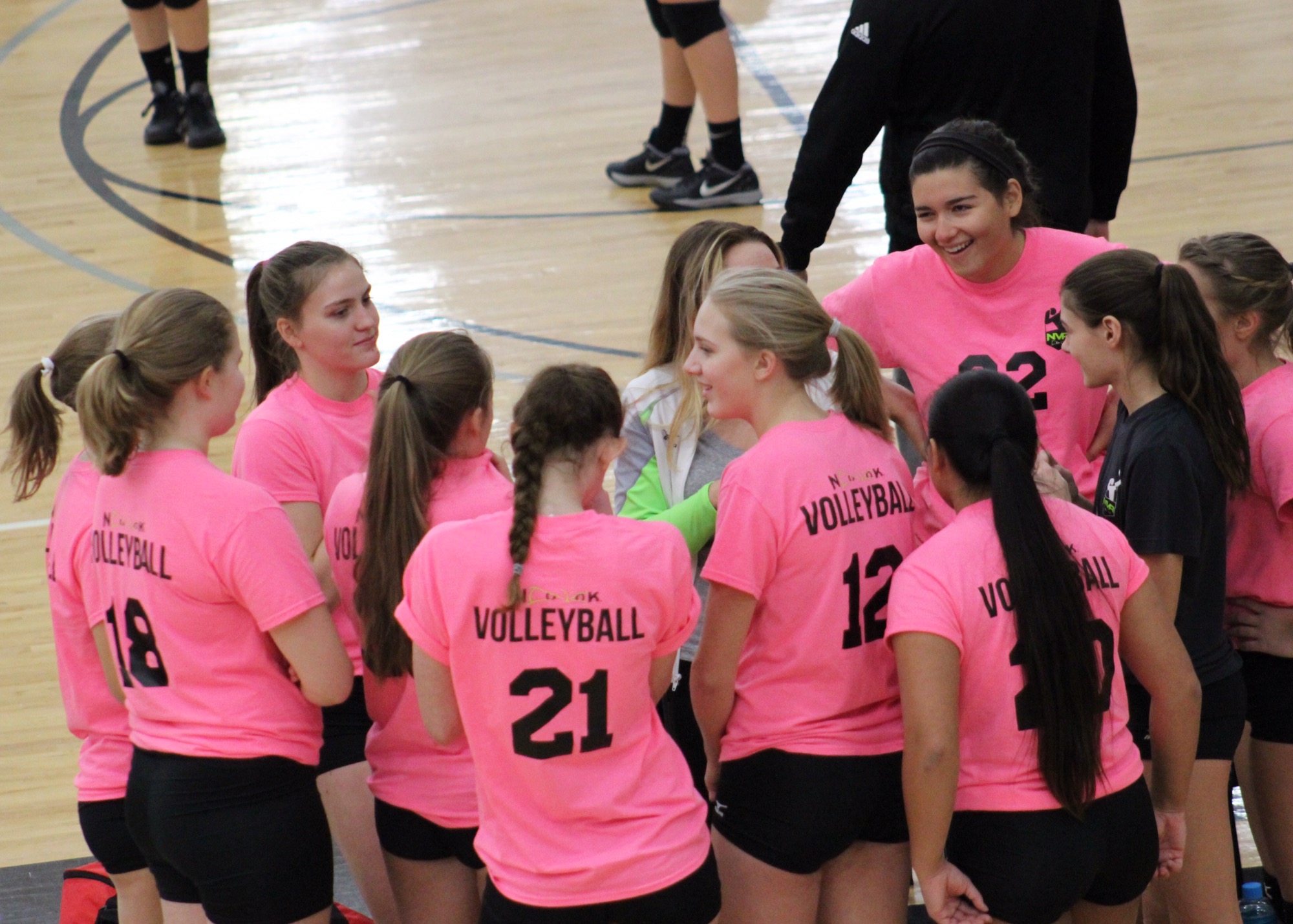 Whether you come for a youth volleyball lesson or tournament, Spooky Nook Sports Champion Mill offers a variety of playing surfaces — including indoor hardwood courts and outdoor sand courts.
Our professional staff will deliver helpful instructions, while experienced referees will keep all competitions fair and fun. At our facility, you'll also have access to clean restrooms and plenty of clean lockers.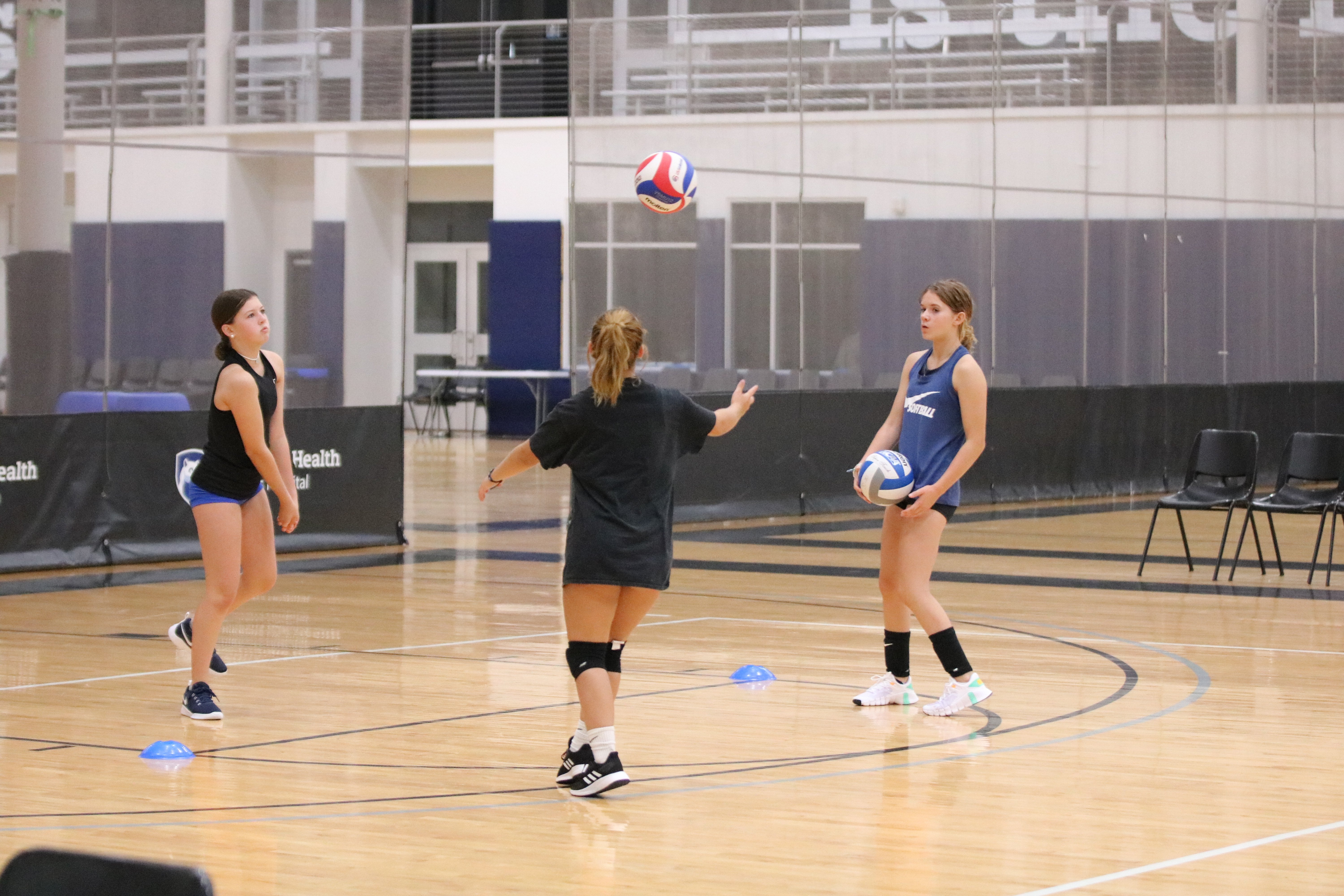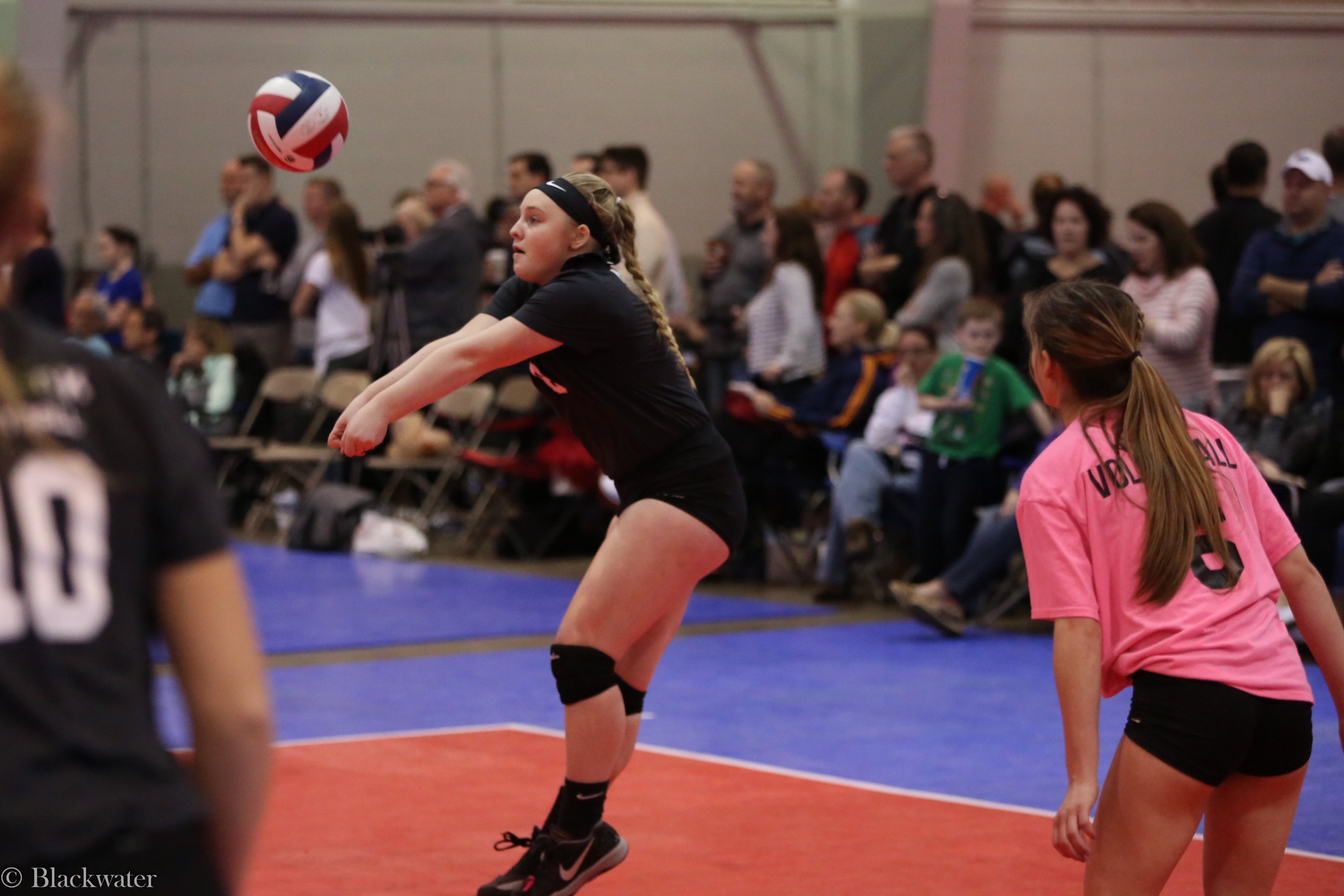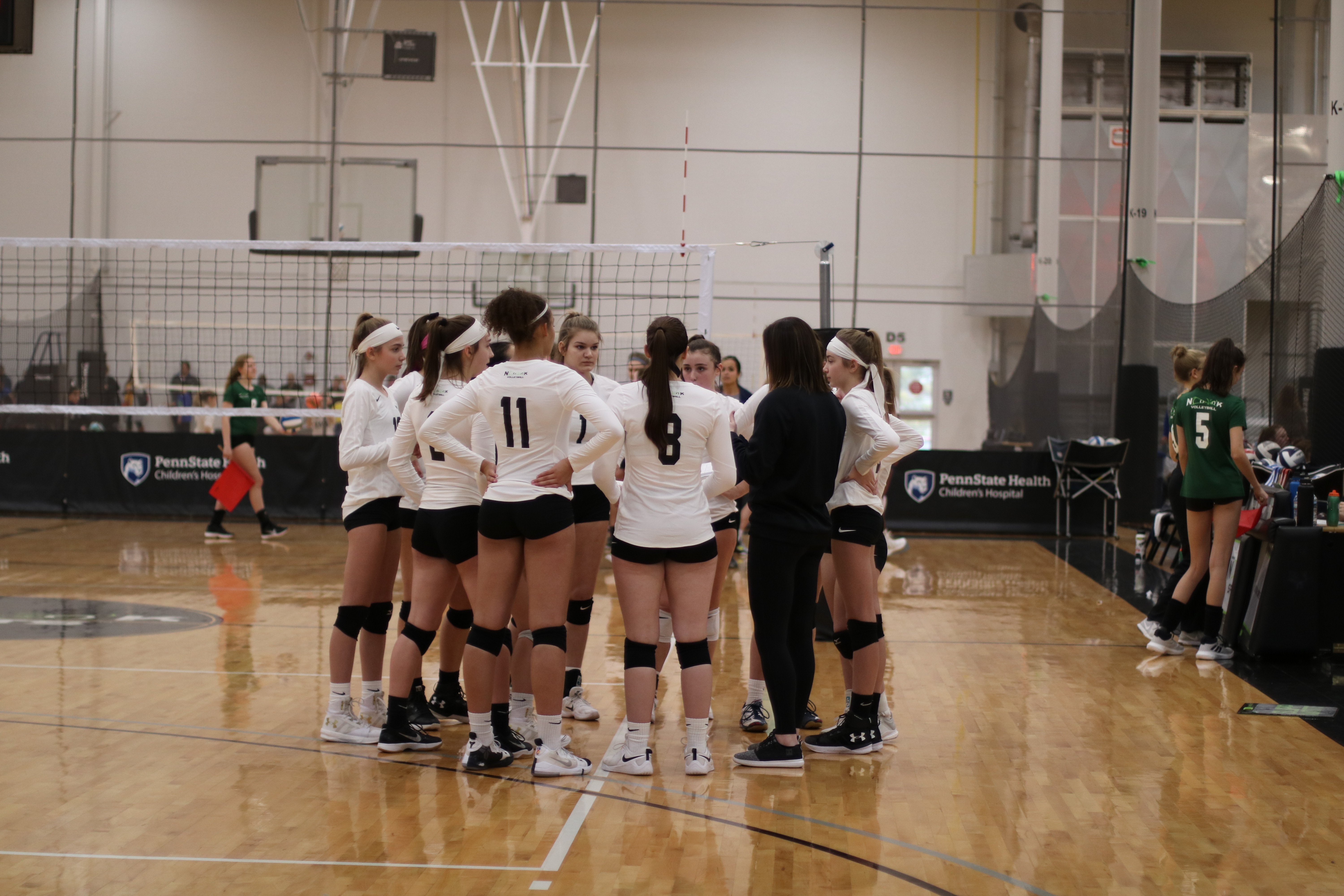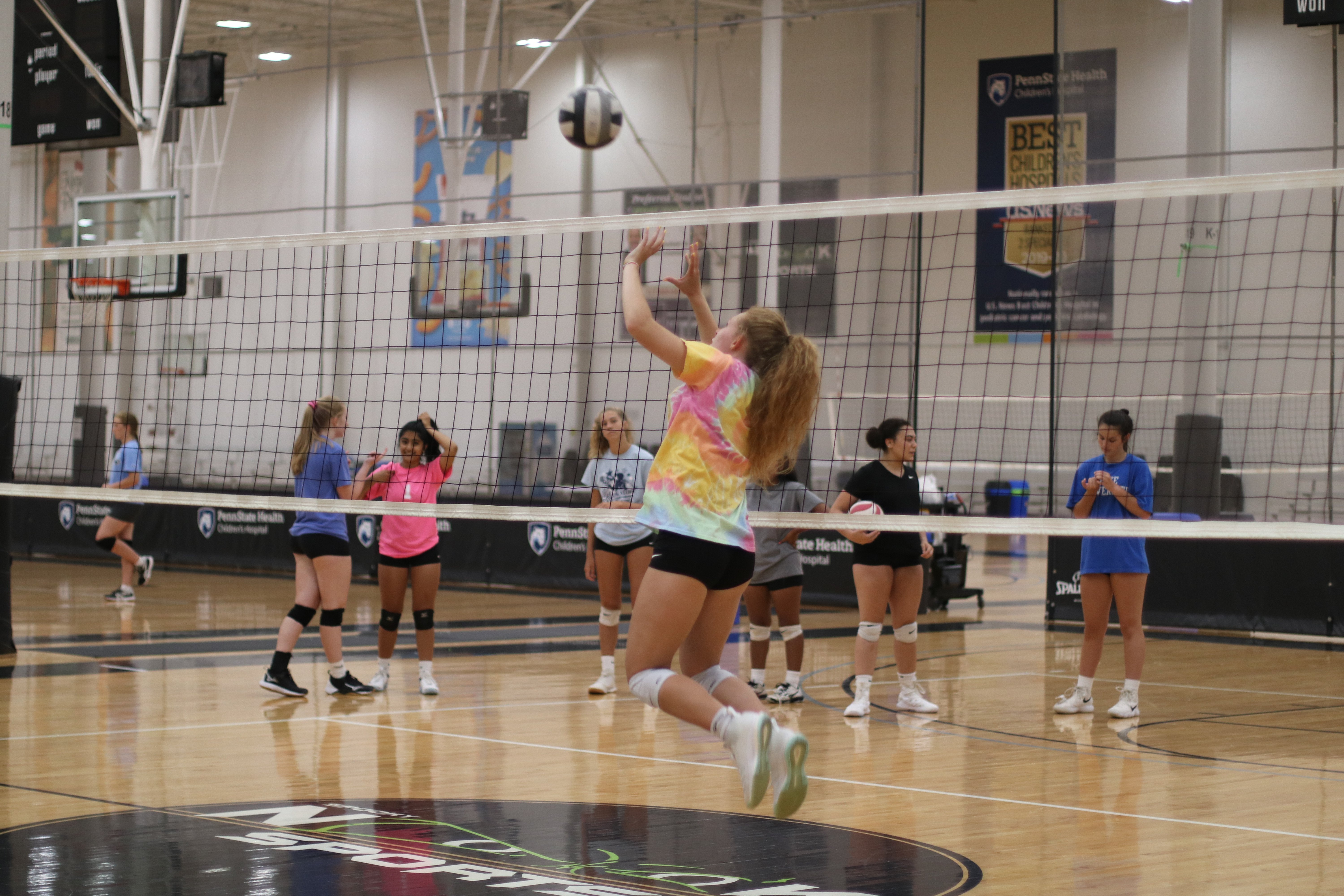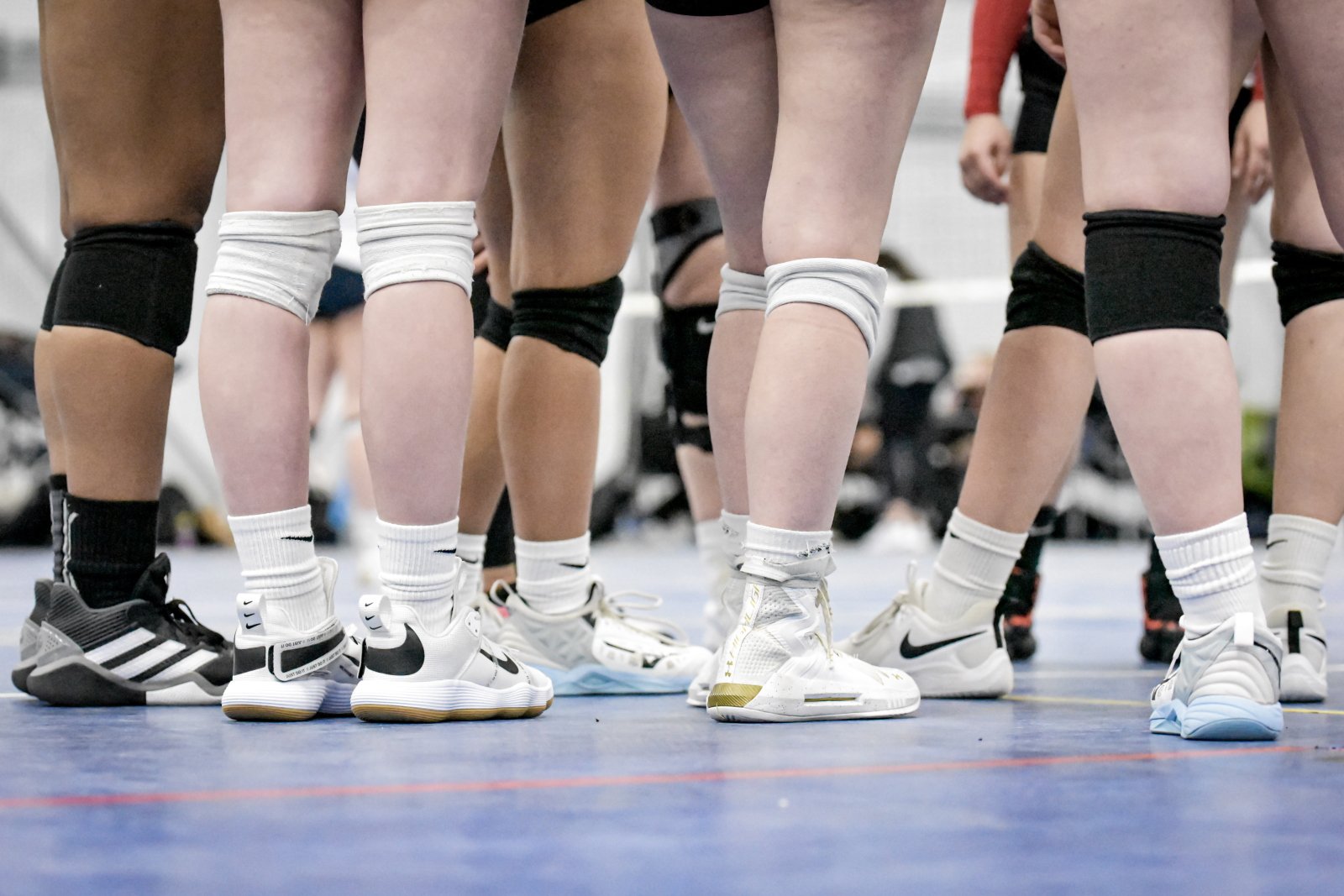 The sports facility at Spooky Nook Champion Mill is available to rent throughout the year. We accept bookings based on availability and on a first-come, first-served basis. In most cases, guests must reserve their space with at least 72 hours of advance notice. For bookings within 72 hours, call our guest services desk directly.
Get Involved in Our Youth Volleyball Programs Today
Want to take advantage of the best coaching and the largest indoor sports complex in the country? Get involved in our youth volleyball programs!
Reach out today to learn more about what we offer at Spooky Nook Sports Champion Mill.