Youth Lacrosse
Lacrosse is a sport that's spreading fast across the United States, and youth athletes in western Ohio can play at Spooky Nook Sports Champion Mill. Our 691,000-square-foot facility houses two full-size turf fields — one indoor and one outdoor — that are perfect for lacrosse games, clinics and camps. Get involved with USA lacrosse at the Nook for opportunities to learn the game under the guidance of our experienced coaches while making friends along the way.
What Makes Lacrosse Such a Great Sport?
Lacrosse is quickly becoming one of the most popular sports in the U.S. for numerous reasons. Why give youth lacrosse a try? This game has a lot to offer, including: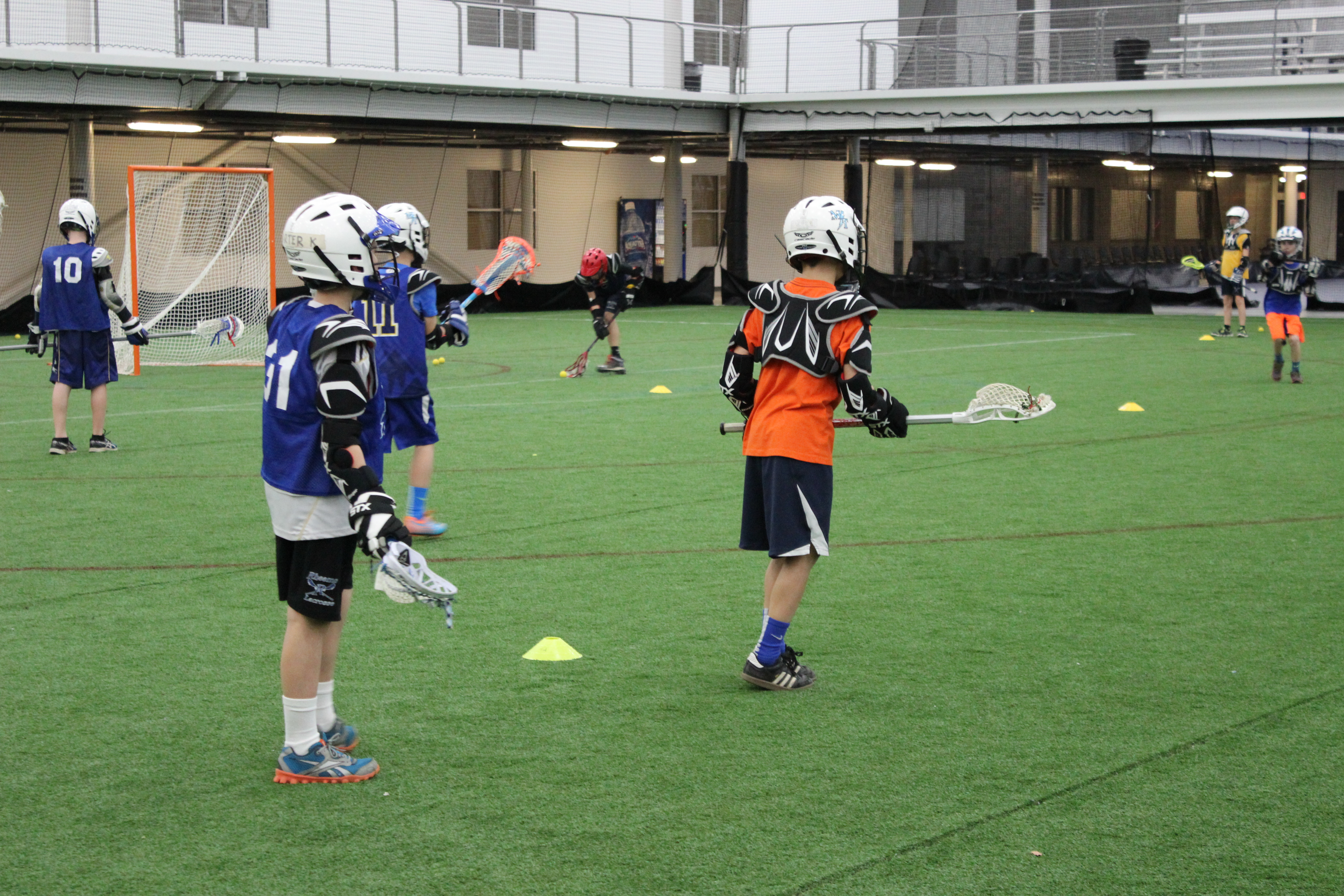 Physical and mental growth: Lacrosse is a challenging aerobic workout that builds strength and conditioning. Plus, lacrosse builds mental health by triggering your brain to release positive endorphins and hormones.
Translatable athletic skills: Lacrosse players hone their hand-eye coordination and stamina while playing a sport that pulls elements from hockey, soccer and basketball, making it a great off-season supplement for other major sports.
A team-focused atmosphere: Teamwork makes the dream work on the lacrosse field. Players work toward a common goal and learn to understand one another and find motivation through shared struggles.
An emphasis on speed: While physical strength this beneficial in any sport, lacrosse is a game in which lean, agile players can find success. If you're quick and coordinated, you'll love zipping around the lacrosse field.
Pure fun: There's something satisfying about tossing a lacrosse ball through the air with friends and cradling it in the stick. Lacrosse games capture the activity's essence and infuse it with speed and might, making it a fun game for players and spectators alike.
Youth Lacrosse in Hamilton, OH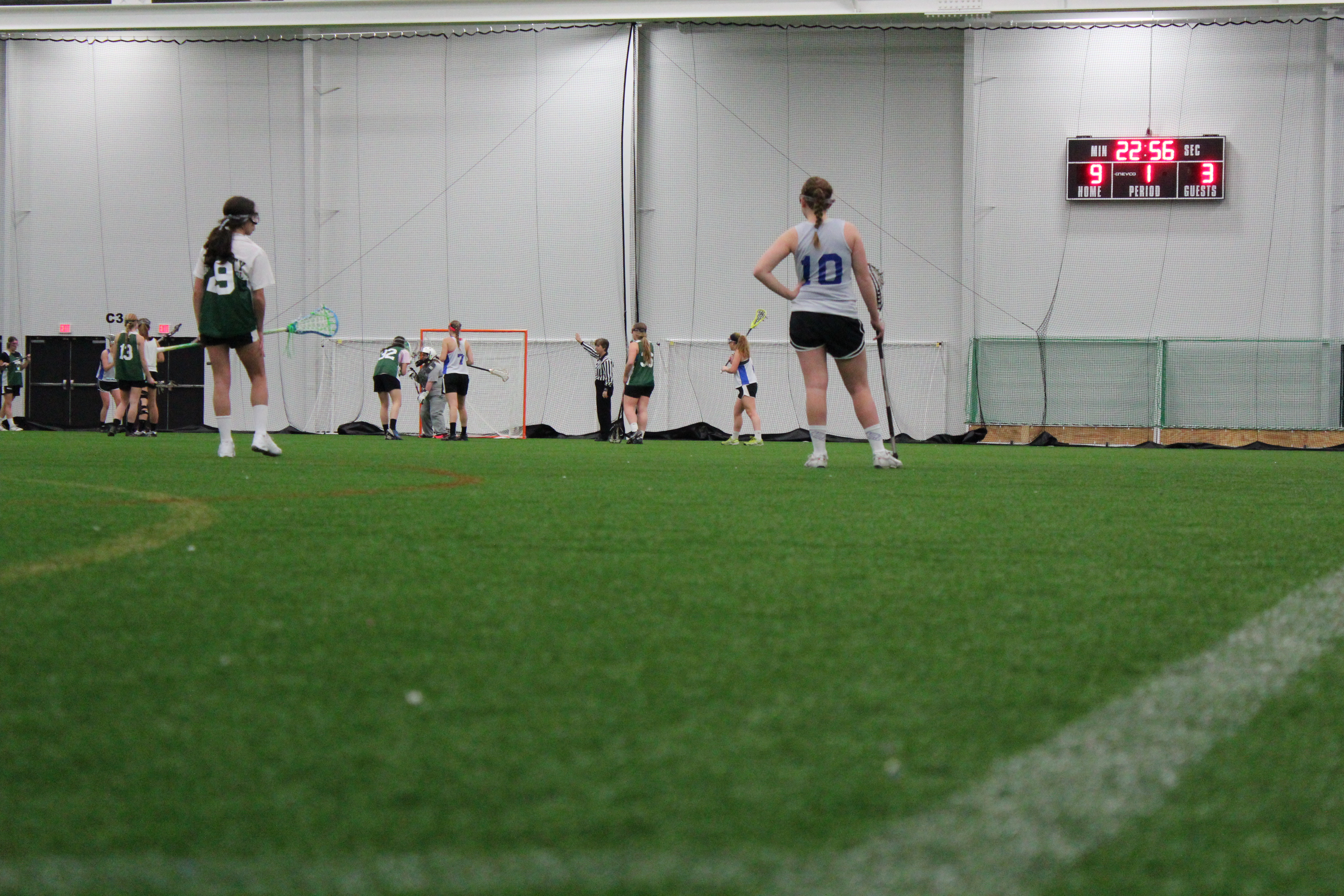 If you're interested in trying youth lacrosse, Spooky Nook Sports Champion Mill has plenty of opportunities to learn the game and develop as a player. We host boy's and girl's lacrosse leagues in Hamilton, Ohio for kids in grades 4-12. We also offer lacrosse camps, clinics and private lessons with our certified coaches.
Whether you're trying lacrosse for the first time or looking to take your game to the next level, Spooky Nook is the place to go. For upcoming dates, browse our lacrosse calendar online.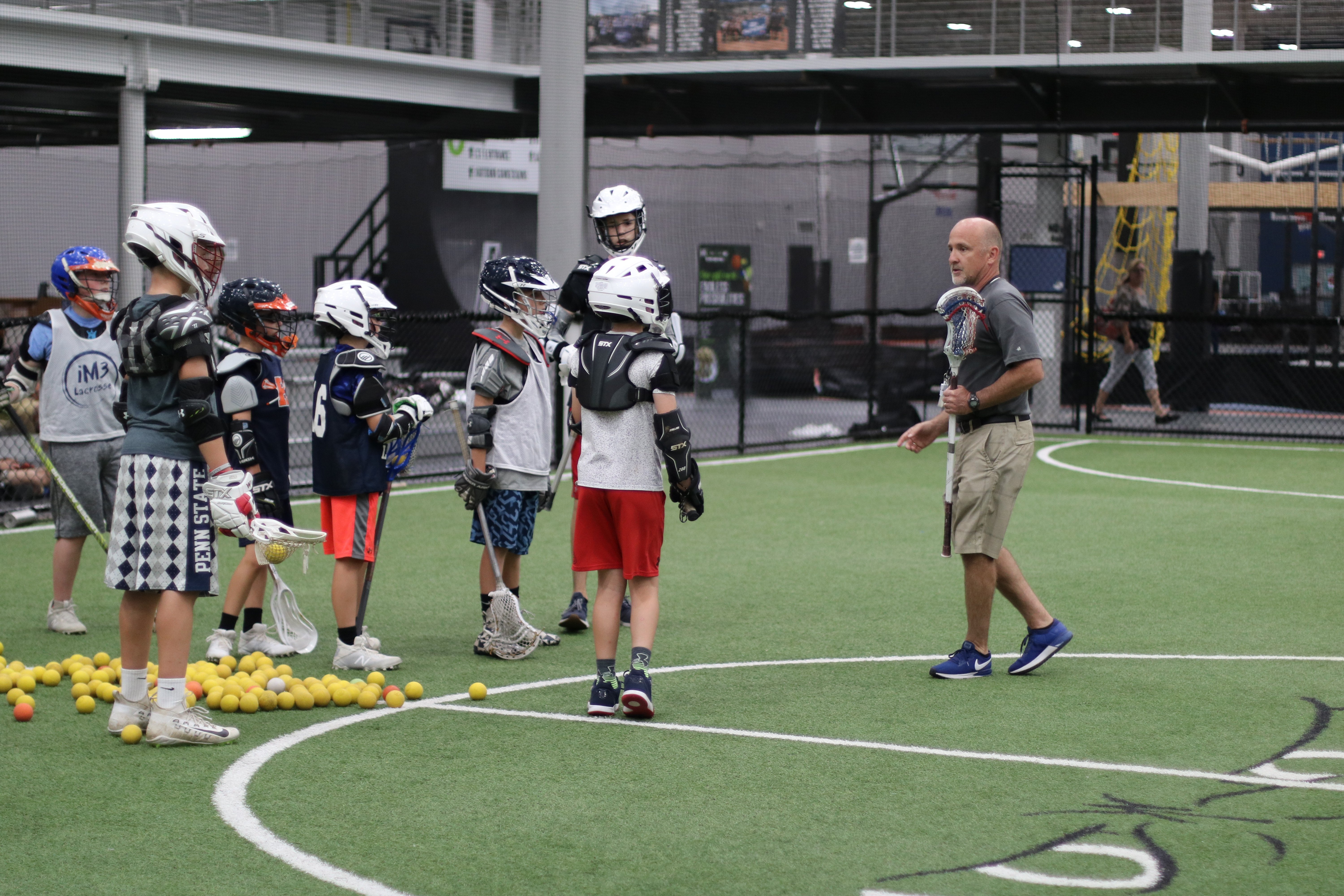 The sports facility at Spooky Nook Champion Mill is available to rent throughout the year. We accept bookings based on availability and on a first-come, first-served basis. In most cases, guests must reserve their space with at least 72 hours of advance notice. For bookings within 72 hours, call our guest services desk directly.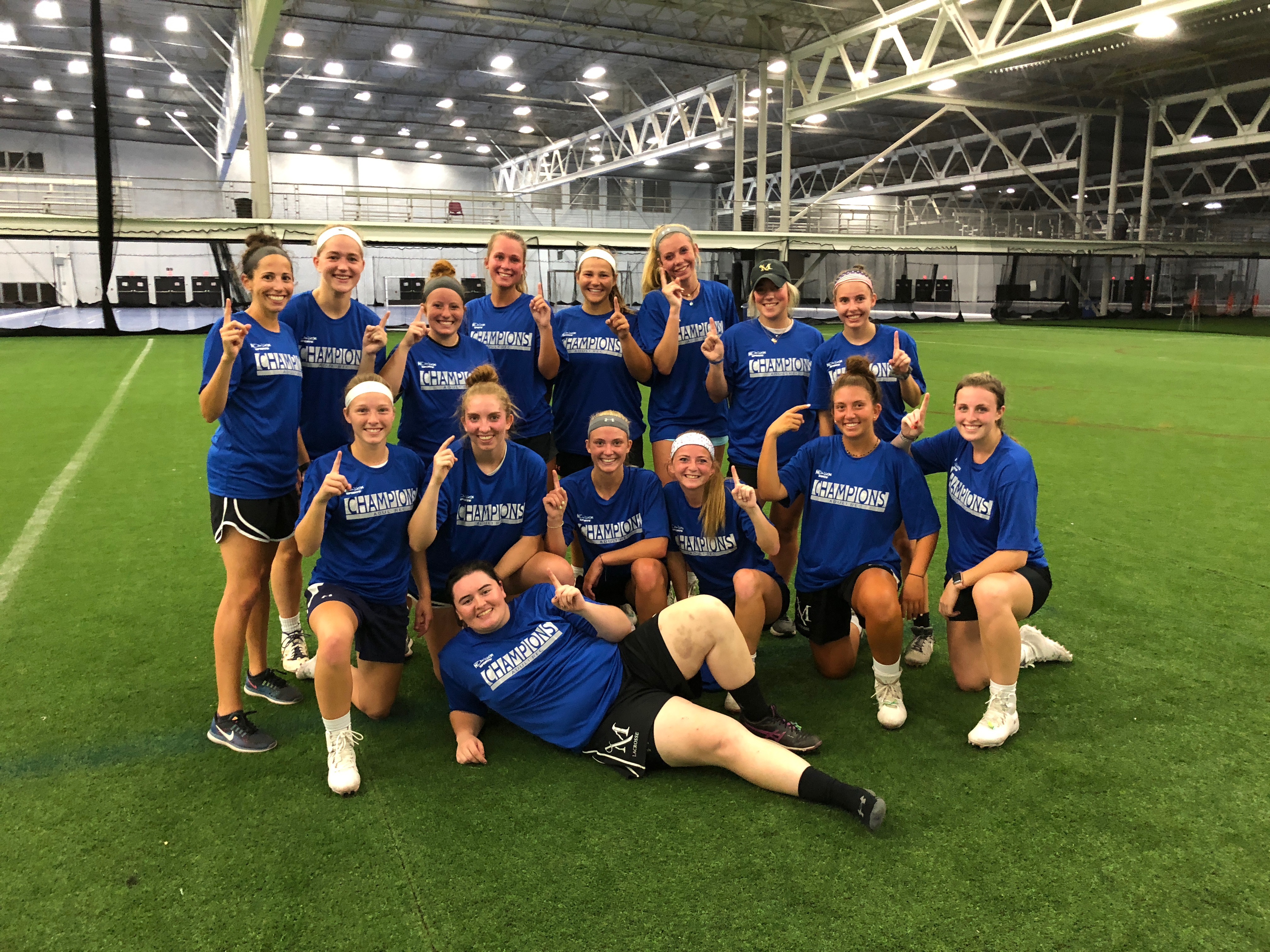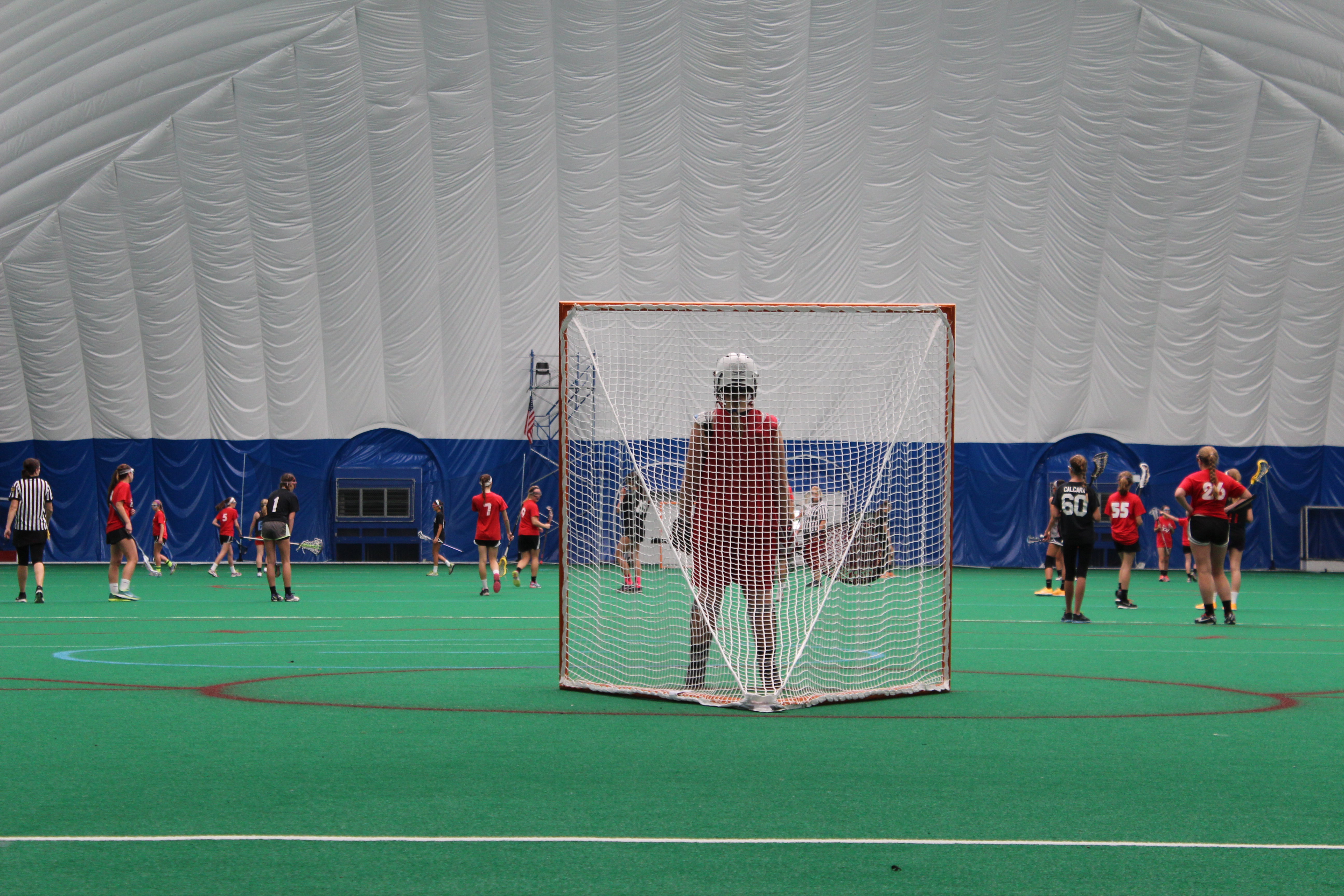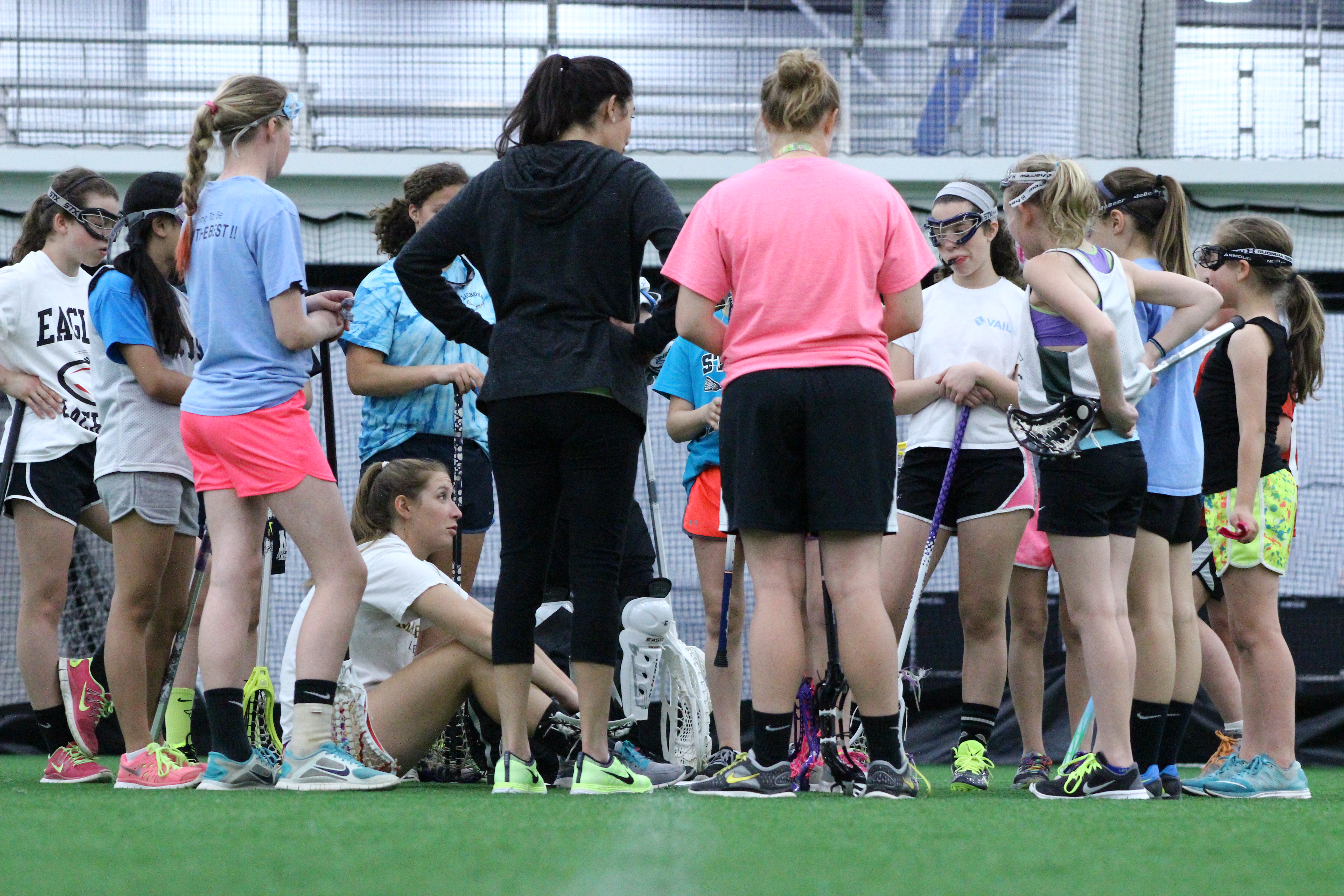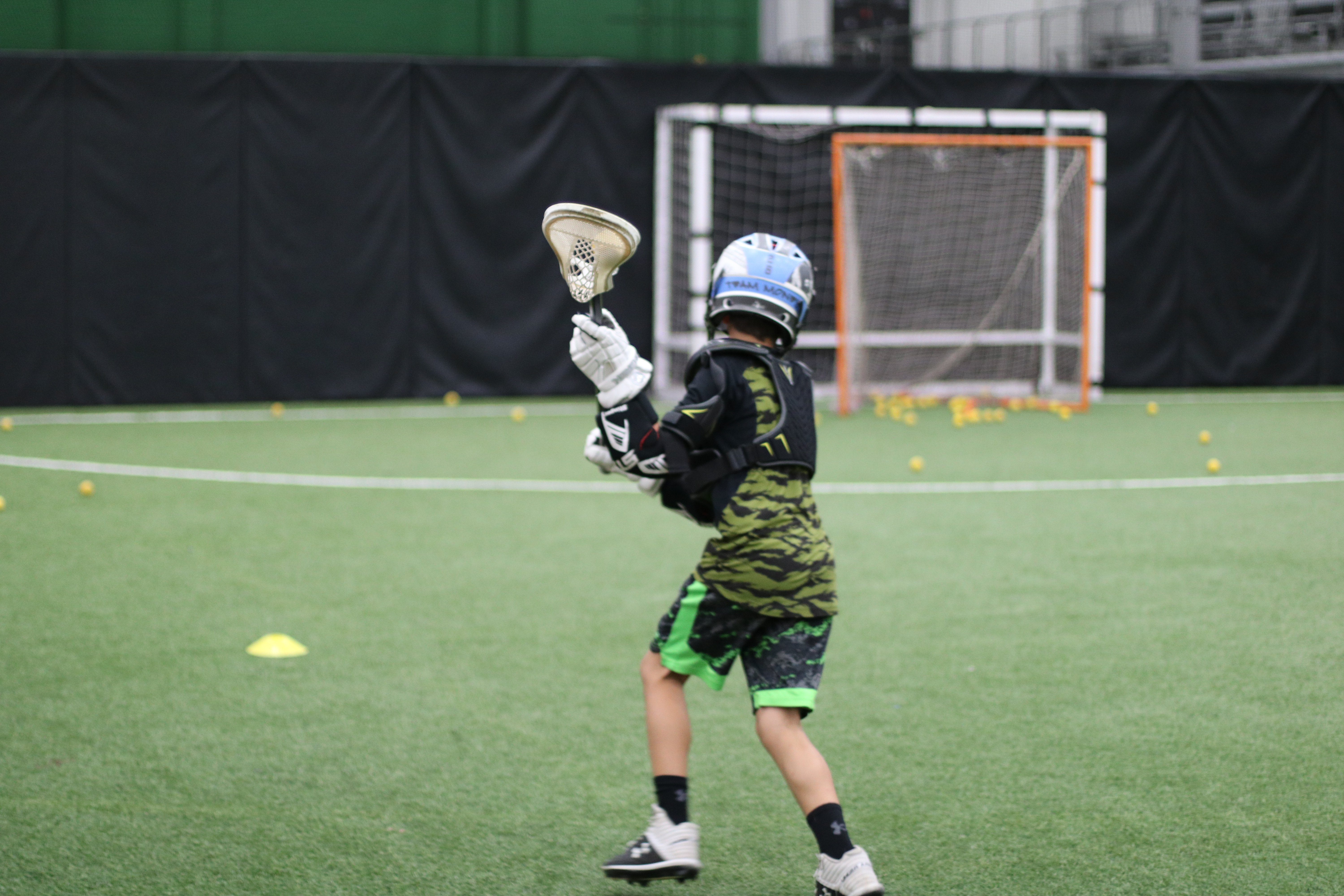 Contact Spooky Nook Sports Champion Mill
Spooky Nook is proud to provide world-class fitness amenities for youth lacrosse players and other athletes around Hamilton, Ohio. For more information, contact us today!