Youth Climbing
Looking for an exciting way to exercise your entire body in one workout? Check out the USA climbing center at Spooky Nook Sports Champion Mill. Our facility features a rock wall, high-quality belaying and safety gear for an unforgettable climbing experience only available at the Nook.
We offer opportunities for youth and adult climbers of any experience level to try their hand at the sport, so stop in to experience the Spooky Nook climbing center for yourself.
Youth Climbing in Hamilton, Ohio
The climbing facility at Spooky Nook Champion Mill is available to kids of all ages. Climbers under the age of 13 must have an adult present at all times. Belaying is reserved for climbers ages 12 and up.

Youth climbers ages 7-12 can join the Nook Climbing Club to learn the ropes in a non-competitive environment. We also have a Nook Climbing Team where experienced youth climbers ages 9-17 can compete against other climbers to test their skills.

Spooky Nook also hosts climbing lessons and summer camps. Browse our calendar to learn about upcoming youth climbing opportunities.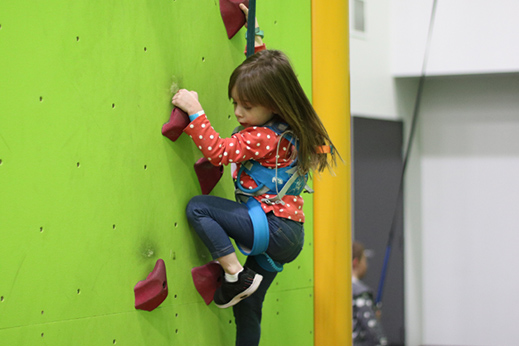 Climbing for Groups
The climbing center in Hamilton, Ohio at Spooky Nook Champion Mill is a great destination for team-building trips for youth sports teams and clubs. Schedule a date at our facility for a day of fun organized by our experienced climbing staff. We'll facilitate a bonding experience where your group can develop trust, communication skills, problem-solving skills and leadership. Our facility is available for reservations of one to five hours, and we can accommodate up to 20 participants per group.
How to Train for Climbing at the Nook
Successful climbing requires the use of the entire body. Here are a few areas to focus on to optimize your training before your session: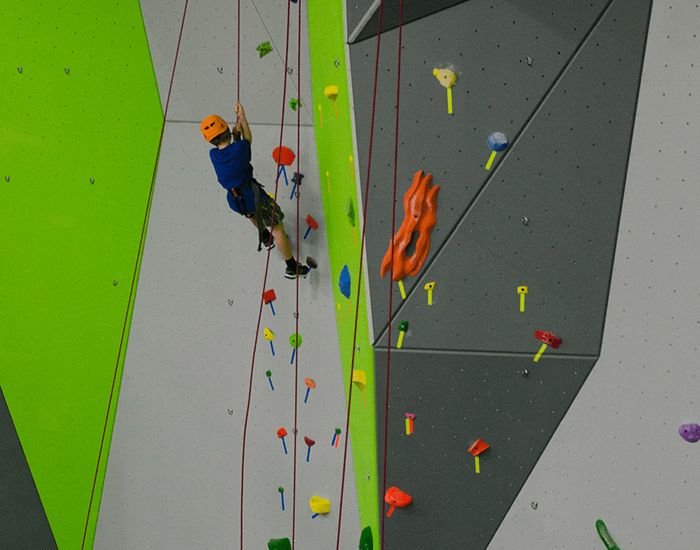 Upper body: Practicing pull-ups, chin-ups and weight training can strengthen your arms to help you reach new heights.
Hands and fingers: Grip strength is essential, so use free weights to strengthen your wrists, hands and fingers.
Cardio: Cardio will help you build the stamina you need to reach the summit.
Strategy: Climbing requires a calculated approach, especially if you want to improve your times. Discuss the best strategies with your instructor before starting.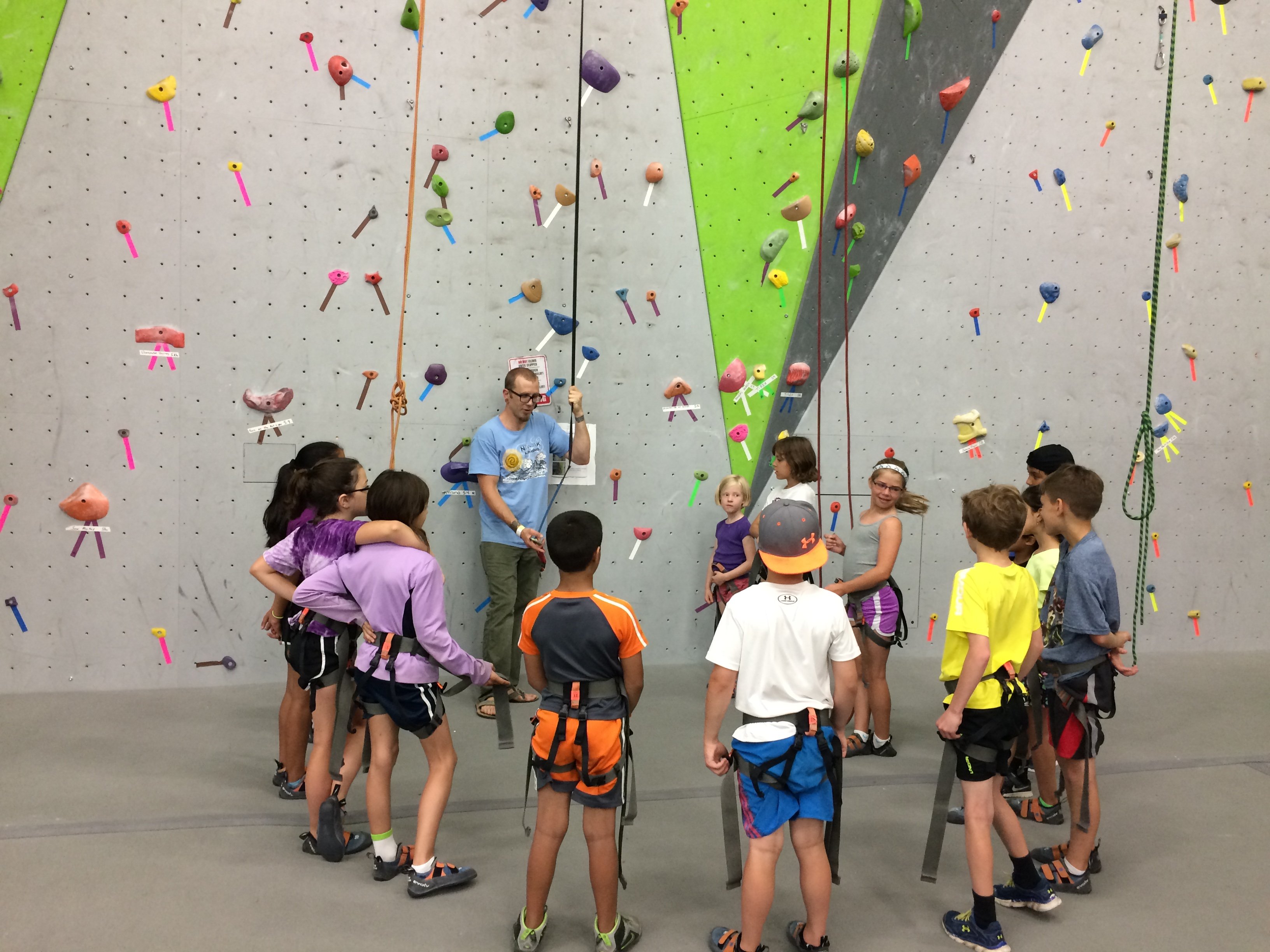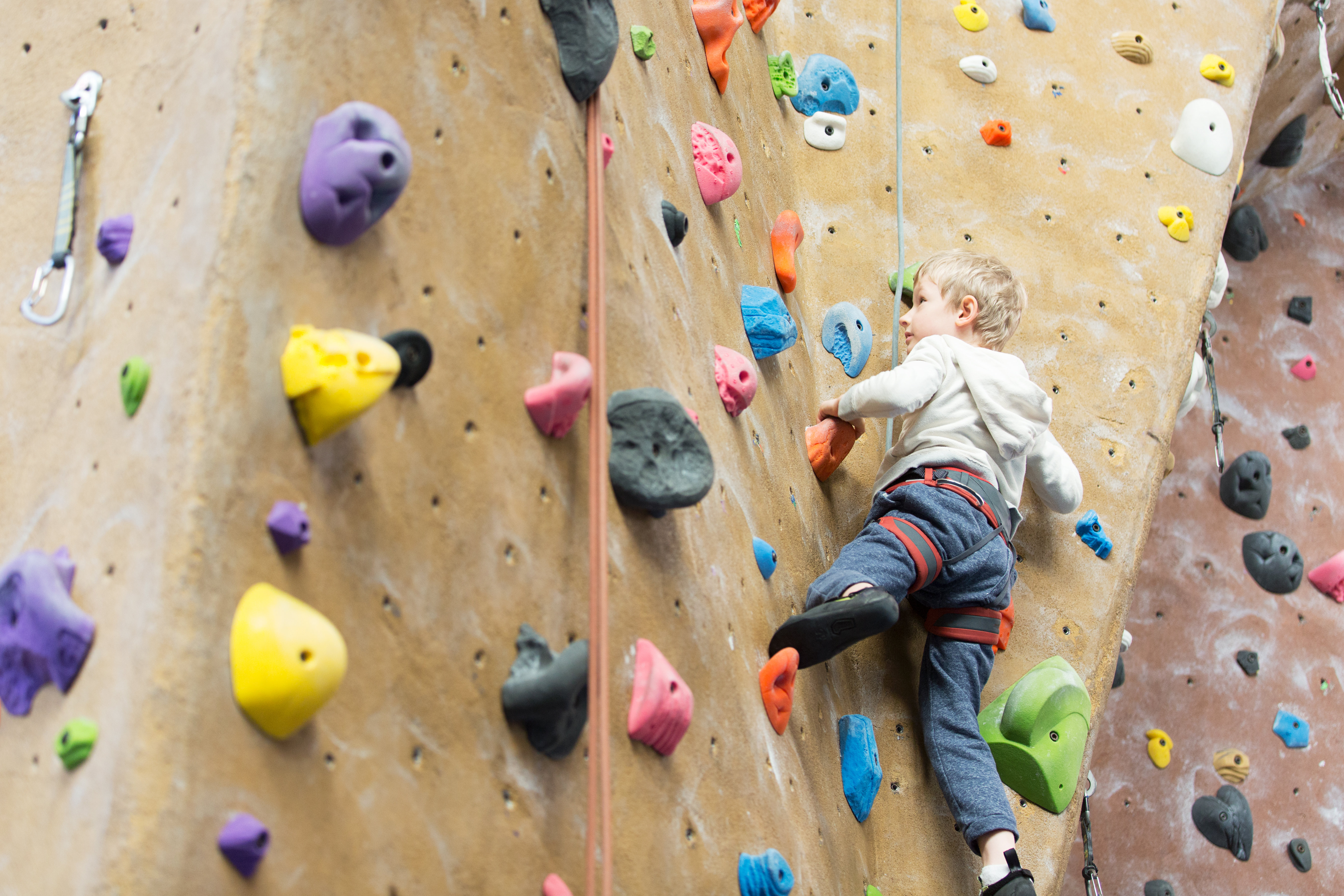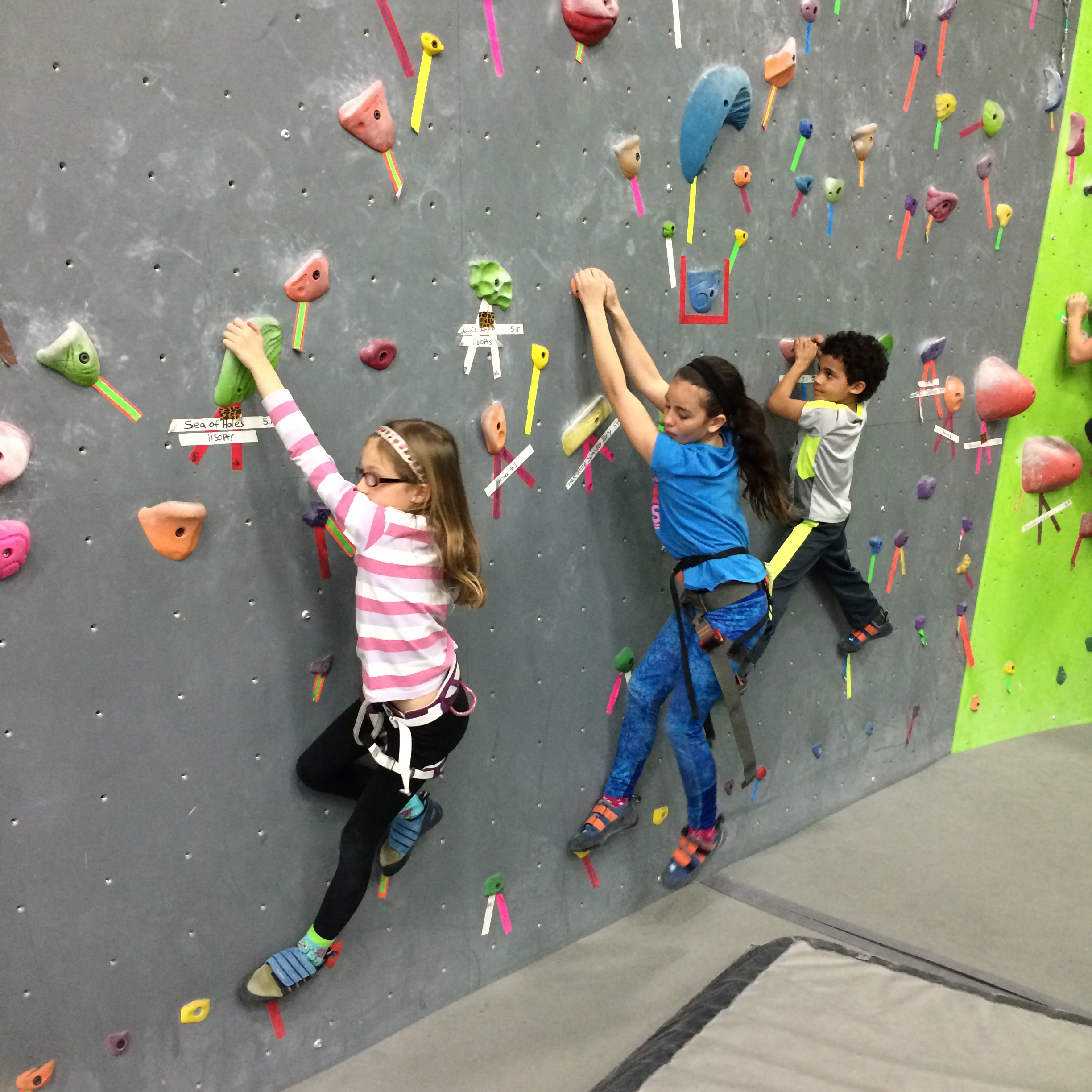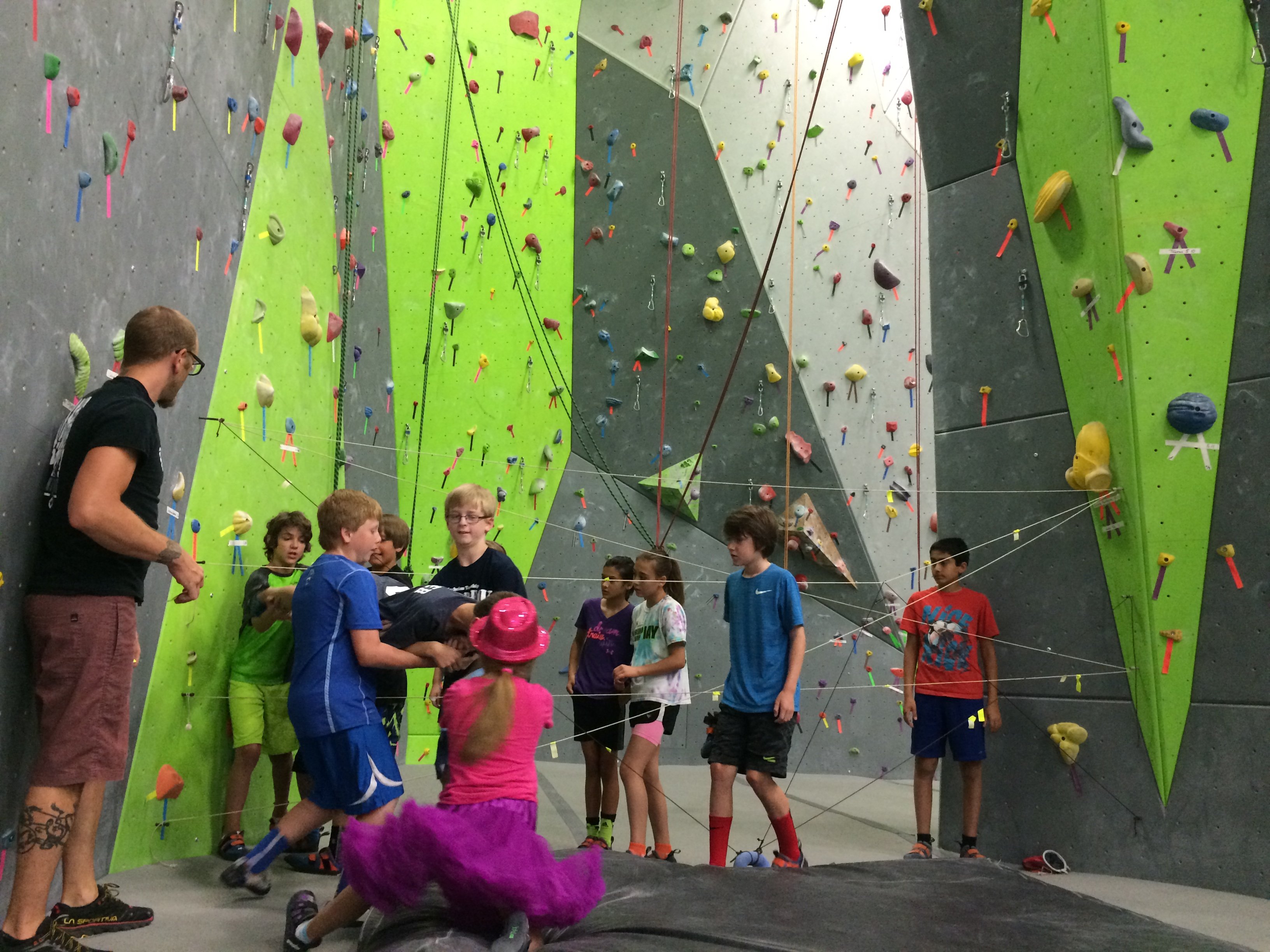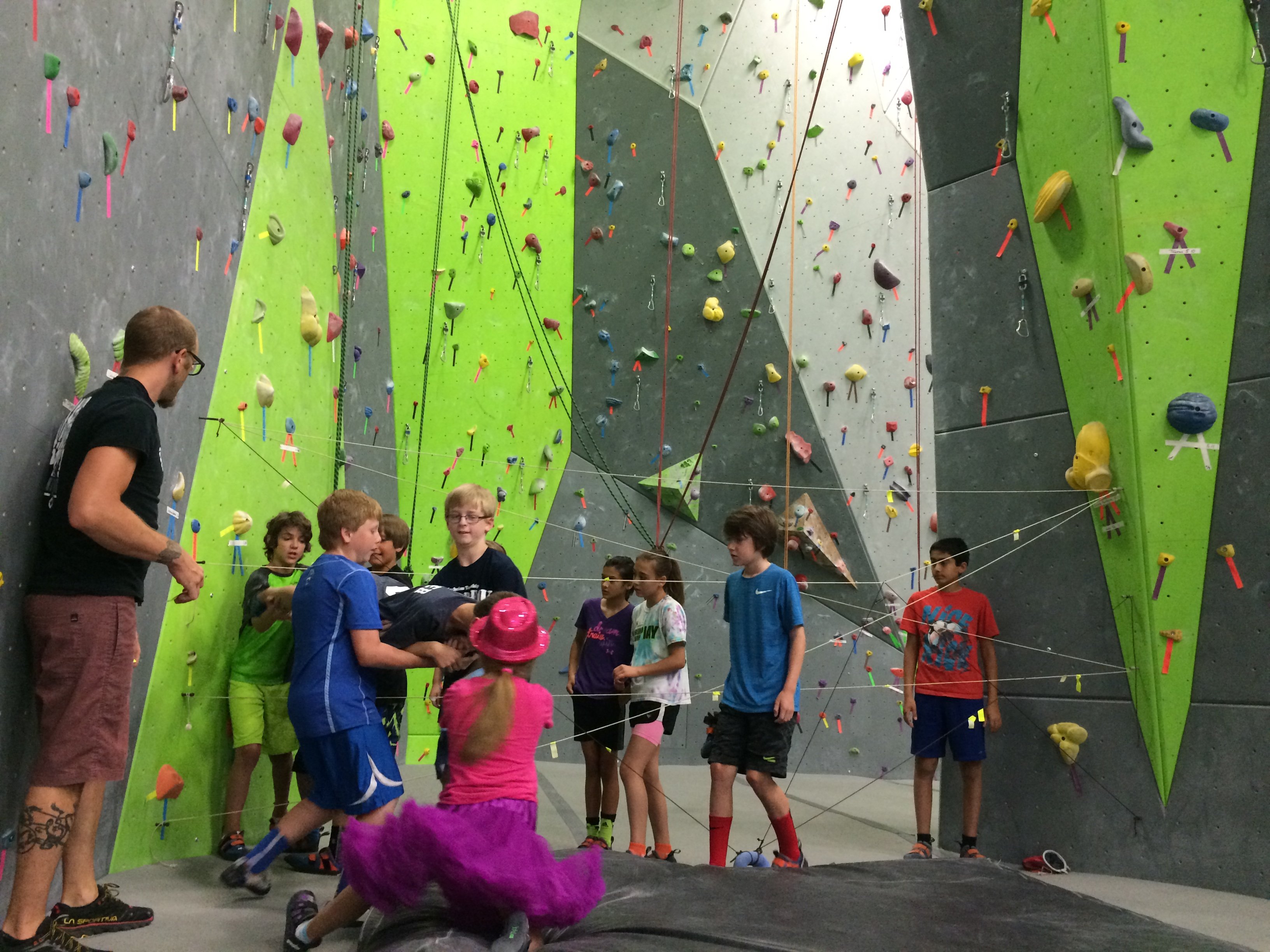 Learn More About Youth Climbing at The Nook
Climbing at Spooky Nook Sports Champion Mill is one of the most fun things to do in Hamilton, Ohio. For more information, contact the Nook online and ask about our climbing center.