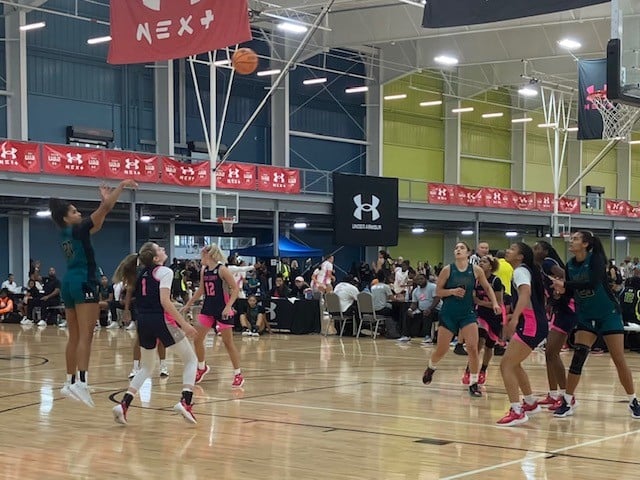 Spooky Nook's basketball leagues and tournaments give athletes the opportunity to play in skill-based leagues that match their experience level. We host basketball leagues during the scholastic off-season so players can keep their skills sharp and return at the top of their game. Our leagues give young athletes the chance to make new friends and learn valuable lessons while playing with peers from all around the greater Cincinnati metropolitan area.
Hustle Basketball Developmental G-League & Winter Competitive League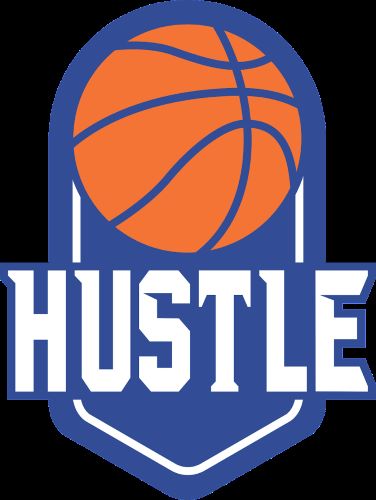 The Hustle Basketball developmental G-League is back at Spooky Nook Sports Champion Mill! Registration is now open for the Hustle Basketball Winter G-League starting on November 6th!
League highlights include:
- Boys & girls divisions
- Age groups: 5-15
- 12 games & 8 practices, including pre-season games & single-elimination playoff games
- Real uniforms with personalization options
- Focus on developing player skills, building confidence & teaching competitiveness
- Games broadcast live for all to see
- Engaged officials & Clock & Book Table staff provided by HBL
- SPECIAL EVENT: All Star Game and Skills Competition
Individual registration now open! No tryouts required.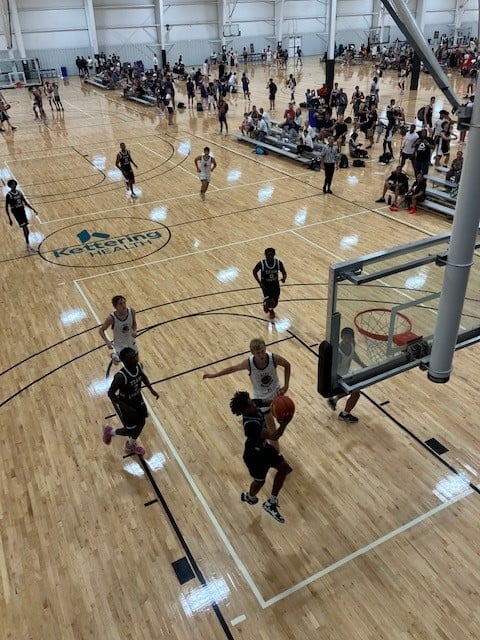 Hustle Basketball is launching its Winter Competitive here at Spooky Nook Sports Champion Mill! This league for school and AAU teams starts November 6th!
League highlights include:
- Competitive & Elite divisions
- 10 games plus playoffs
- Book & clock provided
- Premium awards
- Games broadcast live on BallerTV
- Choose your home court
Registration closes Oct. 31!
Youth Basketball Tournaments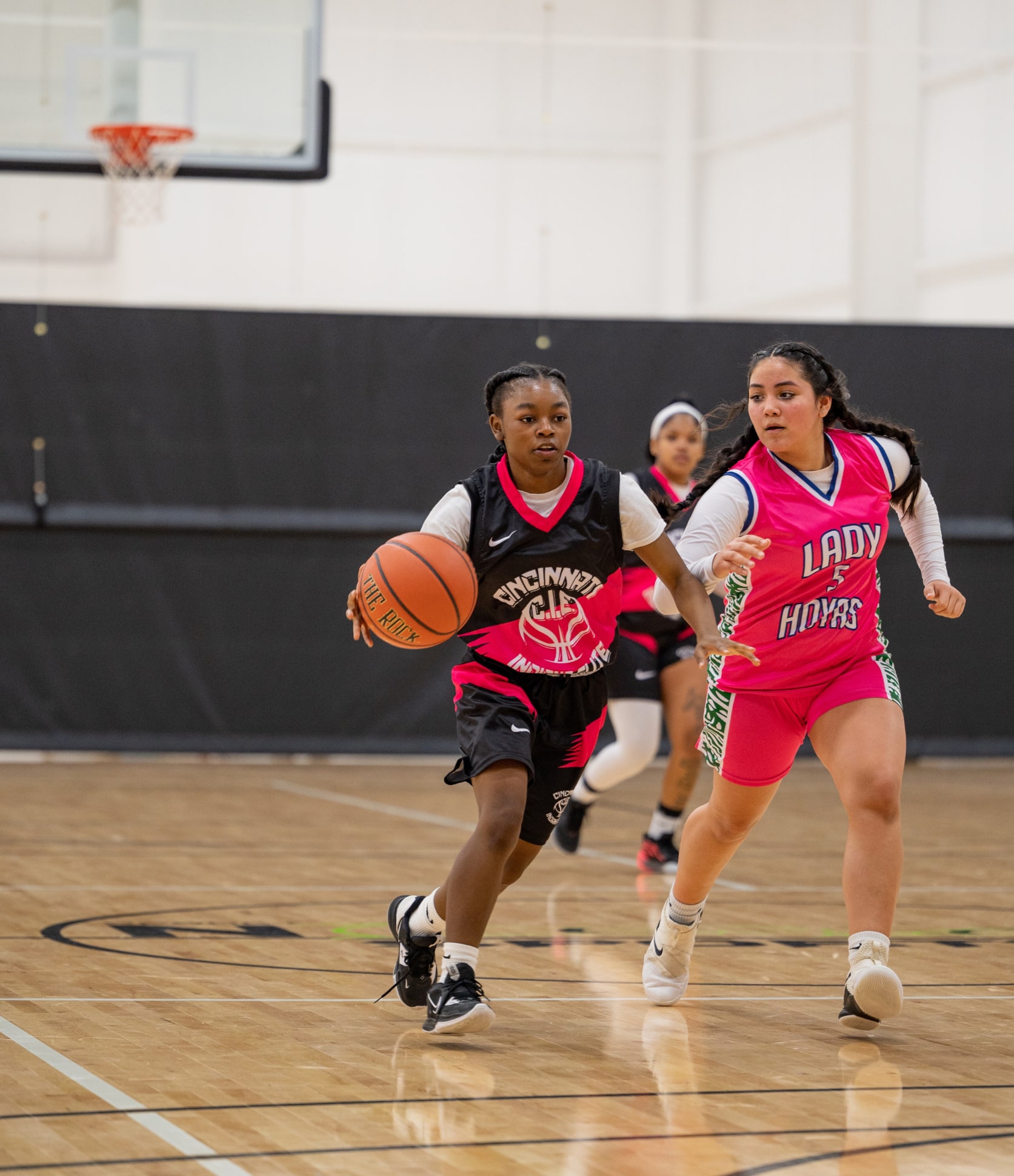 We divide our basketball leagues and tournaments into divisions by age and skill level to encourage fair, competitive gameplay. Each game is monitored by certified referees. Basketball leagues span a few months, while our tournaments are day- or weekend-long events. To learn about upcoming basketball leagues or tournaments at Spooky Nook Sports Champion Mill, view our calendar.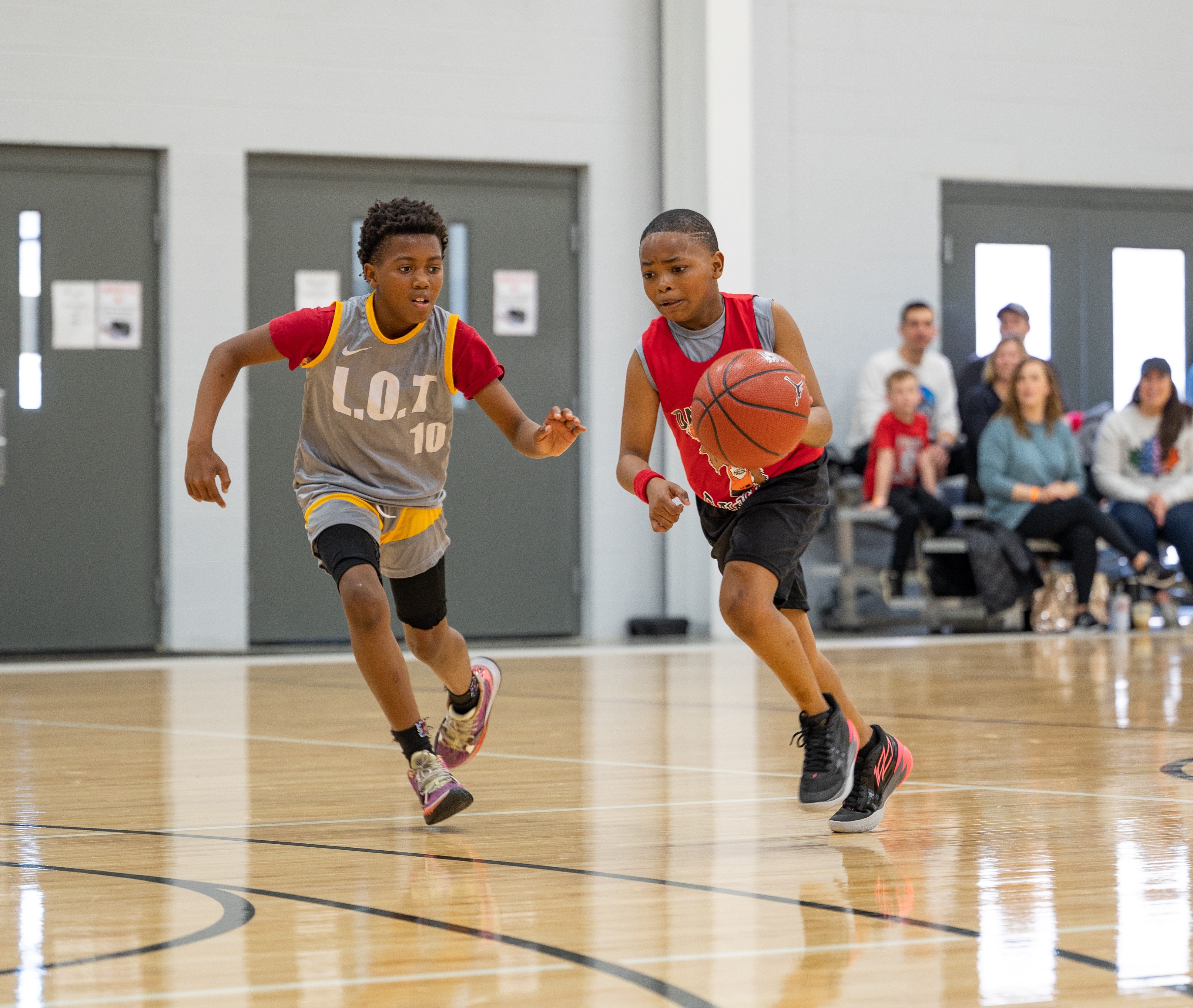 Spooky Nook offers basketball players various opportunities to hone their craft outside of regular team play. Our camps and clinics put young players on the court with top coaches, including coach Dante Harlan, to work on specific skills like shooting, passing, and dribbling.
Youth Basketball Skills Breakdown Camp
Focus on breaking down details of shooting, finishing, ball-handling, and footwork. We will progressively build the foundation of each skill to put each athlete on the path to becoming a complete and confident basketball player.

Oct. 14-15, 2024
Time: 10 a.m. to Noon
Ages: 8-16

Click Here to Register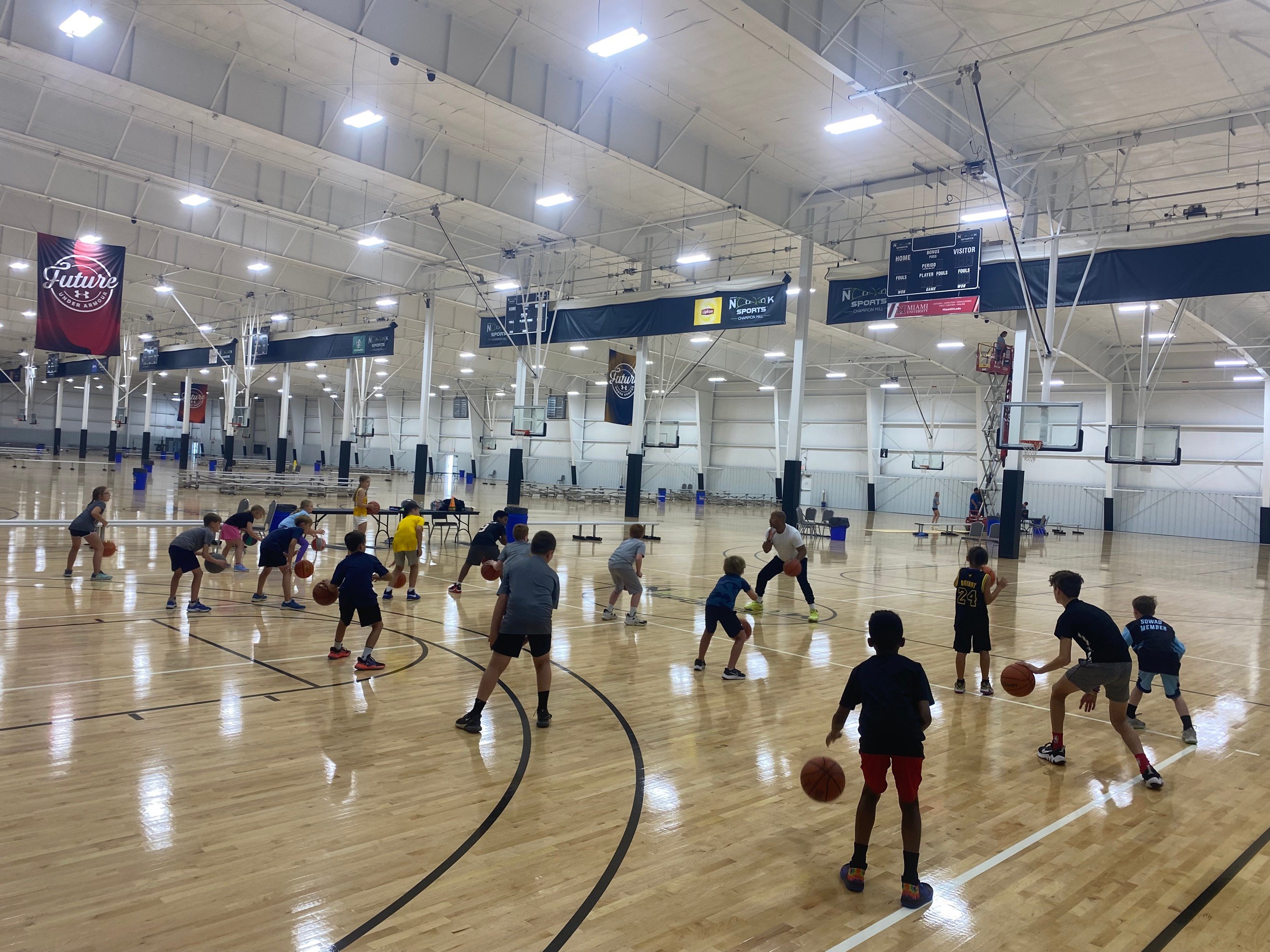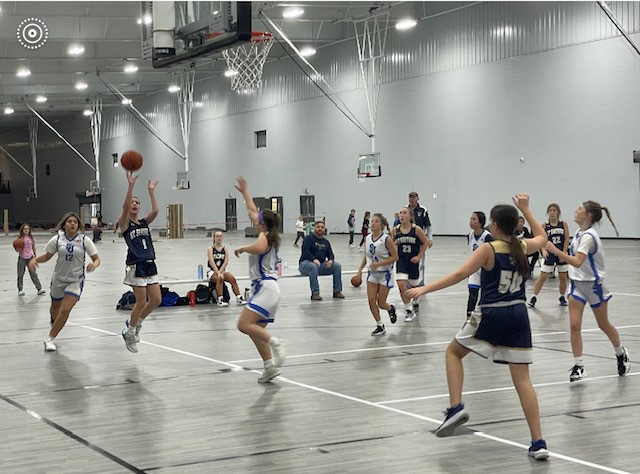 Spooky Nook Sports offers various opportunities for athletes to hone their skills outside of standard team play. Our staff of experienced coaches holds events throughout the year where players of any skill level can work on their fundamentals or develop new skills to bring to their games. From private lessons to full- or half-day camps, Spooky Nook Sports will help any athlete reach their full potential in Hamilton, Ohio.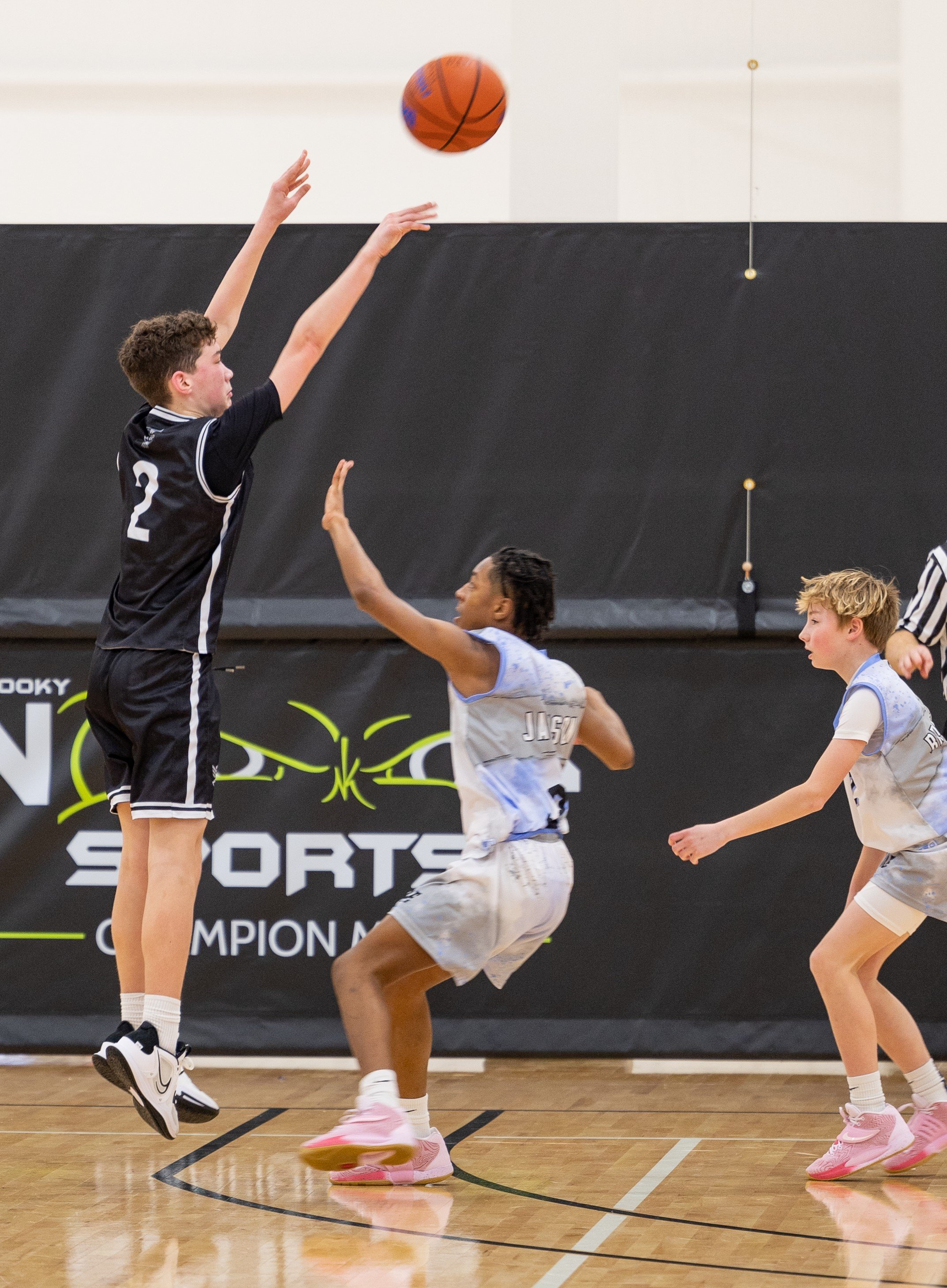 The Spooky Nook Sports Champion Mill facility is available to rent throughout the year. We accept bookings based on availability and on a first-come, first-served basis. In most cases, guests must reserve their space with at least 72 hours of advance notice. For bookings within 72 hours, call our guest services desk directly.
Get Involved in Youth Basketball
Is your athlete ready to tip-off their basketball training regimen? Register them for a basketball league, tournament, camp, or clinic at Spooky Nook Sports Champion Mill. We're here to help basketball players develop their skills and learn valuable life lessons, so contact us to discuss upcoming opportunities at the Nook.