Youth Baseball
The indoor athletic facility at Spooky Nook Sports Champion Mill has high-quality features to support baseball players in Hamilton, Ohio, and throughout the western part of the state. Our indoor sports complex includes fields to practice baseball skills and a state-of-the-art fitness center for strength training. Visit Spooky Nook to sign up for individual or group training opportunities that help youth baseball players take their next steps.
Youth Baseball Facilities at the Nook
Spooky Nook Sports Champion Mill is one of the best places for baseball players to train. Our facility is indoors, so players can keep up the hard work during the off-season and come back better than ever. The Spooky Nook sports complex features fields, batting cages, and a 75,000-square-foot fitness center for strength training. Young athletes will find everything they need to build their skills and be their best at The Nook.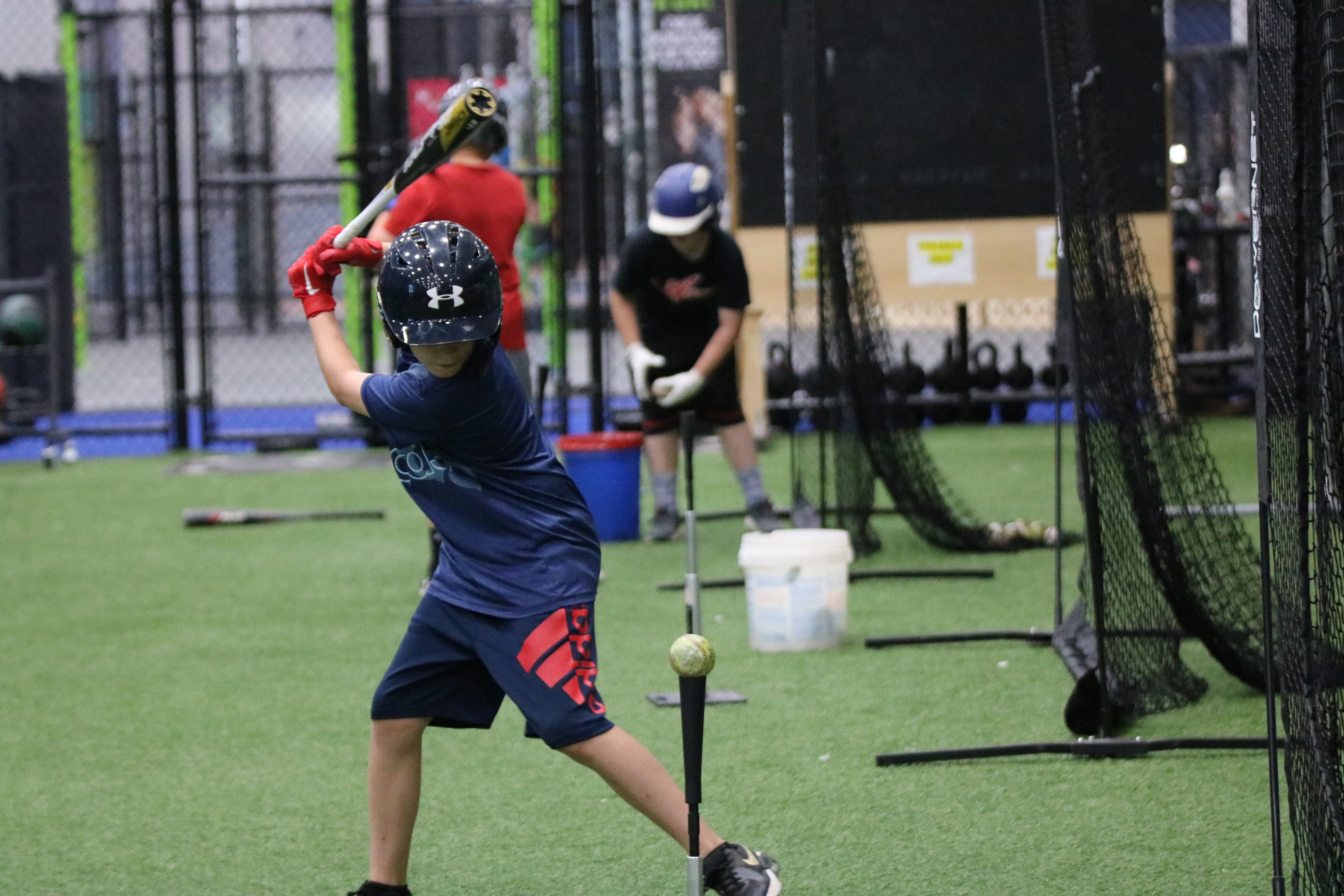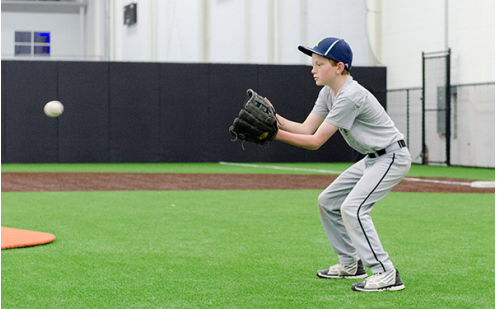 Baseball Camps in Hamilton, OH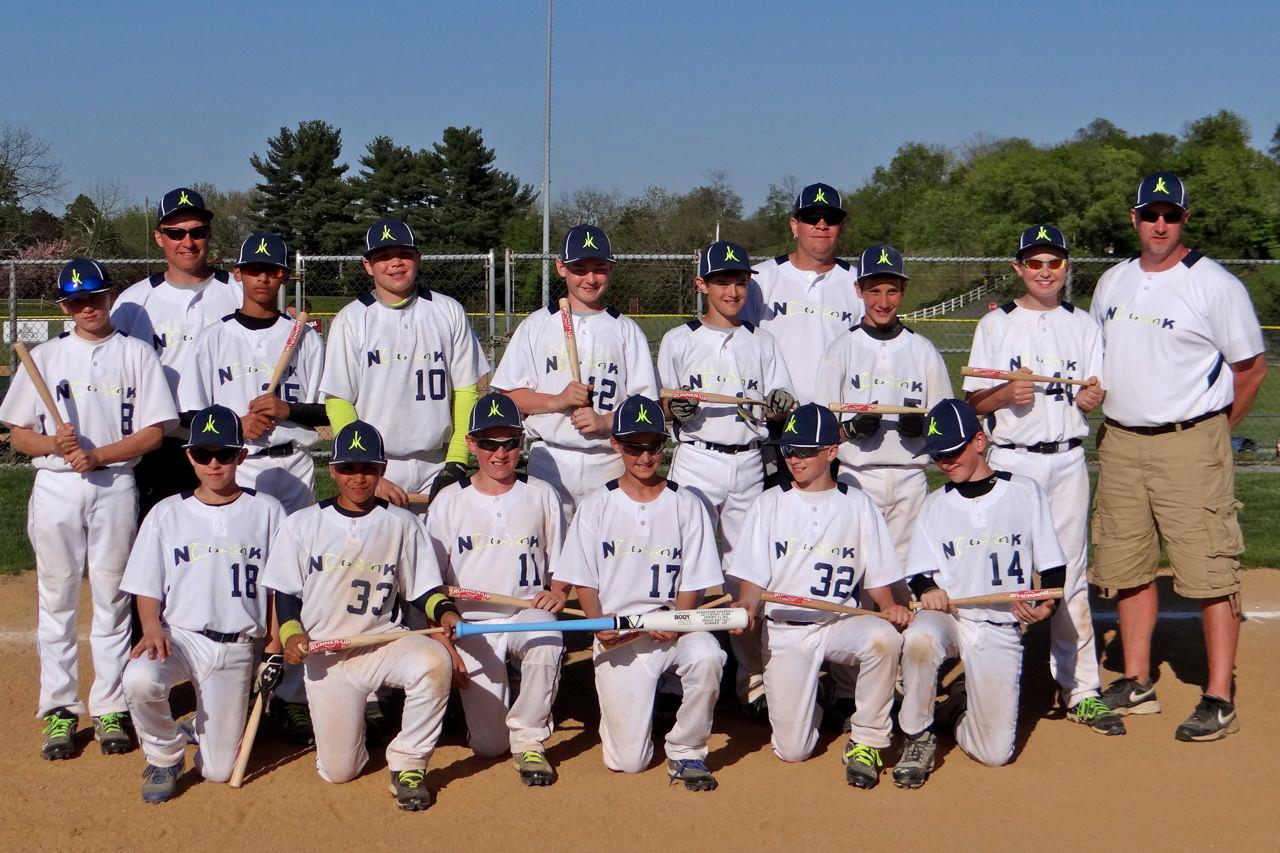 Take Your Game to the Next Level
Spooky Nook gives every softball or baseball athlete the chance to be the best they can be. We offer opportunities for youth players to attend camps, clinics and private lessons with some of the best coaches in the area. Our coaches will work with groups and individuals to develop their pitching, batting, fielding, catching, throwing or a combination of skills.
Spooky Nook Sports Champion Mill is the perfect place for athletes to develop their skills with access to the best training resources available. To learn more, browse our events calendar for an upcoming session with our youth baseball and softball coaches.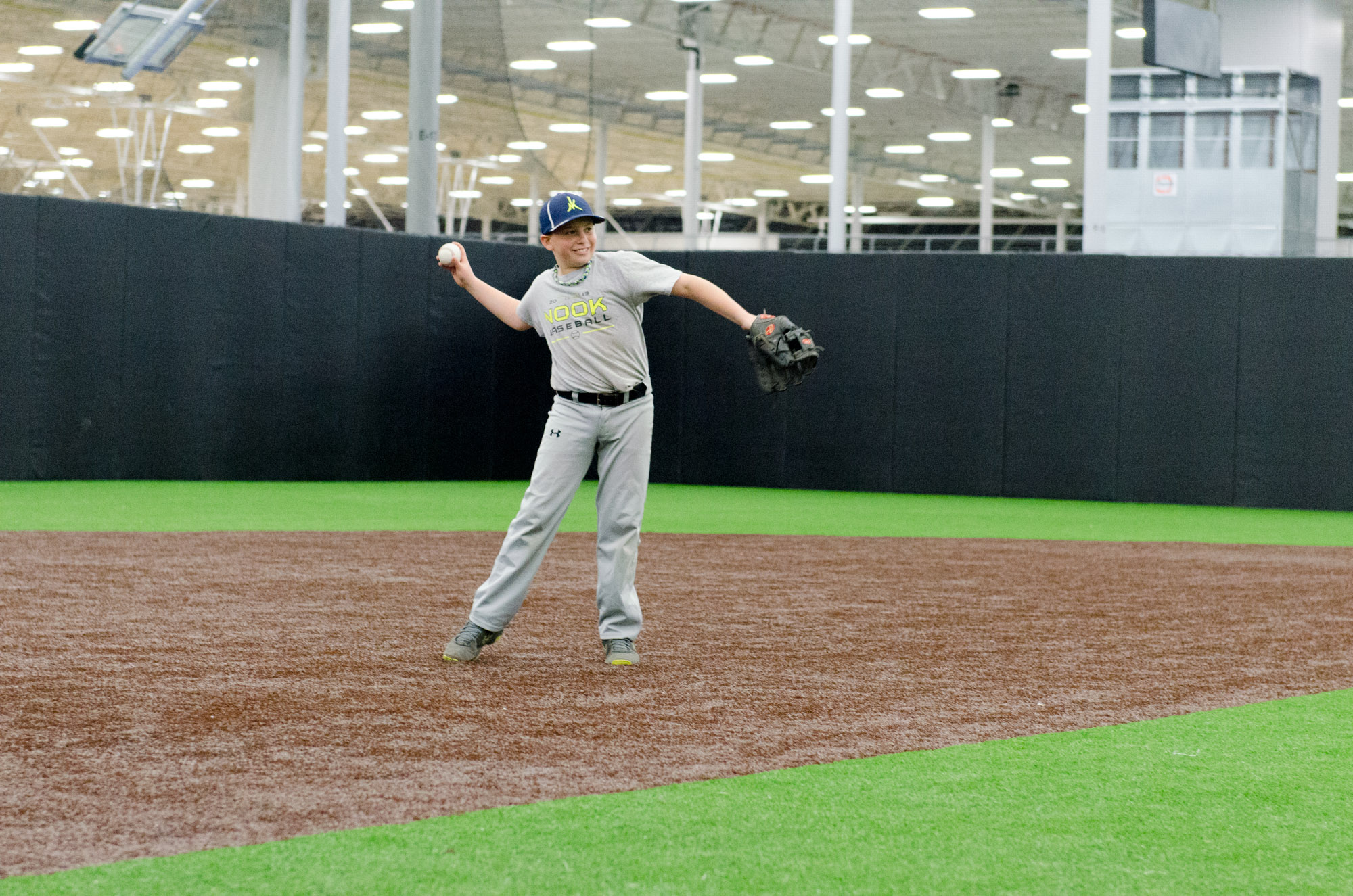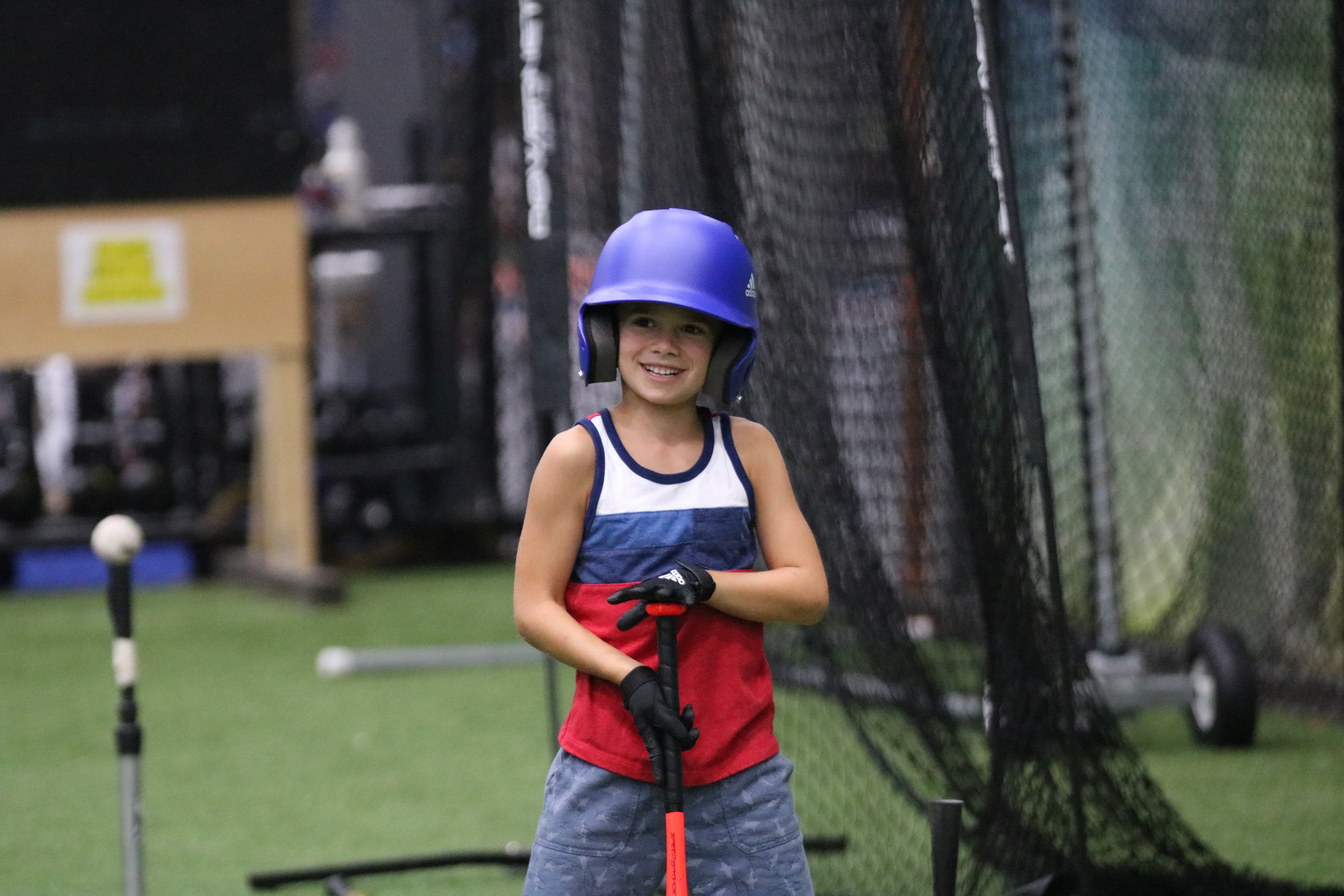 The sports facility at Spooky Nook Champion Mill is available to rent throughout the year. We accept bookings based on availability and on a first-come, first-served basis. In most cases, guests must reserve their space with at least 72 hours of advance notice. For bookings within 72 hours, call our guest services desk directly.
Contact Us to Get Started
Youth baseball and softball players in western Ohio can find everything they need to become better athletes at Spooky Nook Champion Mill. We offer year-round training opportunities at our facility, so contact us to learn about what's coming up.