Adult Ultimate Frisbee
Ultimate frisbee is an engaging sport that's been growing in popularity since its creation in the late 1960s. Spooky Nook Sports Champion Mill is proud to host ultimate frisbee programs in Hamilton, Ohio. Ultimate is a low- or no-contact team sport that takes place on our indoor turf fields. We have seasonal adult leagues so players of all ages can have fun and stay active.
What Is Ultimate Frisbee?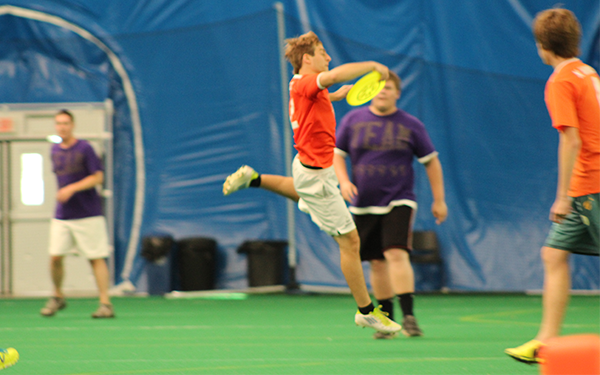 While ultimate frisbee hasn't been around for as long as some sports, it's a fun and increasingly popular way to stay fit.
Ultimate is similar in style to standard American football and also mixes in features of soccer and basketball. Two teams face off against each other on a rectangular field with two end zones, and the goal is to reach the end zone and score. Players in possession of the frisbee can't run and must pass it upfield to their teammates to advance. Fumbles and interceptions result in turnovers to the other team.
Athletics at Spooky Nook Sports
As one of the largest sports complexes in the world, Spooky Nook Sports is the go-to destination for ultimate frisbee programs, leagues and tournaments in the region. We attract participants from across the Greater Cincinnati area, including veterans of the sport and those who are just getting started.
Our multiple turf fields allow for indoor and outdoor gameplay all year long and provide an ideal surface for intense games of ultimate frisbee. At Spooky Nook, our friendly, professional staff will help you learn the ropes of the game or hone your skills for even better performance. Certified officials take part in every game for a fair and fun experience.
With our well-maintained facilities and premium amenities, Spooky Nook Sports Champion Mill is the best place to join an ultimate frisbee league.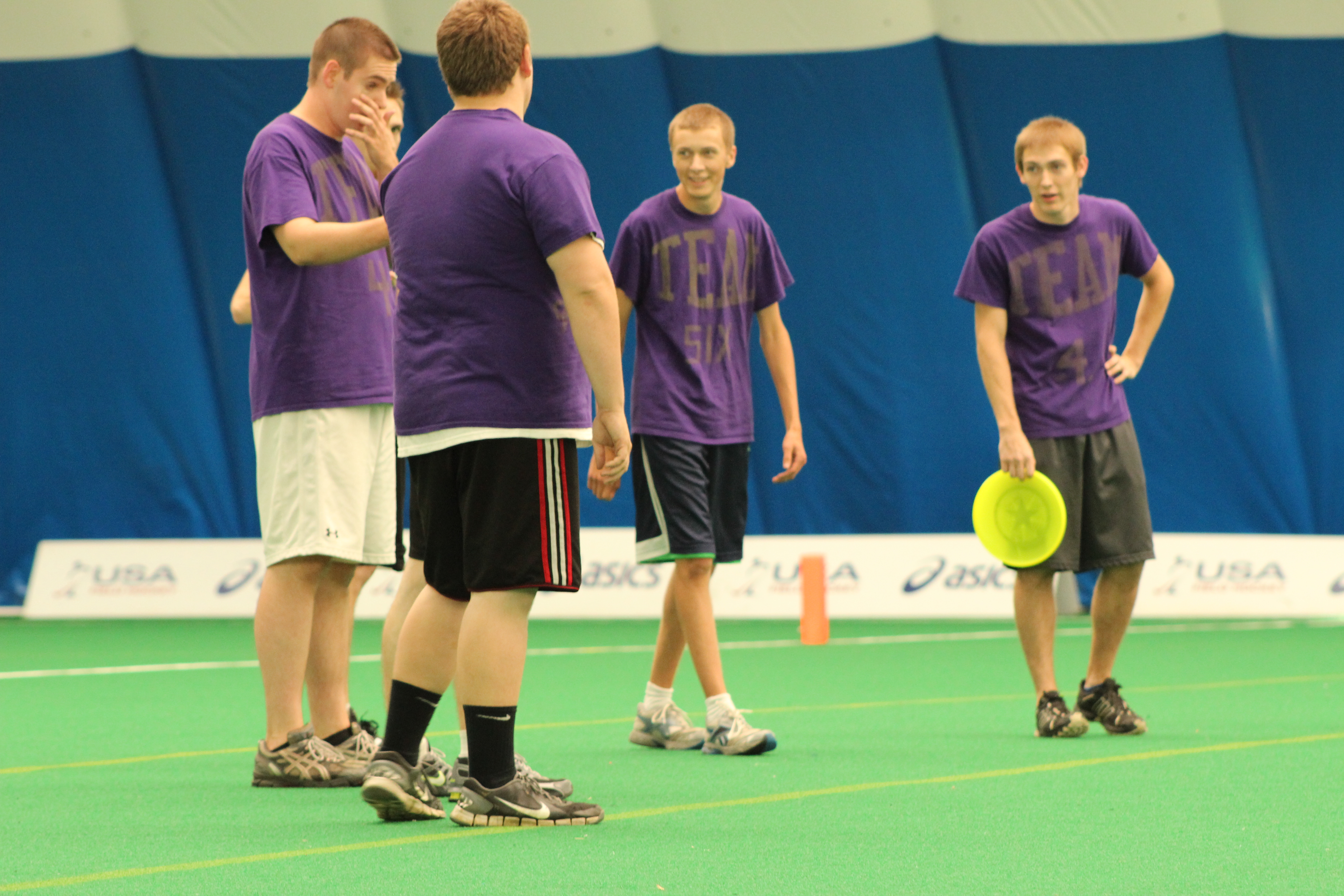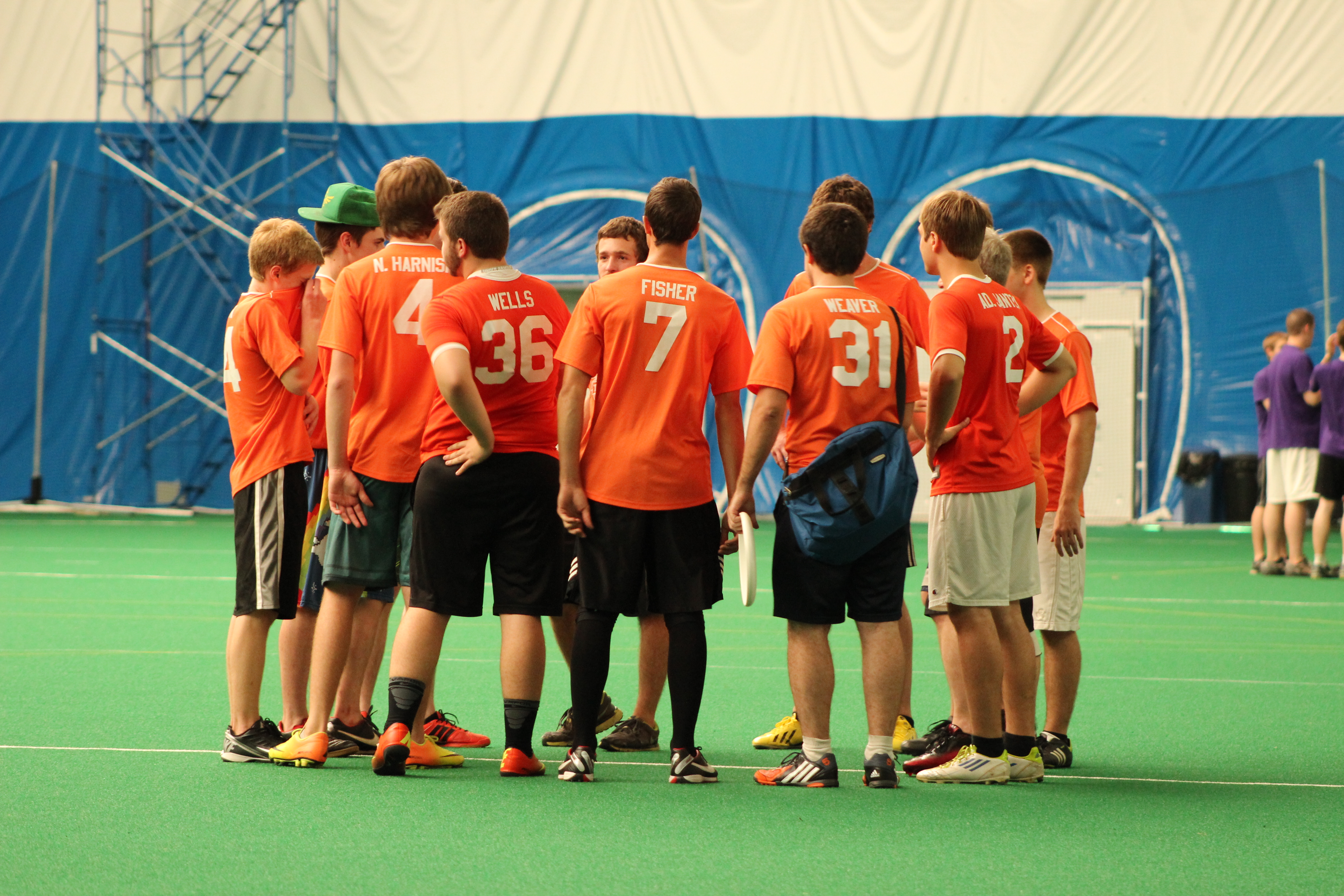 Our Ultimate Frisbee Leagues
Spooky Nook Sports Champion Mill hosts adult rec leagues for people who want to get involved with the local frisbee scene. Our seasonal program is coed. Anyone 16 years old and up can join, which makes this sport a great activity for serious and casual players of all ages. You can register with a team of your own or as a free agent so we can place you on a team. Whatever your level of experience or skills, we have countless opportunities for you to join our ultimate leagues.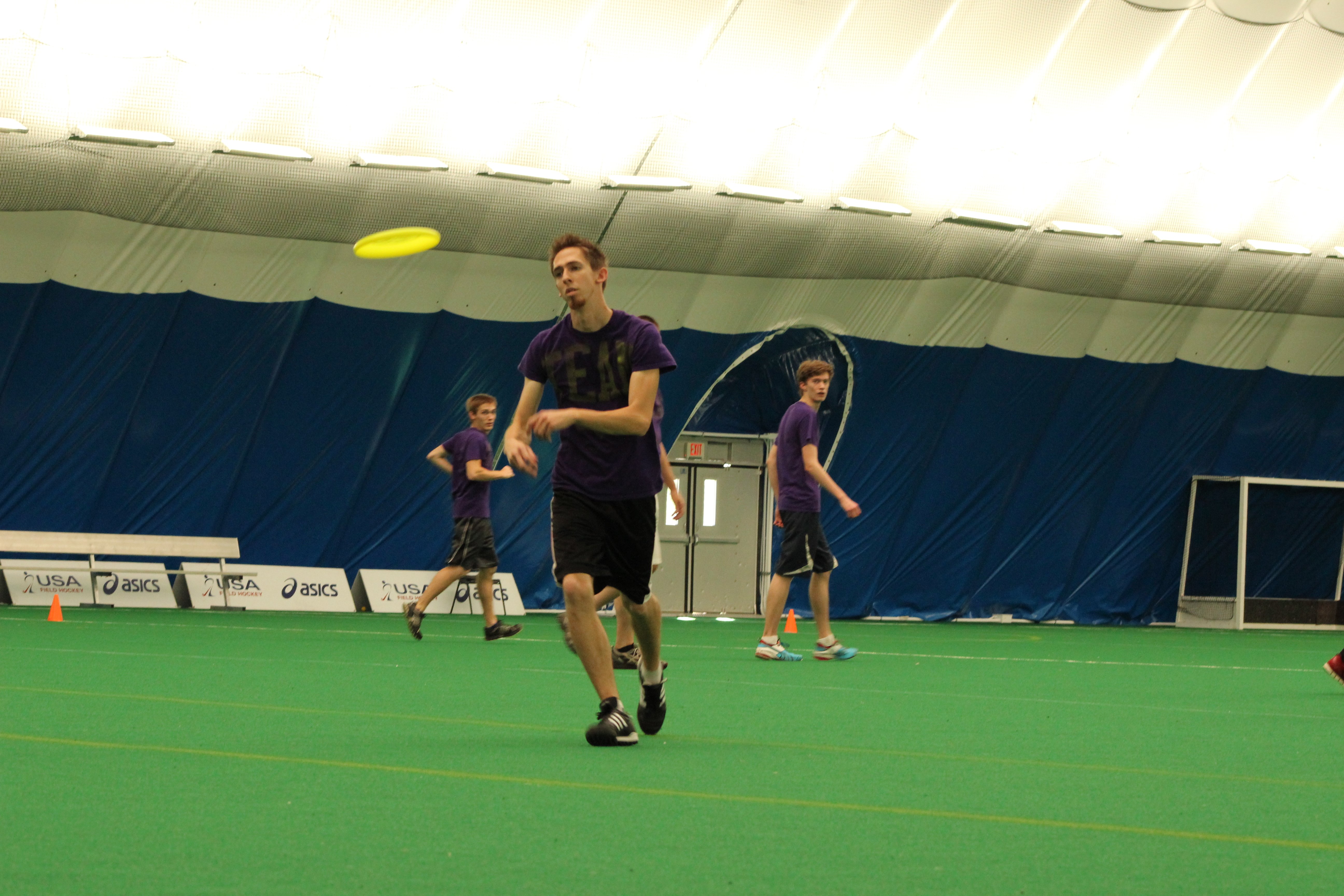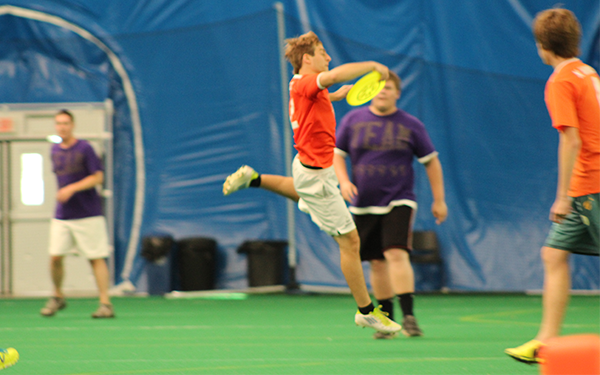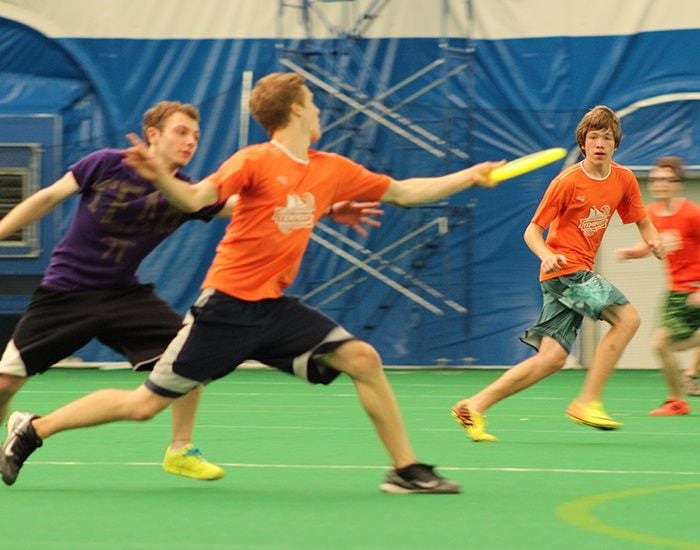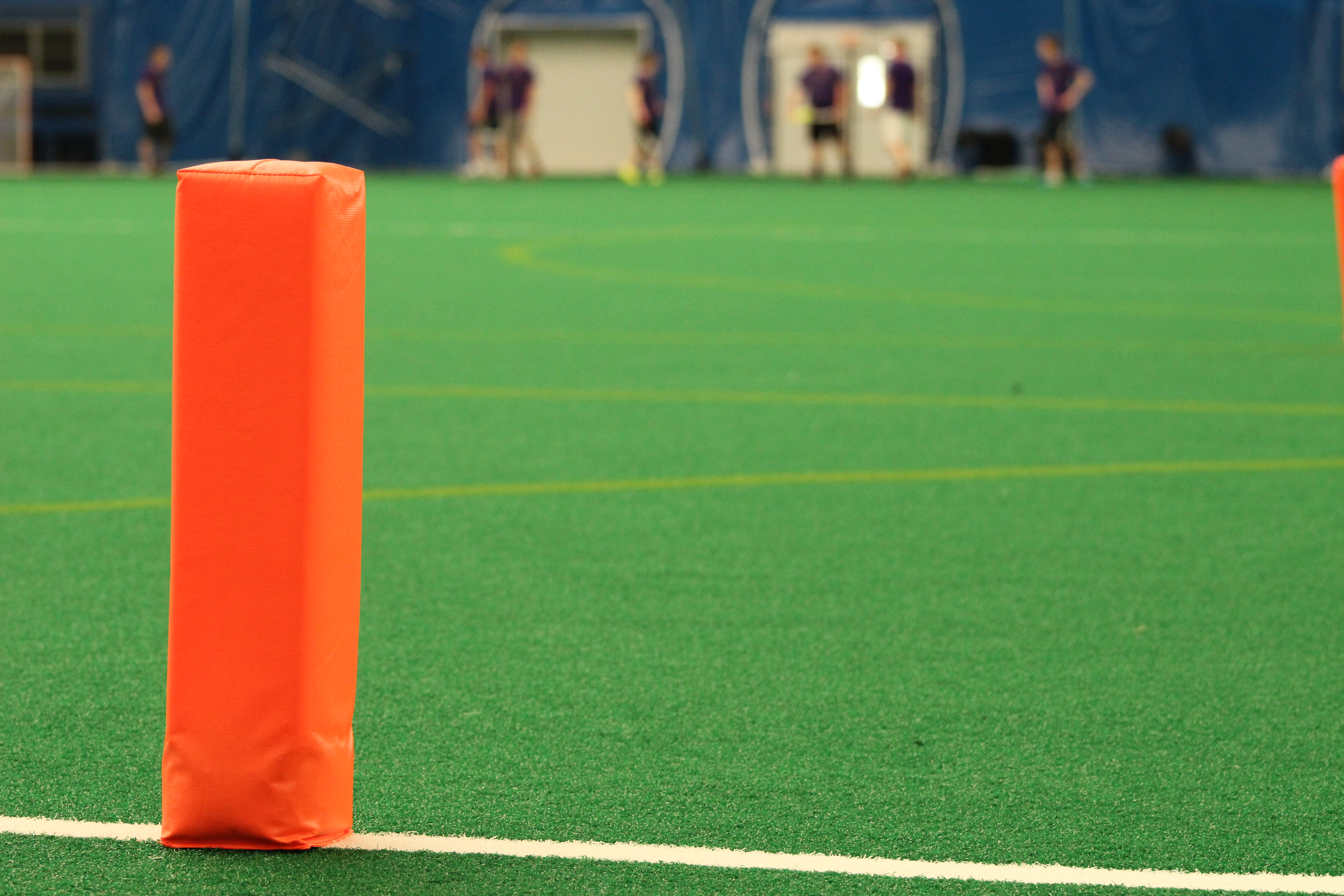 The sports facility at Spooky Nook Champion Mill is available to rent throughout the year. We accept bookings based on availability and on a first-come, first-served basis. In most cases, guests must reserve their space with at least 72 hours of advance notice. For bookings within 72 hours, call our guest services desk directly.
Learn More About Ultimate Frisbee
To learn more about our ultimate leagues and how you can get involved, contact us today!