Adult Soccer
Spooky Nook Sports Champion Mill is the largest sports complex of its kind in the nation, and we are beginning to host multiple adult soccer leagues on our turf field. New players and seasoned veterans alike are welcome to join one of our soccer leagues to have fun and stay active.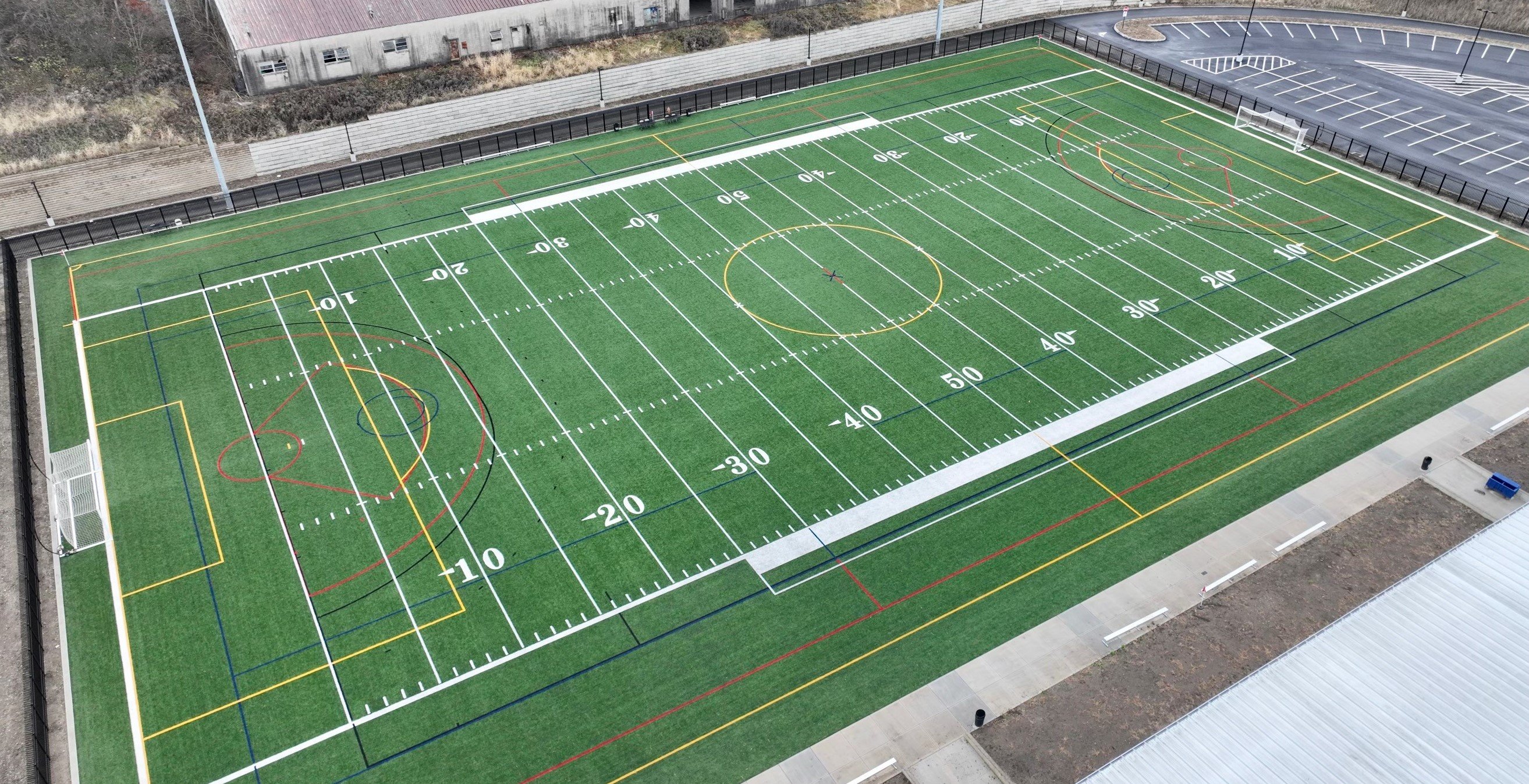 Spooky Nook Sports Facilities
At Spooky Nook Sports, you'll find some of the best facilities in the region for soccer leagues, tournaments and camps. We have an outdoor field, indoor courts and practice spaces with enough room and ideal surfaces for soccer and futsal. Participants in our soccer leagues will have access to our premium amenities.
Our staff is just as passionate about sports as you are. They're available to help coach, train and officiate games to ensure a fun and fair atmosphere at Spooky Nook Sports Champion Mill.
Soccer Leagues in Hamilton
Adult Soccer Leagues
Our adult teams are open to anyone aged 16 and older. We currently offer a coed soccer league, and will add men's and women's leagues, which are broken into skill- and age-based divisions so every player can find the right fit. At least two female players must be on the field at any given time in coed league games.
Seasons last between two and three months, and teams will play at least eight games with certified, experienced officials. You can register with a team or as a free agent. In addition to leagues, Spooky Nook has tournaments, camps, clinics, open play options and individual and small group lessons for soccer athletes.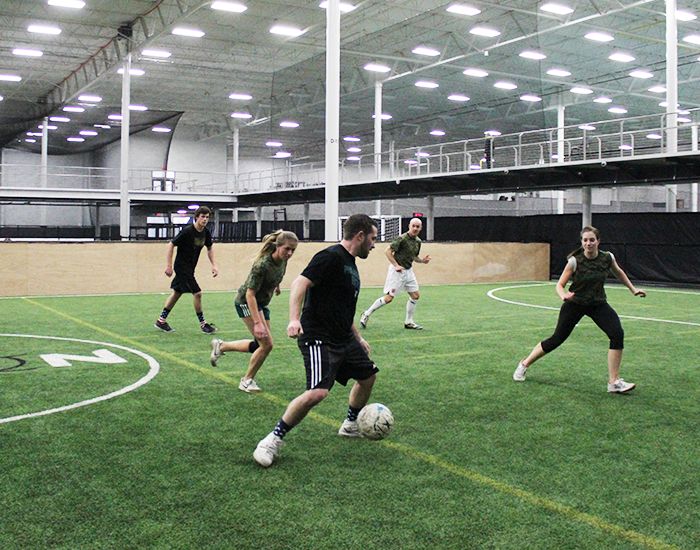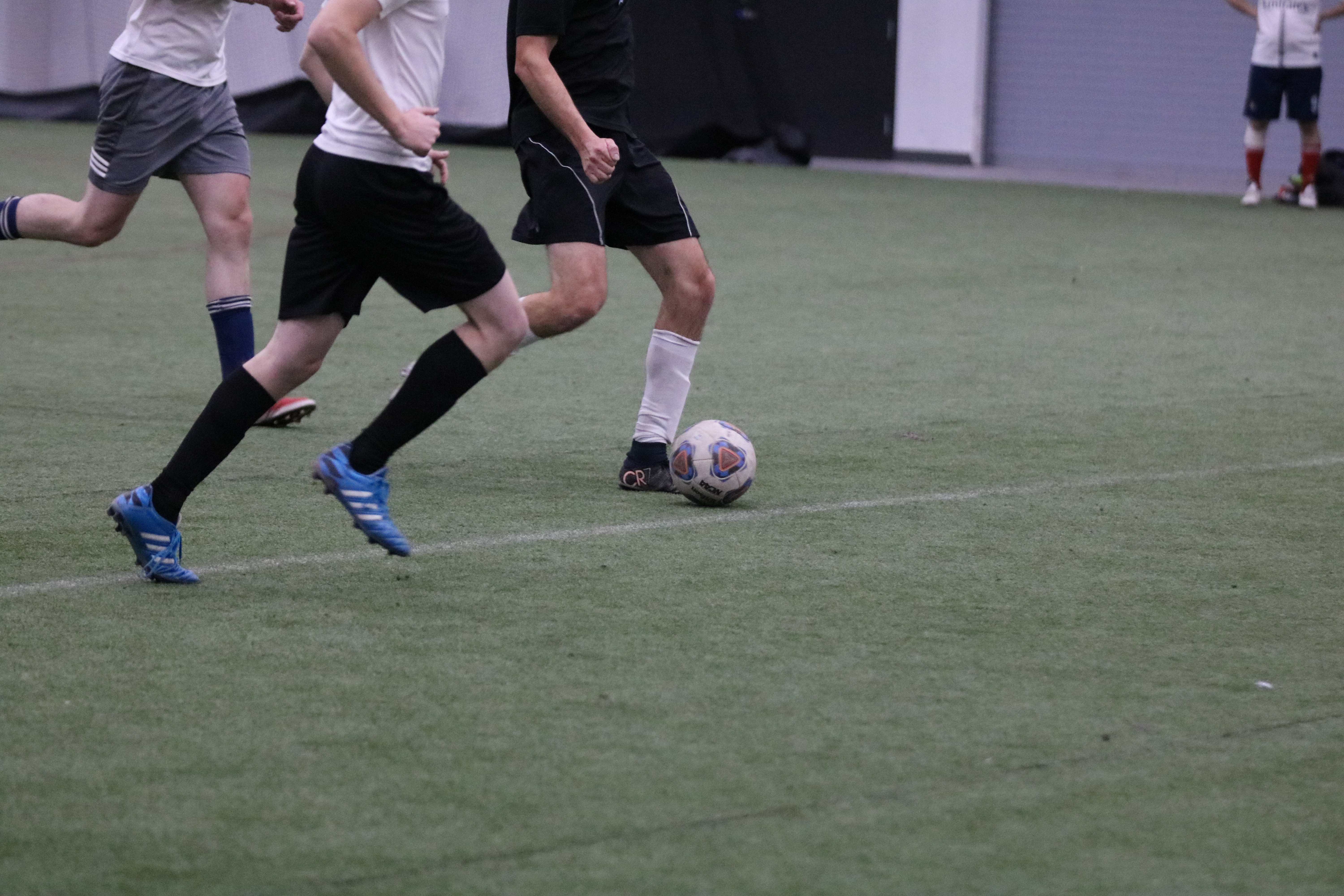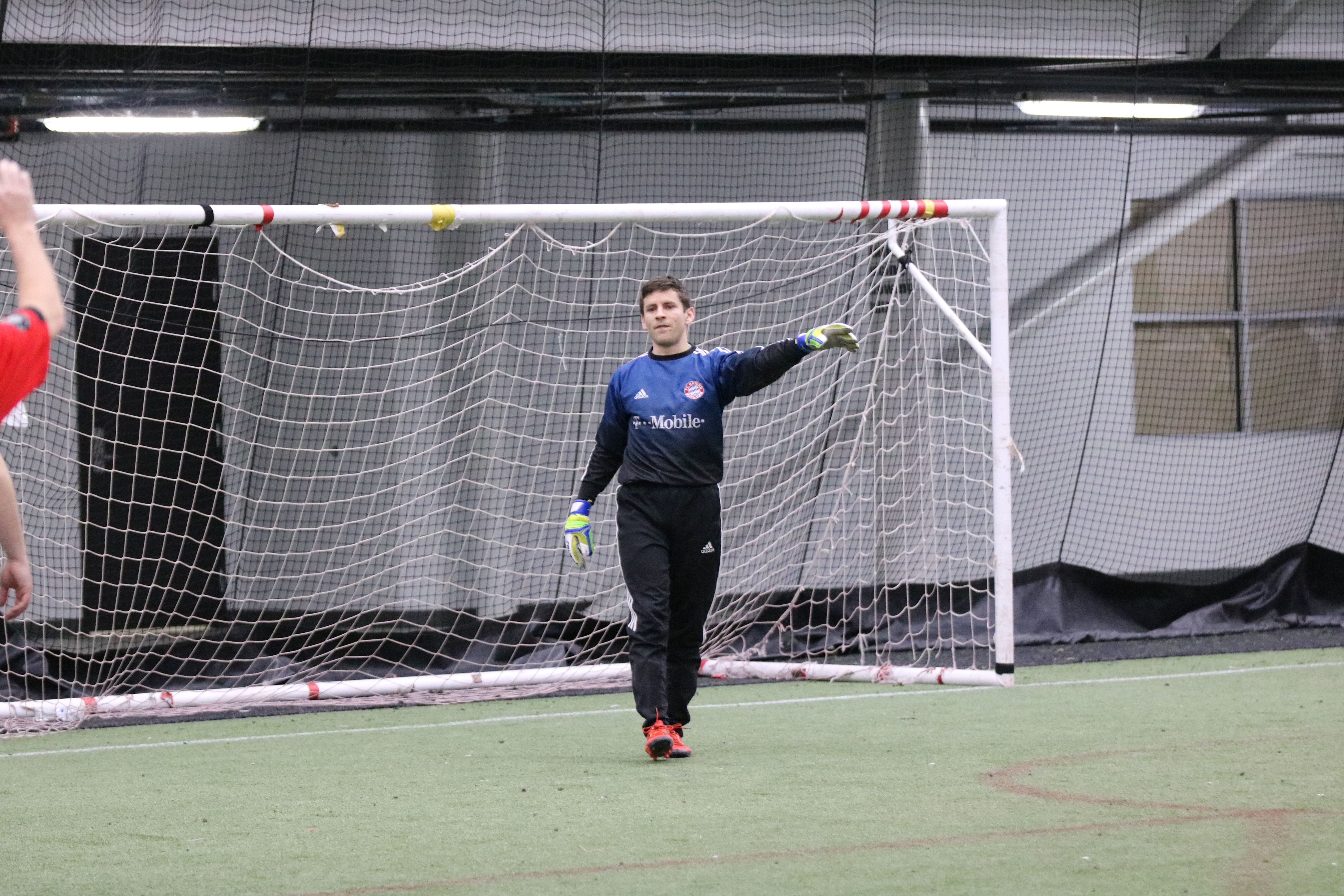 The sports facility at Spooky Nook Sports Champion Mill is available to rent throughout the year. We accept bookings based on availability and on a first-come, first-served basis. In most cases, guests must reserve their space with at least 72 hours of advance notice. For bookings within 72 hours, call our guest services desk directly.
Join a Soccer Team Today
If you want to engage in some friendly competition and get a good workout at the same time, you can get involved with a soccer league at Spooky Nook Sports Champion Mill. Contact us online to learn more about our soccer programs or register for a team today!