Adult Field Hockey in Hamilton, OH
Looking to stay in shape with your favorite sport or discover a new passion? Join a field hockey league at Spooky Nook Sports Champion Mill in the Greater Cincinnati area! You can scratch that competitive itch and make new friends when you participate in our field hockey leagues and programs all year long. Our state-of-the-art facility is the perfect place to keep playing during the off-season or after your high school or college career ends.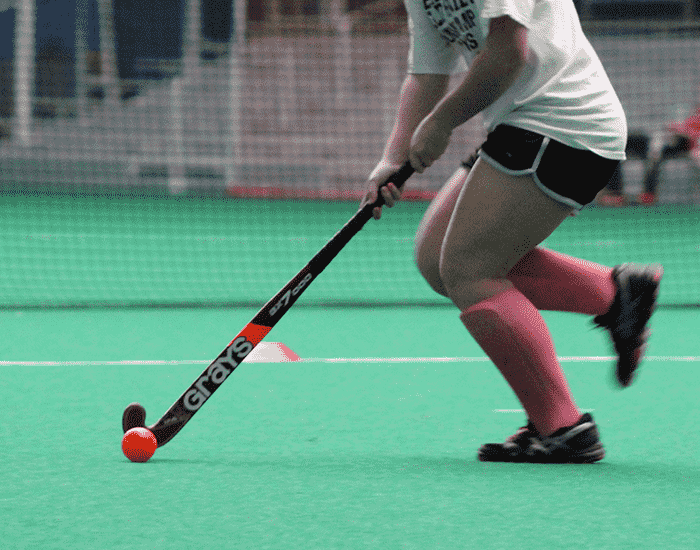 Spooky Nook Sports Facilities
Our sports complex is the largest of its kind in the nation, and we have thousands of square feet dedicated to our field hockey programs. Spooky Nook Sports Champion Mill has indoor courts with an ideal playing surface and a lighted outdoor turf field.Our experienced staff and certified officials at Spooky Nook ensure professional, fun, and fair sporting events in the Hamilton County.
Field Hockey Leagues in Hamilton
Whatever type of game you're looking for, Spooky Nook has a field hockey league with a spot for you. We offer opportunities to play your favorite game throughout the year, from tournaments to private lessons.
Our adult field hockey leagues are for players 16 years old and up. We host leagues of varying sizes so you can find the right fit for your interests, including six-on-six, nine-on-nine and 11-on-11 leagues, depending on the location and season. Each team is allowed to have one male player on the field at a time in our coed adult leagues.
During the off-season or any other time of year, Spooky Nook Sports hosts tournaments, camps, clinics, instructions, open play and full-field pickup games. You can improve your skills, stay active and have fun with friendly competition any time. We also offer private and small group field hockey lessons with our experienced coaches.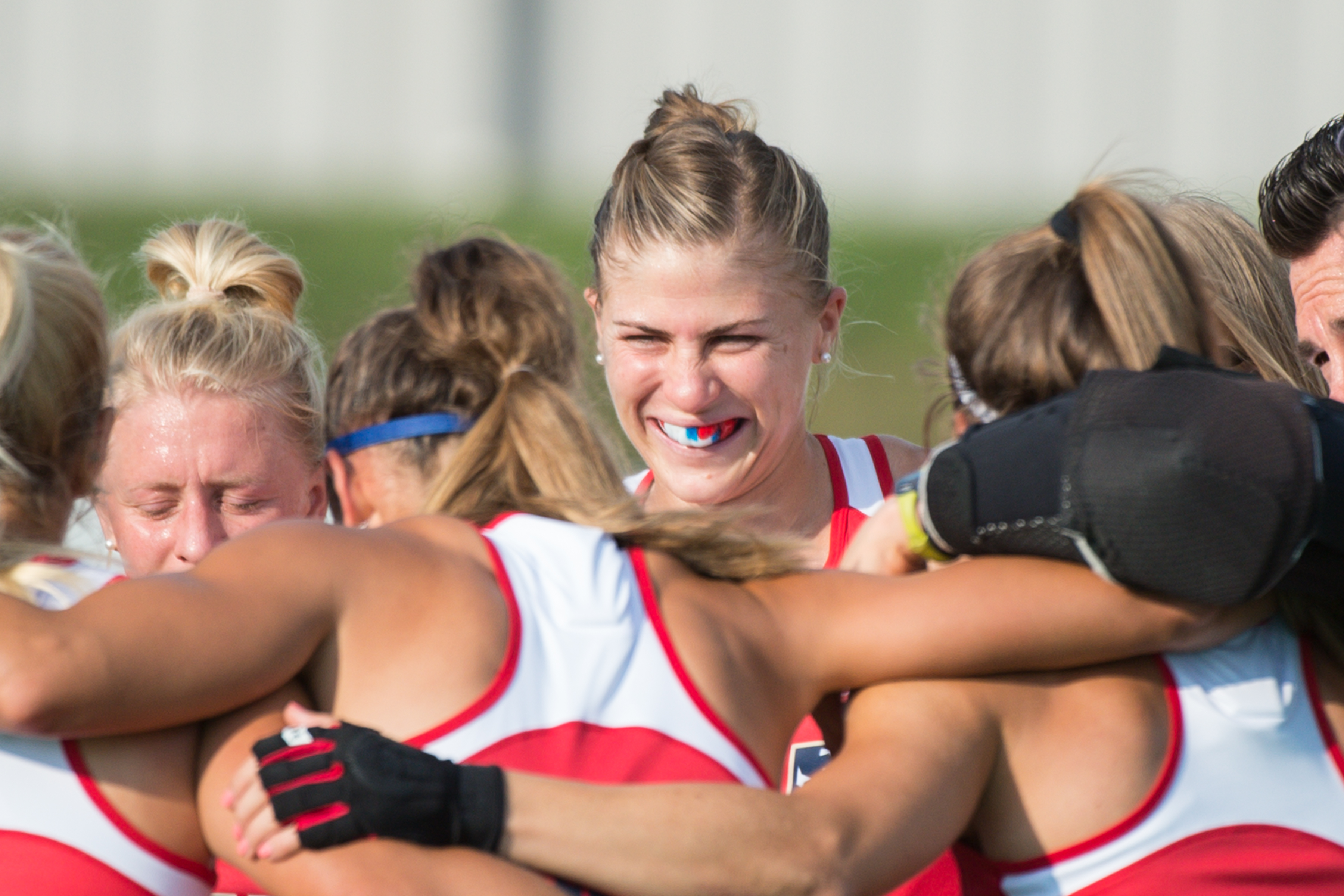 Why Join a Field Hockey League?
Whether you've played field hockey for years or this is your first time on the field, this sport provides endless opportunities for every player. You'll discover a range of benefits when you take part in a field hockey league at Spooky Nook, which forms part of the largest indoor sporting complex in the United States:
Stay active: Field hockey is a great way to keep up with your fitness and improve your strength, cardio and hand-eye coordination.
Burn off stress: Nothing helps manage stress and reduce tension like a good workout and friendly competition!
Build a community: Meet fellow athletes and field hockey enthusiasts who share your passion for the sport.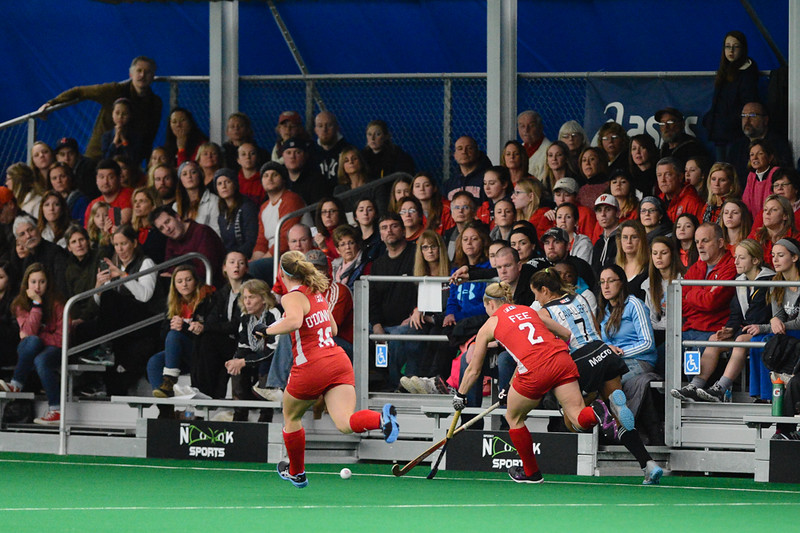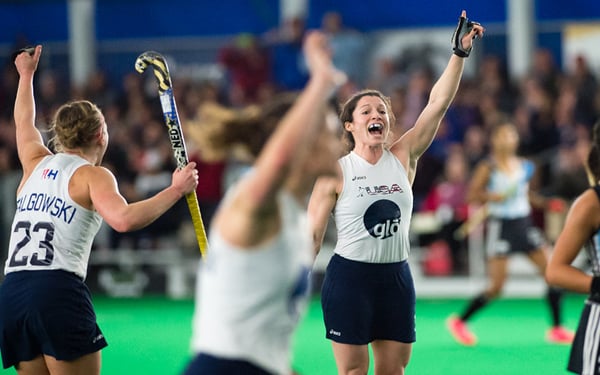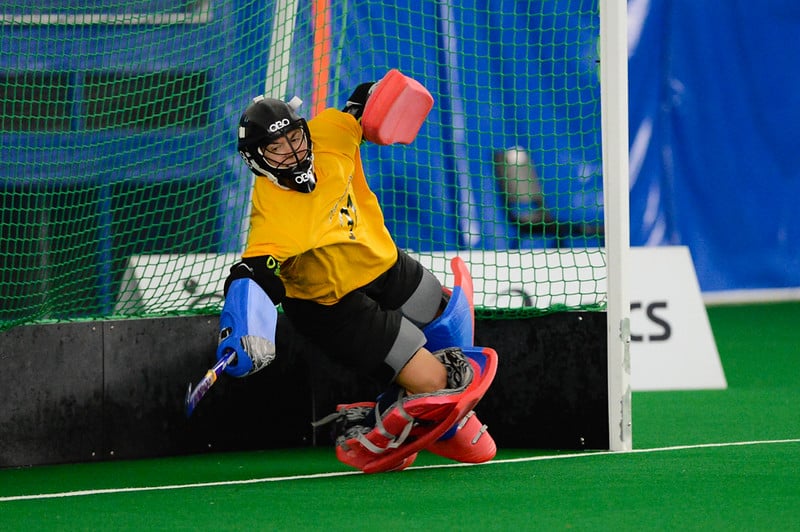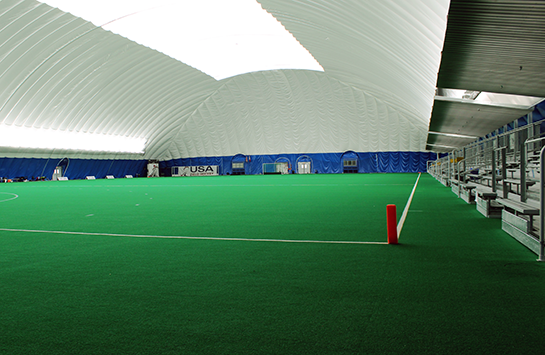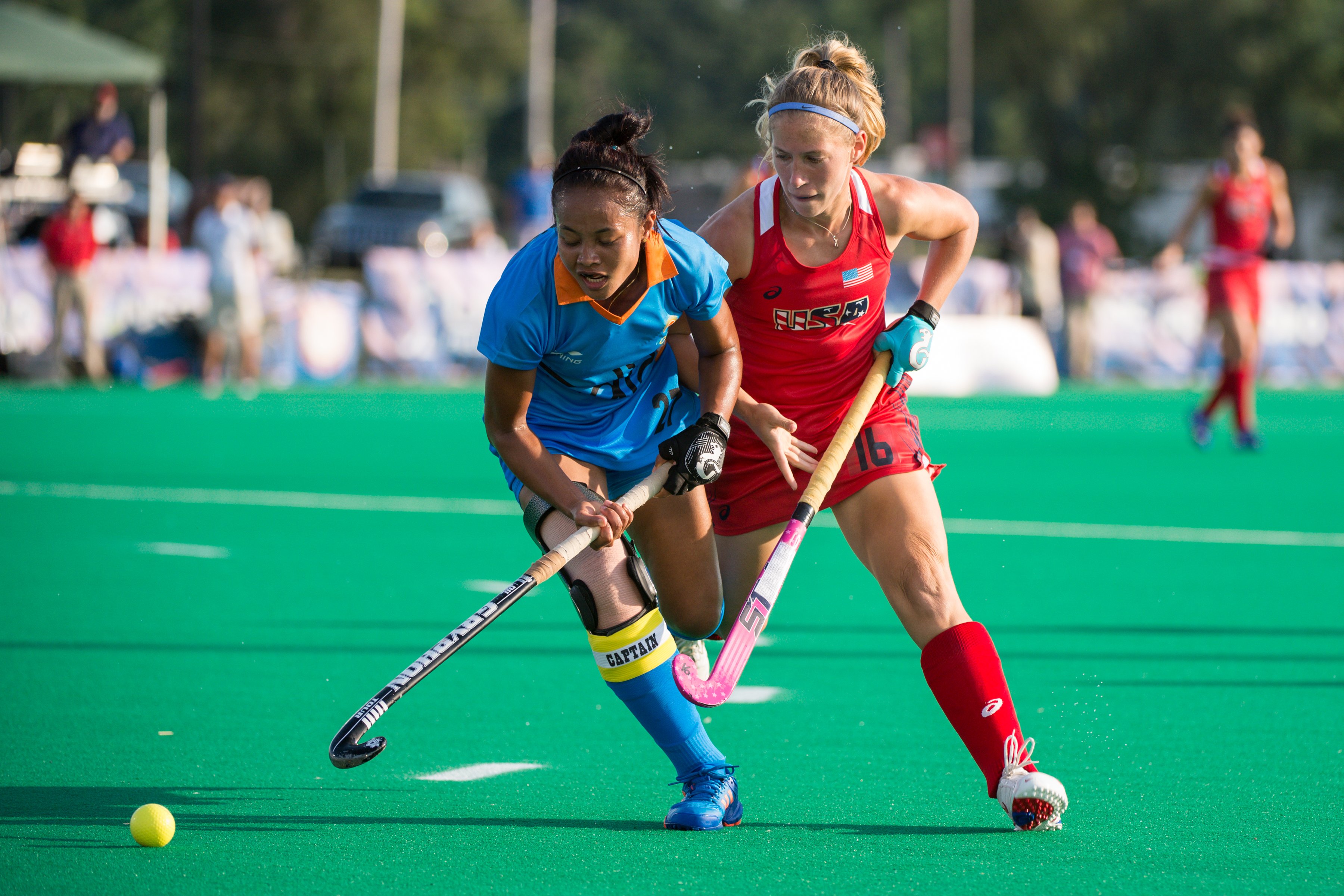 The sports facility at Spooky Nook Champion Mill in the Ohio State is available to rent throughout the year. We accept bookings based on availability and on a first-come, first-served basis. In most cases, guests must reserve their space with at least 72 hours of advance notice. For bookings within 72 hours, call our guest services desk directly.
Visit Spooky Nook Sports Today
To learn more about our field hockey programs in the greater Cincinnati, Ohio area and sign up for a league, contact us today.