Available Adult Basketball Programs
At Spooky Nook Sports Champion Mill, we offer several basketball programs and opportunities for every player. We will have women's, men's and coed leagues for players 18 years old and up. Each league is split into recreational and competitive divisions, so you can find the game and atmosphere you're looking for. Teams play at least nine games a season on regulation courts with experienced, certified officials who ensure fair, fun gameplay.
You or your group can also rent a court for additional practice or take advantage of our other fitness facilities to stay on top of your game.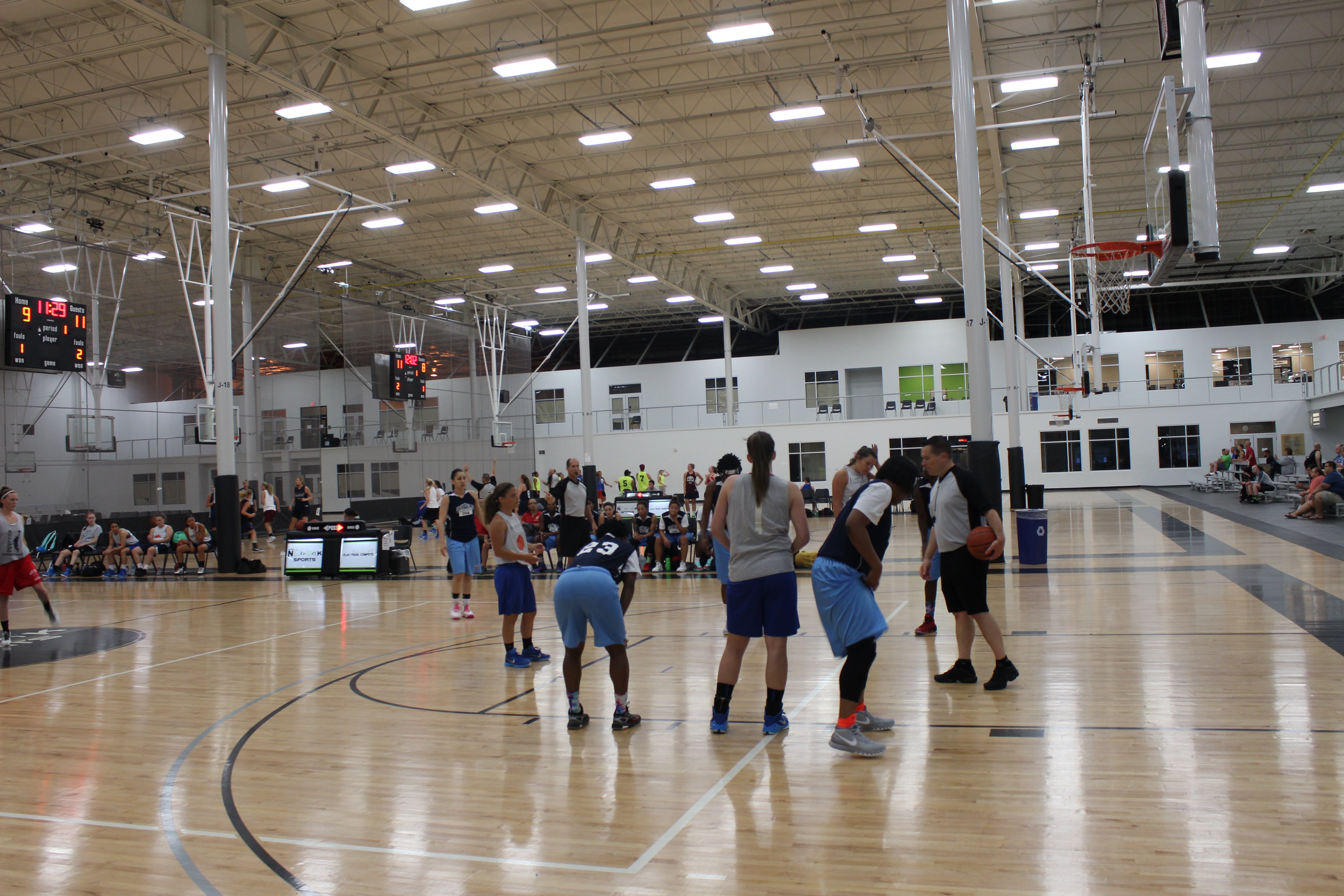 Basketball Leagues in Hamilton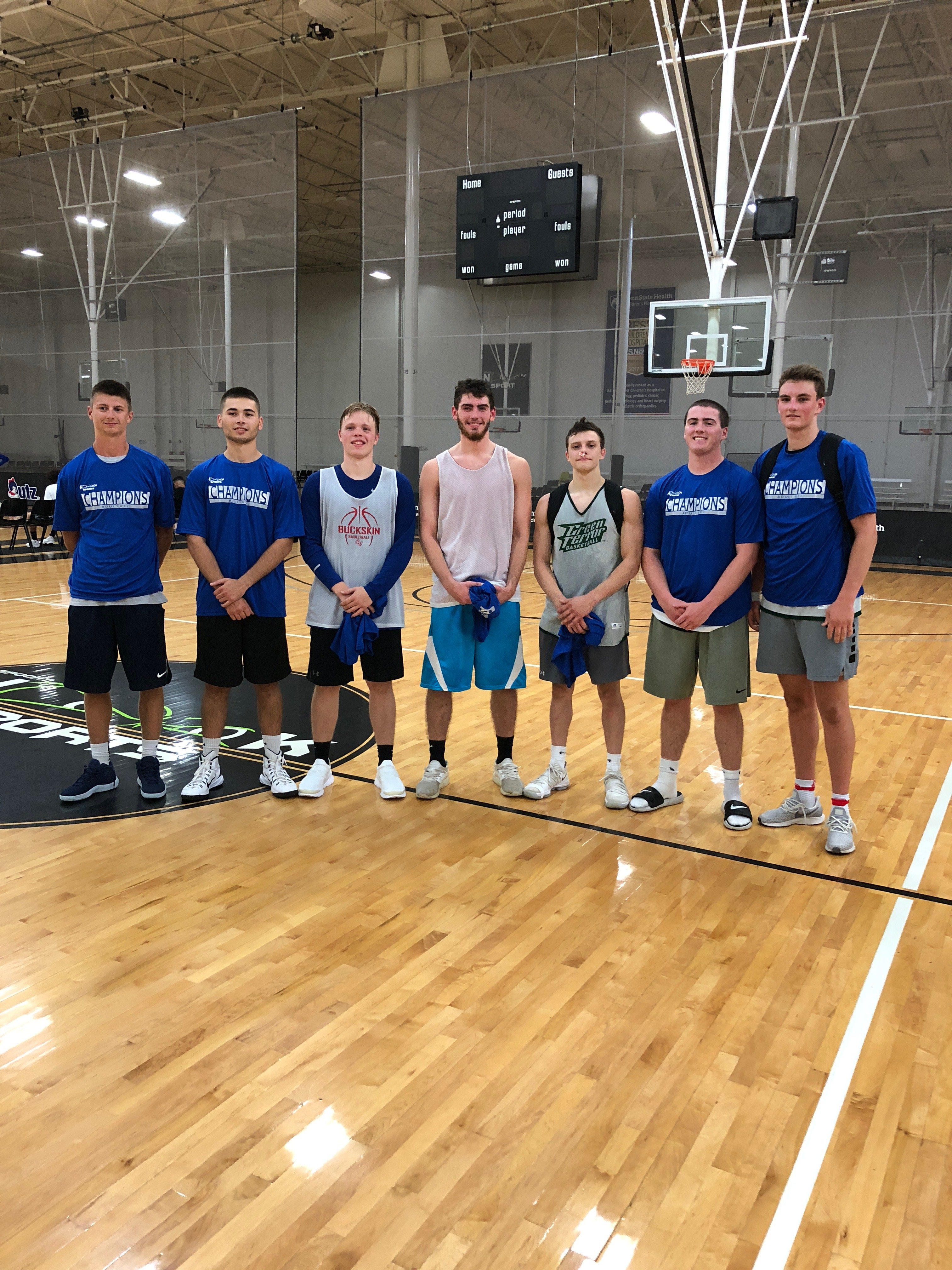 Why Join a League at Spooky Nook?
Spooky Nook Sports Champion Mill is the best place to join a competitive or rec basketball league in the Greater Cincinnati area. There are plenty of great reasons to get involved. At The Nook, you can:
Stay active: Our basketball programs will help keep you fit and active throughout the year. You can find a league every summer, fall, and winter.
Meet new people: Bond with your community and find new friends who share your enthusiasm and dedication to the game.
Discover your passion: When you try new things, like a coed basketball division at Spooky Nook, you'll learn something new and maybe even discover a new favorite activity.
Compete and improve: Our competitive leagues allow you to go up against other experienced players to test and improve your skills on the court.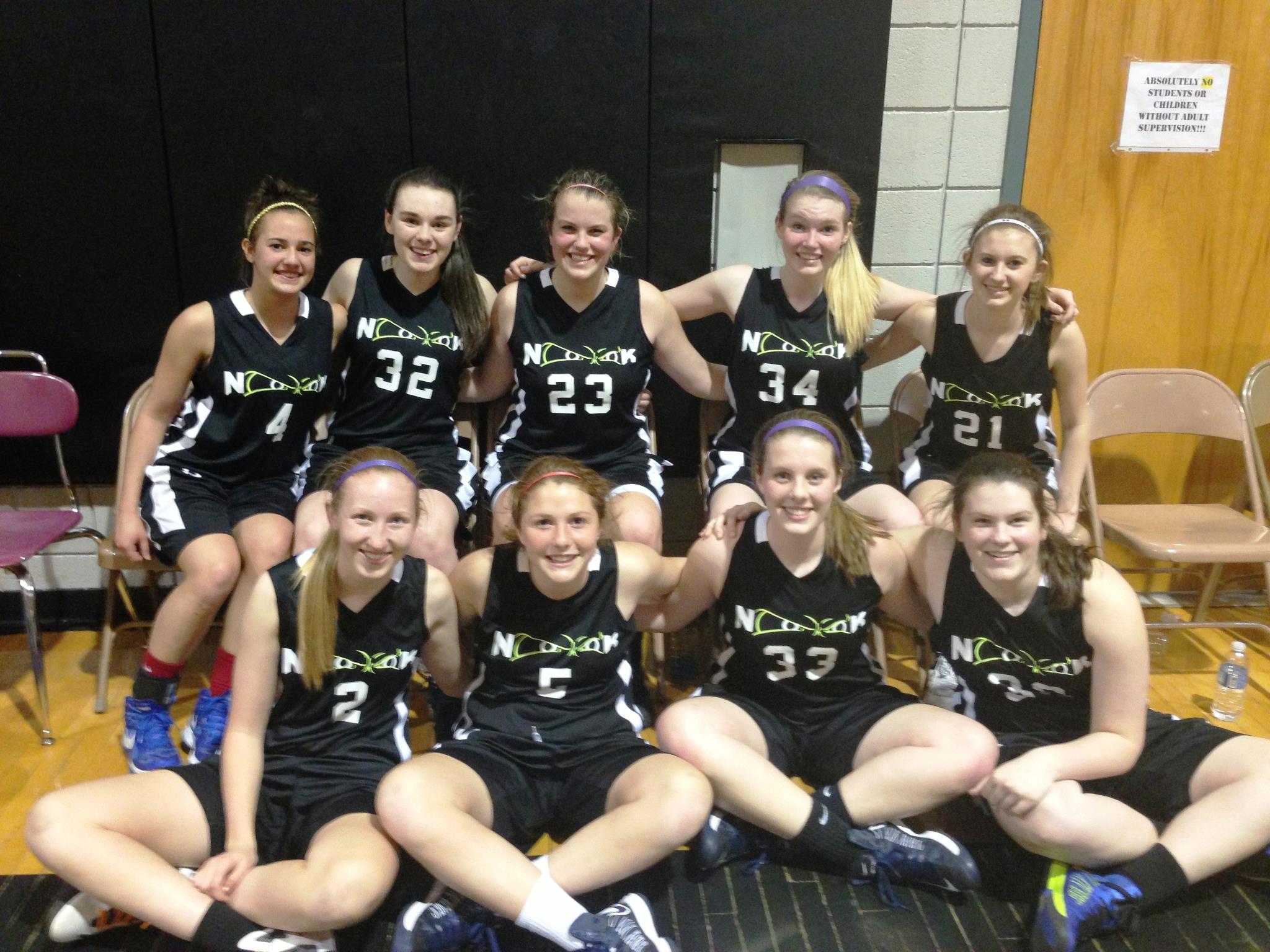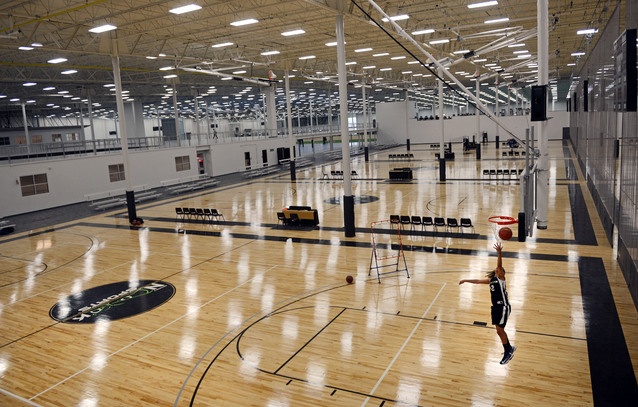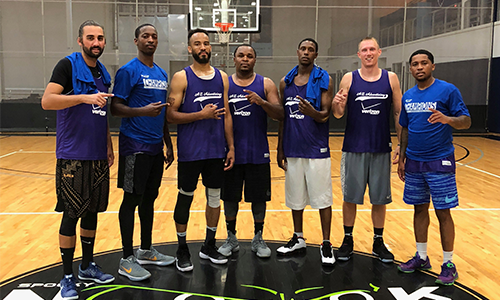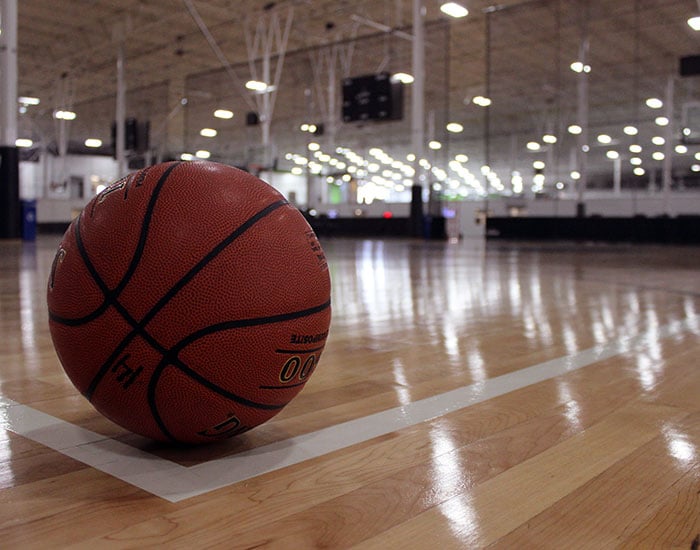 The sports facility at Spooky Nook Champion Mill is available to rent throughout the year. We accept bookings based on availability and on a first-come, first-served basis. In most cases, guests must reserve their space with at least 72 hours of advance notice. For bookings within 72 hours, call our guest services desk directly.
Join a Basketball League Today
We're proud to offer a variety of basketball leagues and other athletic programs for players of every age and skill level. Our adult basketball leagues and tournaments give you access to our regulation courts and experienced staff as well as a supportive community of fellow athletes.