Youth and Teen Fitness
Spooky Nook Sports Champion Mill is the largest indoor sports complex in the country. In our world-class facilities, we've designed sports performance programs specifically for youth and teen athletes ages 6 and up. With the assistance of our trainers — who all have a CSCS or NASM certification — and our professional equipment, young athletes can develop healthy habits that will last a lifetime.
Youth and Teen Programs at the Nook
No matter what your goals are, all our youth and teen programs begin with an evaluation to determine your base level of performance. This evaluation will test everything from your 10/20/40 yard sprints to vertical jumps to assess your agility, speed, and strength.
Then, depending on your needs, you can choose from weekly sessions which focus on strength or speed and agility. We also offer one-on-one sessions, which involve more personalization.
No matter what your goals are, our youth and teen programs offer the opportunity to gather, form new friendships, and train in a safe environment. Our certified trainers will help you implement healthy habits, change your mindset and reach your athletic potential.
Train in a Family-Oriented Environment
Spooky Nook Sports Champion Mill welcomes youth and teen athletes of all skill levels. While we offer state-of-the-art equipment, we also take pride in fostering a safe, fun environment for families to gather and improve their health and wellness.
Along with our 75,000-square-foot fitness center, which has equipment designed to enhance cardiovascular health, strength, flexibility and balance, we also have a 200-meter indoor track. Prefer to stay active by playing sports? With several hardwood courts, turf fields and batting cages to choose from, playing, training and competing have never been more fun.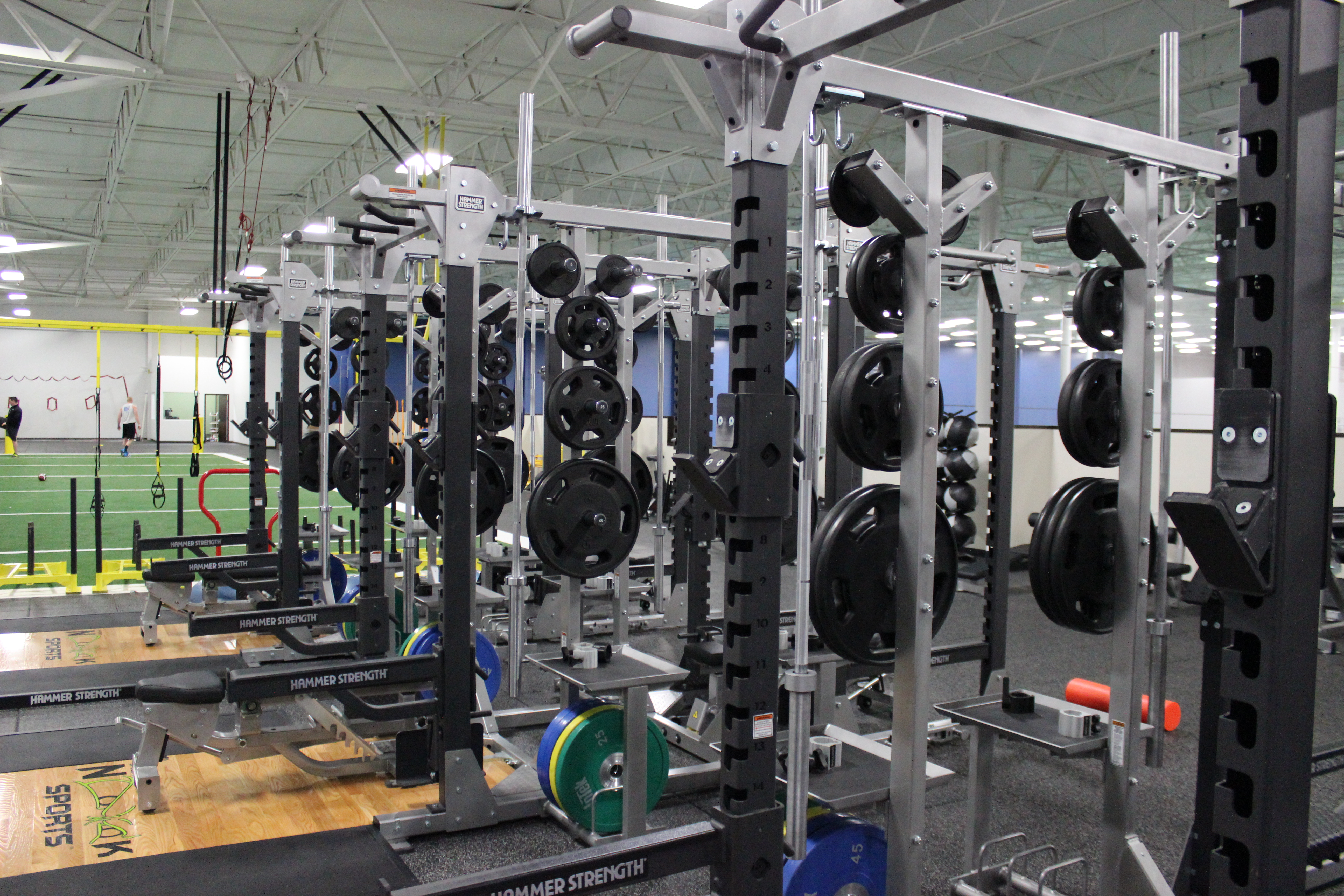 The Benefits of Our Youth and Teen Memberships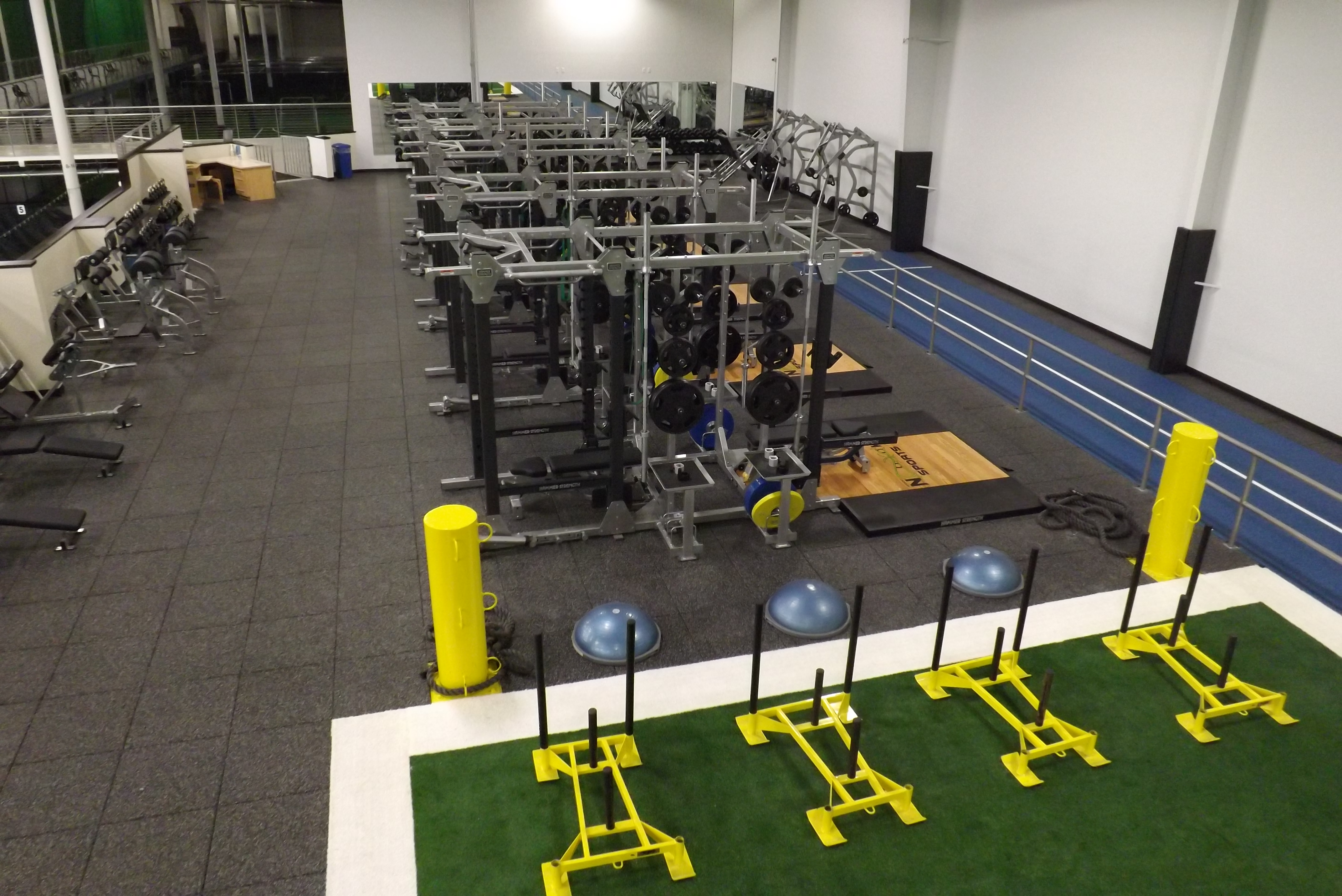 To support your healthy lifestyle, we'll help you get started with a complimentary strategy session with one of our personal trainers. During this time, you'll be able to discuss any physical limitations or injuries you might have. These details will help your trainer develop a program based on your specific needs to ensure you have the greatest chance of success.
Our trainers have high-level degrees in exercise science as well as training experience. They'll help you adjust training habits, improve your nutrition, boost your performance and develop a solid foundation for the future.
Start Building Healthy Habits Today
Interested in learning more about our programs before you get started? Give us a call or contact us online today.