Senior Programs
Here at Spooky Nook Sports Champion Mill, we're dedicated to promoting health and wellness for older adults. At our world-class facility, we offer programming designed specifically for adults 50 and older.
Created with both physical and social wellness in mind, our programs help older adults form new habits and make lifestyle changes. Plus, they provide the opportunity to form new friendships and experience fun activities.
In our encouraging environment, older adults will be motivated to succeed and lead healthier lives.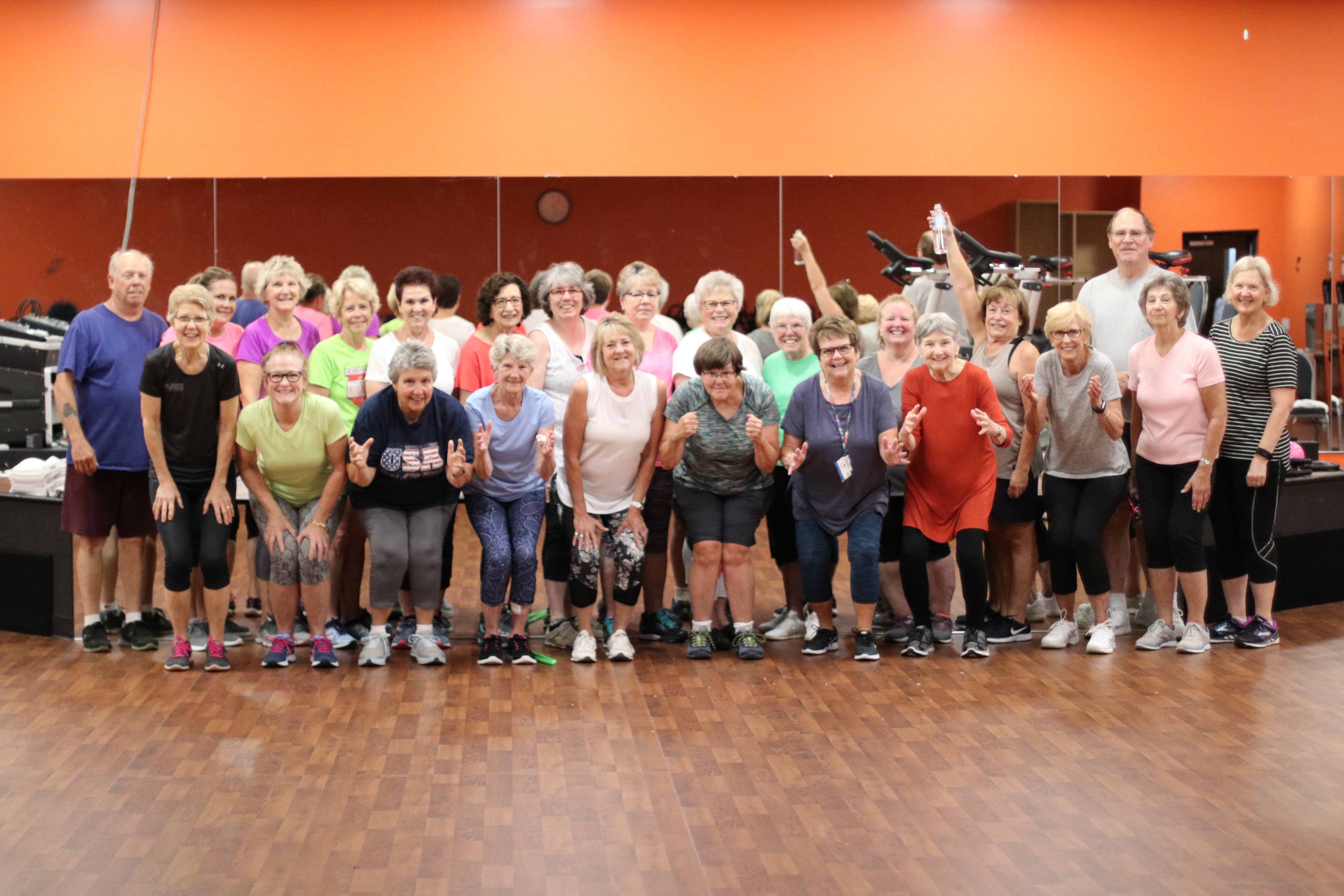 All our senior programs are delivered by our experienced, certified trainers. These classes are specifically tailored for older adults, and our trainers will listen carefully to your needs to help you reach your goals.
We frequently host senior activity days at our facility. During this time, adults aged 50 and over can stop by for coffee and enjoy socializing with other adults while getting a workout in.
Improve Your Health and Wellness in Our World-Class Facility
With an 75,000-square-foot fitness center and plenty of amenities, Spooky Nook Sports Champion Mill is well-equipped to support the needs of older adults. To help you get started, we offer a complimentary strategy session with one of our personal trainers. They will work with you to access your needs and come up with a program designed to support your lifestyle and goals.
With a range of equipment designed to enhance everything from flexibility to strength, you'll find all the tools you need to succeed here in our fun, safe environment.
Along with our exercise equipment, our facilities also feature a 200-meter track, turf fields and sports courts.
Join One of Our Senior Programs Today
Whether your goal is to strengthen your entire body or stay flexible with standing yoga, Spooky Nook Sports Champion Mill has a senior program for you.