Fitness Center
As the largest indoor sports facility in the country, Spooky Nook Sports Champion Mill is home to all the equipment and training you need to reach your health and fitness goals.
Whether you're just starting out on your fitness journey or you want to push yourself and reach a weightlifting personal record, we'll support you every step of the way. Living a healthier lifestyle has never been easier in our fun, welcoming environment.
Equipment Designed to Enhance Your Health and Well-Being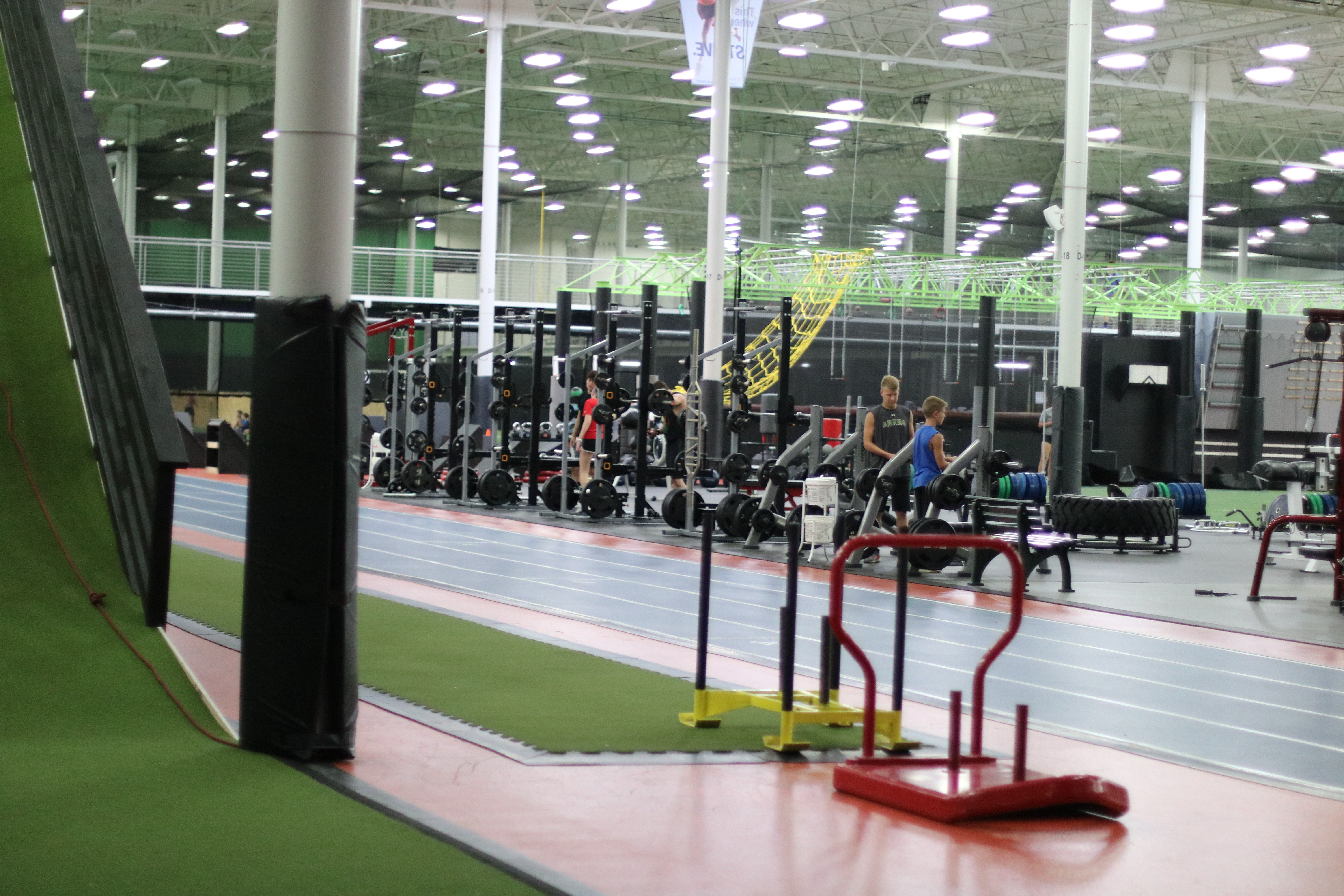 Here at Spooky Nook Sports Champion Mill, our 75,000-square-foot fitness center features a wide variety of equipment and tools designed to improve your cardiovascular health, strength, balance, and flexibility. Along with our weight rooms, we also have a 200-meter indoor track and a climbing and adventure center to enhance your training.
Looking for an exciting way to implement healthy habits, get fit and meet new people? We regularly host group exercise classes designed for all ages and skill levels at our fitness center. Everyone — from youth to seniors — will be able to take part in cycling, yoga, and strength training classes taught by our experienced, engaging trainers.
Become a Member of Our Fitness Center
Having a gym membership at our world-class facilities means you'll have access to plenty of workout space and all our equipment and tools. With memberships for youth, adults, couples, families and seniors, we make it easy for everyone to experience a great deal and benefits right after signing up.
Along with our fitness center memberships, we also offer combo memberships, which provide you with access to our climbing gym.
Our Membership Benefits
No matter which one you choose, all of our fitness center memberships come with several perks. You'll be able to take advantage of:
Access to all the equipment, tools, fields and features of our state-of-the-art fitness center.
Two free guest passes per year.
Conveniences such as complimentary Wi-Fi access, space in our reserved parking lot and up to three hours of Child Watch each day.
Discounts for college students, veterans, first responders and corporations.
Exclusive coupons and deals.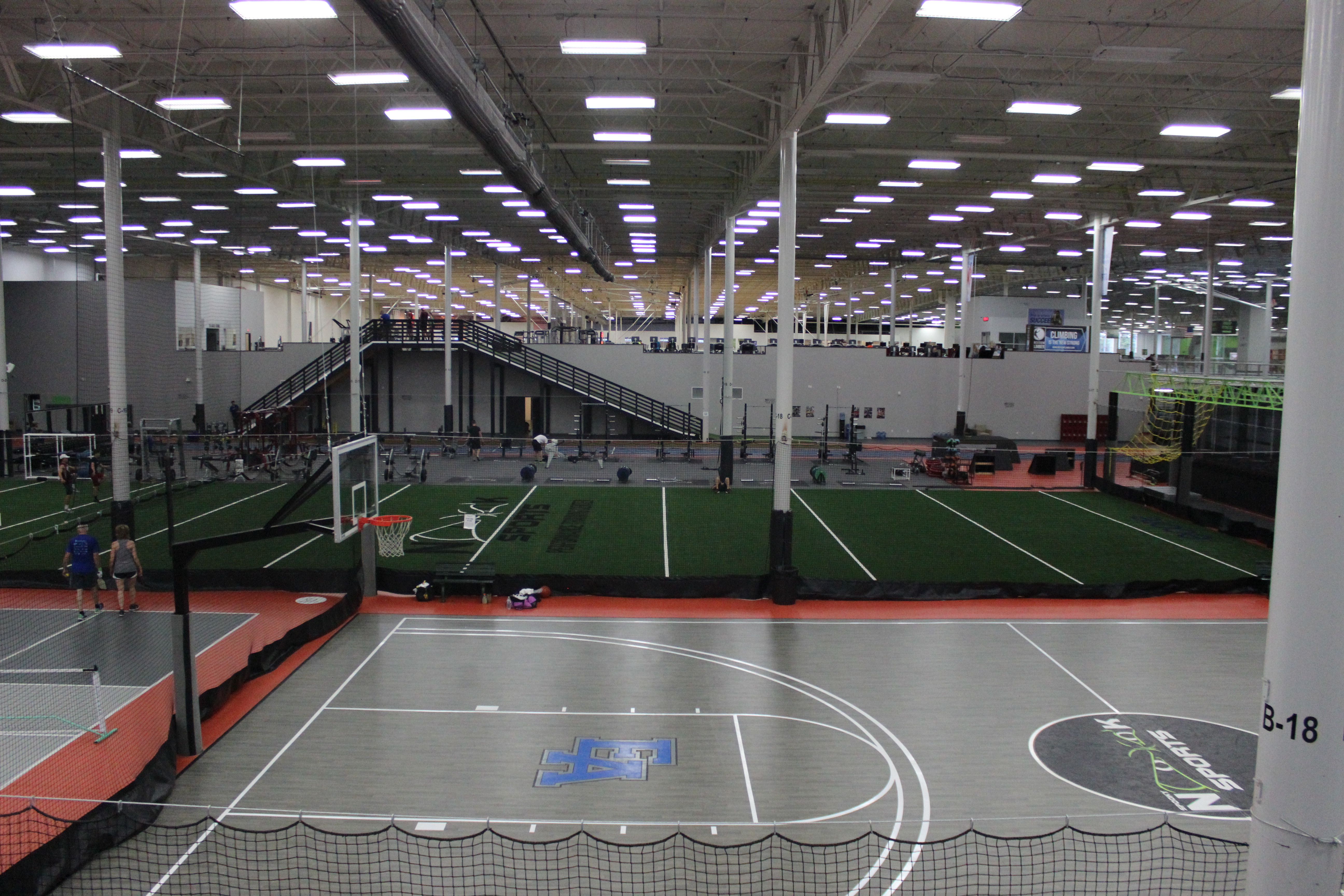 Get Started on Your Fitness Journey Today
Spooky Nook Sports Champion Mill can help you get started on your fitness journey with one of our comprehensive fitness center memberships. Have any questions before you apply?