HAMILTON — If the under-construction $144 million Spooky Nook at Champion Mill, a gigantic indoor sports complex and convention center, is as successful as owner Sam Beiler thinks it will be, Hamilton alone will need 1,000 hotel rooms, Beiler told the Journal-News.
Currently, Hamilton has 168 hotel rooms. Butler County has less than 4,000 hotel rooms, with another 800 or so planned or being built.
Will Spooky Nook create the need for 1,000 Hamilton hotel rooms?
Published
09/2/2019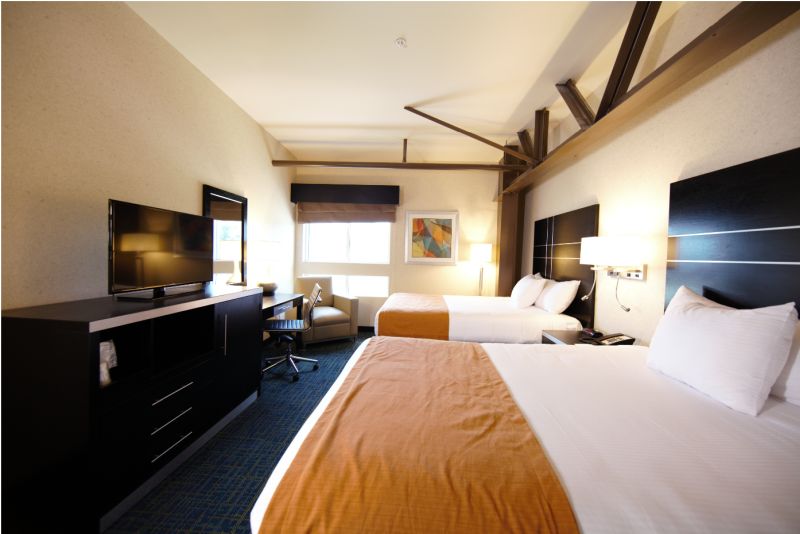 Subscribe to the Blog
Stay up to date