HAMILTON — Construction at the former Champion Paper mill on North B Street — the future home of the approximately $144 million Spooky Nook at Champion Mill gigantic indoor sports complex and convention center — will be apparent in early 2019, leaders of Hamilton and the project's development team have said.
That construction should curb most skepticism that still remains about the project two months after the city approved financial incentives for the development, they believe.
What's next for the giant Hamilton Spooky Nook project in 2019?
Published
01/3/2019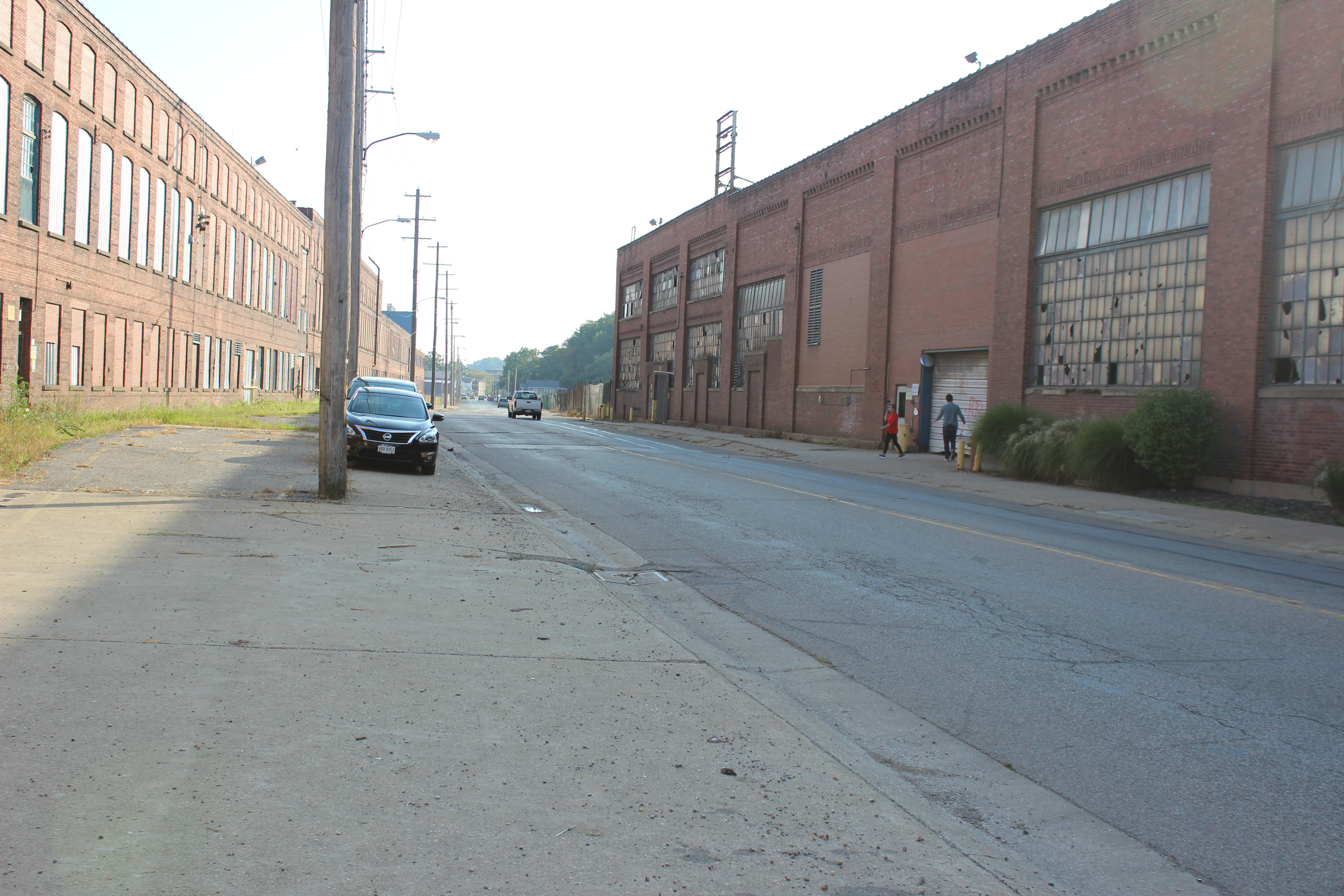 Subscribe to the Blog
Stay up to date