HAMILTON — Even before the owner of the proposed Spooky Nook Sports at Champion Mil advised people to rent storefronts in Hamilton now, before the competition snaps them up, people in the city's German Village were spreading that same message.
The neighborhood, located just east of the proposed mega-sports complex — to be built along the same scale as the original indoor complex near Manheim, Pa., billed as the largest in North America — wants to have some attractions up and running well before the Hamilton sports facility opens. Officials expect to have a groundbreaking by this fall.
The massive Hamilton sports complex project could be game-changing. Especially for this neighborhood.
Published
02/5/2018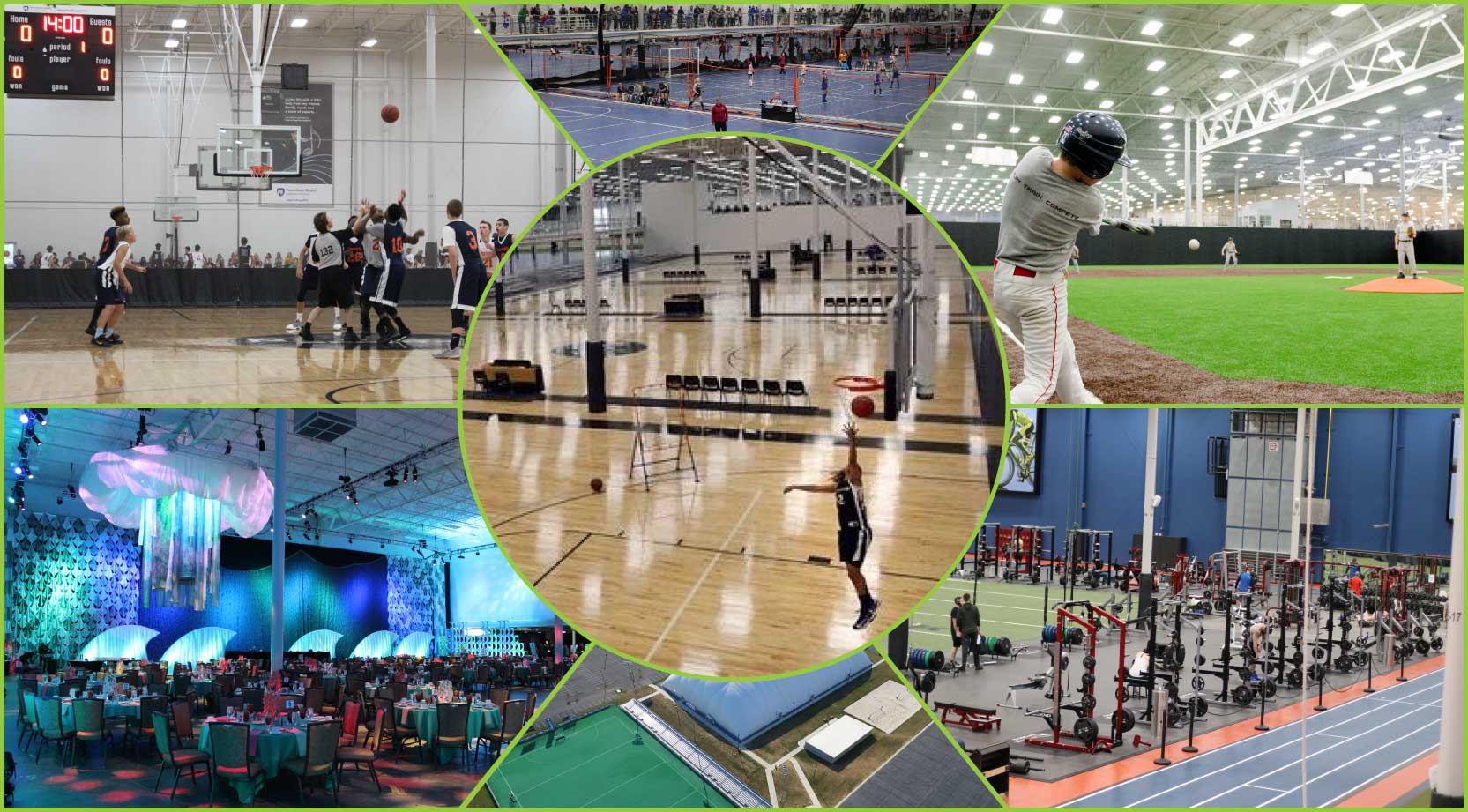 Subscribe to the Blog
Stay up to date