HAMILTON — Spooky Nook at Champion Mill will move forward no matter what financing is approved in the coming weeks, according to the founder of Pennsylvania-based Spooky Nook Sports.
"The decision in my mind is final," said Sam Beiler. "All we need is just a little more funding."
The next month should provide a sense for what funding is confirmed and what gap remains for the multimillion dollar sports-and-events complex, Beiler said this week.
Spooky Nook founder: No matter what funding occurs 'we're not walking away' from Hamilton
Published
04/6/2018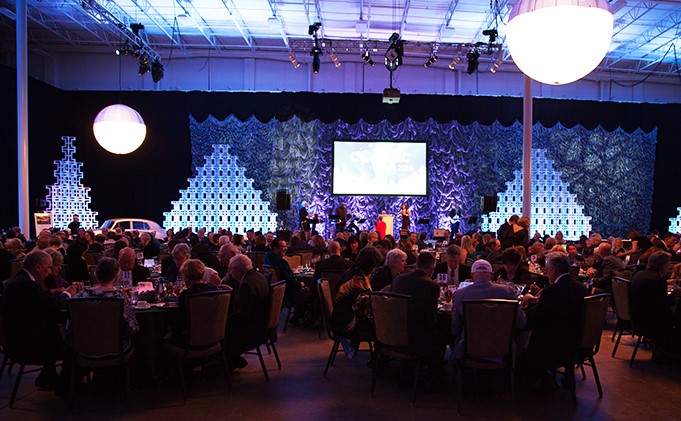 Subscribe to the Blog
Stay up to date