Spooky Nook Sports Champion Mill project in Hamilton, Ohio. Project update for September 2021.
Spooky Nook Sports Complex (Mill 1)
WORK COMPLETED IN THE PAST 2 WEEKS:
Completed infill of brick at existing openings at Building 200 North Wall.
Working with Masons in Building 100 and 200 Restroom areas.
Forming/patching and pouring window sills along B Street.
TWO-WEEK LOOK AHEAD:
Installing drainage system and stone at Outdoor Soccer Field area.
Installing light poles at outdoor Soccer field area.
Staging and setting HM Door frames in 400 Mezzanine area.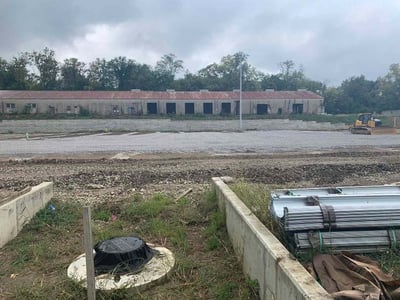 Gravel base installation of soccer field.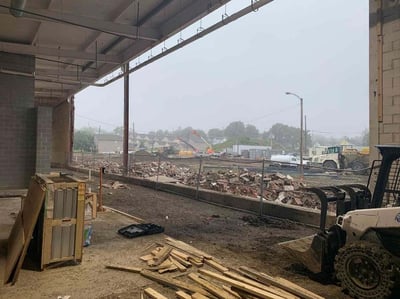 Main entrance demo progress.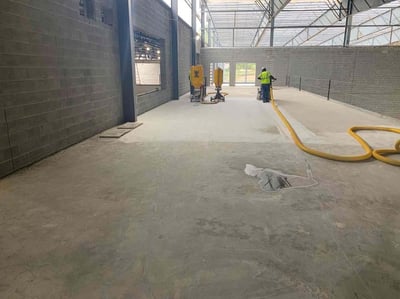 Concrete grinding for future polishing.
Spooky Nook Hotel and Conference Center (Mill 2)
WORK COMPLETED IN THE PAST 2 WEEKS:
Installed concrete floors in conference center lobby.
Installed interior windows in sector 4 on first floor and first-floor exterior windows.
Painted hotel rooms and corridors in sectors 3 & 4 on the first floor.
TWO-WEEK LOOK AHEAD:
Polishing floors around elevators 2 and 3 on the first floor.
Install large circulating fans in the Grand Ballroom.
Installation glass in storefront frames in hotel rooms.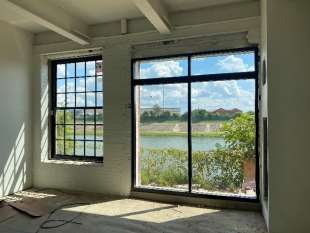 Installation of Quaker and storefront windows on 1st floor hotel rooms.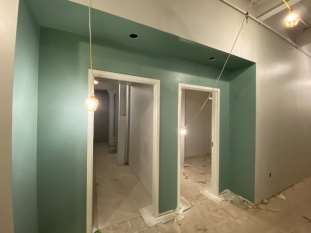 Painting doorways of hotel rooms on 1st floor.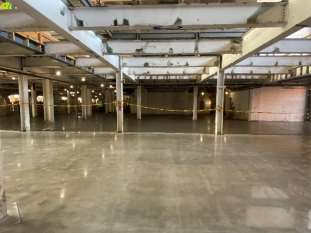 Polishing of concrete on 1st floor of conference center lobby.
Subscribe to the Blog
Stay up to date