HAMILTON — A new video is giving a first look inside Spooky Nook at Champion Mill, a proposed sports, entertainment and events complex that should be under construction in early 2017 with a grand opening in late 2018.
A seven-minute computer-generated video uploaded to YouTube on Thursday shows off the enormous size of the facility.
Based on preliminary designs, the animated walk-through starts with an aerial view of the more than 700,000-square-foot project, then swoops in to show a drive-up drop-off area, concession stands, basketball courts, indoor baseball diamond, indoor soccer field with ample seating, outdoor soccer field, four-lane running track, and a fitness center with weights, fitness equipment and childcare.
Proposed Hamilton sports, entertainment complex highlighted in video
Published
12/1/2016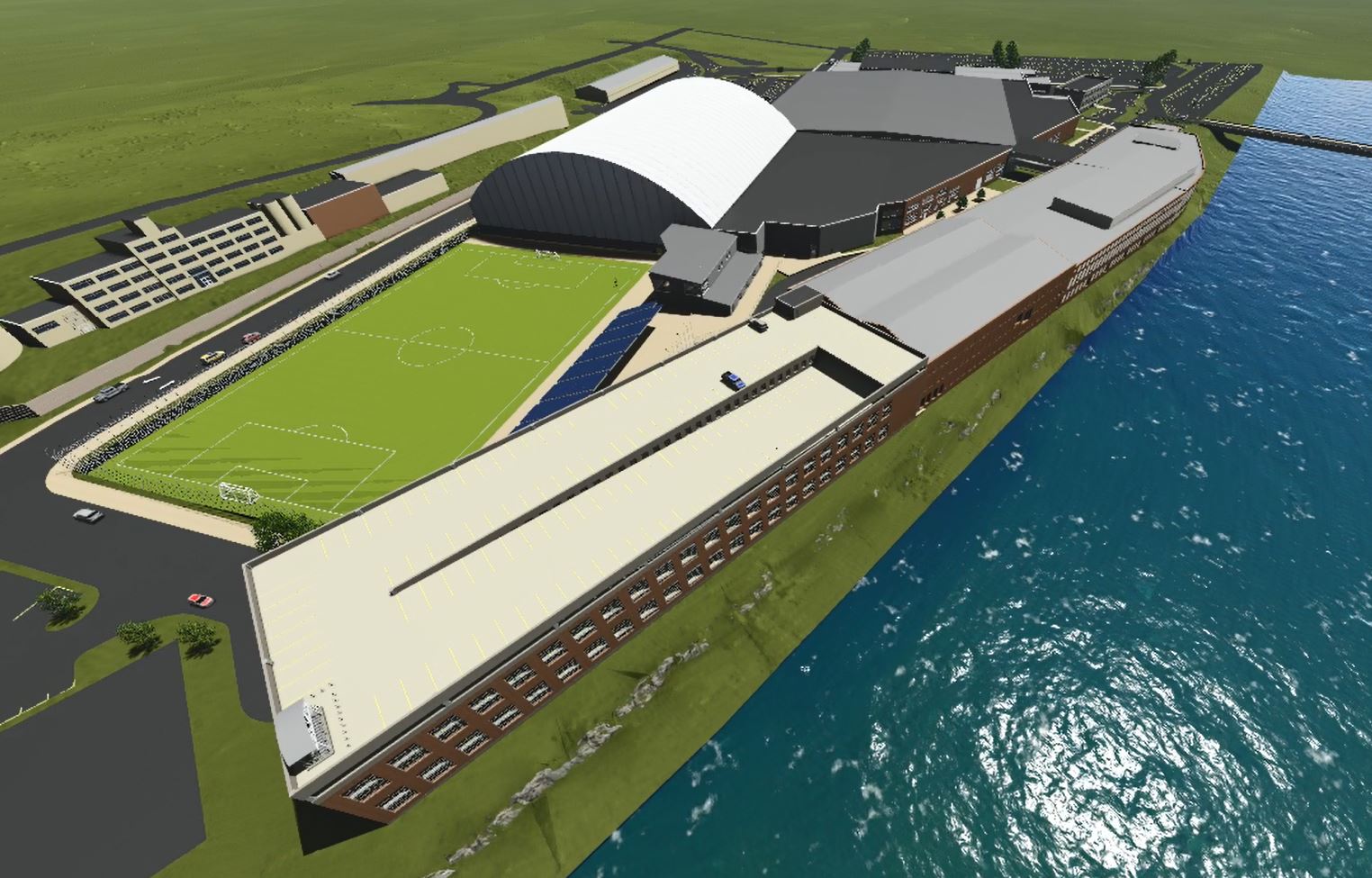 Subscribe to the Blog
Stay up to date