ST CLAIR TWP. — In 1955, Hamilton pilot and jack-of-all-trades Virgil Wardlow bought a mobile home park and car salvage lot in St. Clair Twp. and renamed it Airway, for his love of flying.
This month, demolition of the park that was showing its age at 60-plus years began to make way for a rebirth to capitalize on new development.
Part of the driving force for project was the development of Spooky Nook Sports Champion Mill gigantic indoor sports complex and convention center that is estimated to be completed by late 2021 in Hamilton's North End.
Longtime Butler County mobile home park cleared to take advantage of coming Spooky Nook
Published
03/2/2020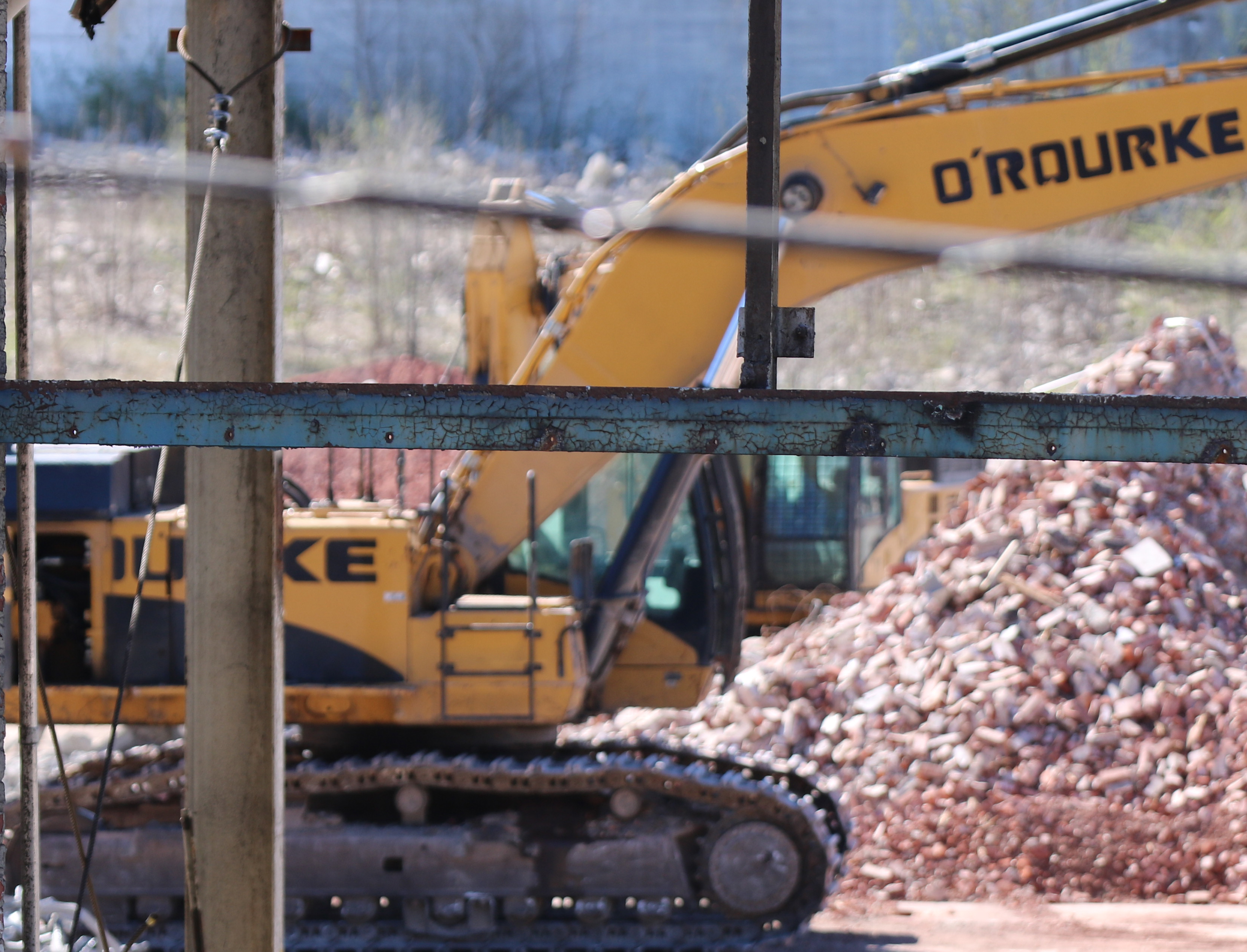 Subscribe to the Blog
Stay up to date