Spooky Nook Sports Champion Mill project in Hamilton, Ohio. Project update for January 2021.
Spooky Nook Sports Complex (Mill 1)
WORK COMPLETED IN THE PAST 2 WEEKS:
Continuing installation of the roof drains and storm piping in Building 100.
Completed rework of Door opening 300U center wall Building 300.
Begin to install piping in old elevator shaft in Building 200.
TWO-WEEK LOOK AHEAD:
Setting Clearspan trusses at the south end of Building 300 to complete the steel erection.
Completed walls at new entry location Building 100 center.
Excavating and installing downspout leaders at West side of Building 500.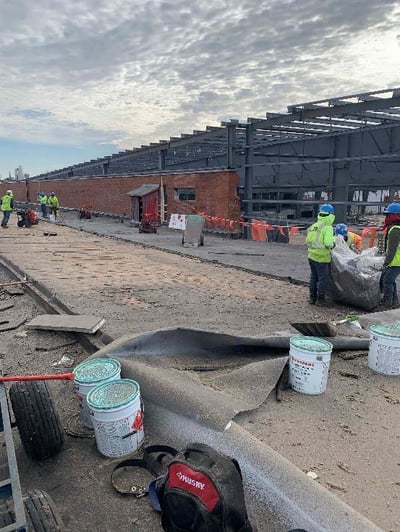 Building 100 roofing/re-roofing progress.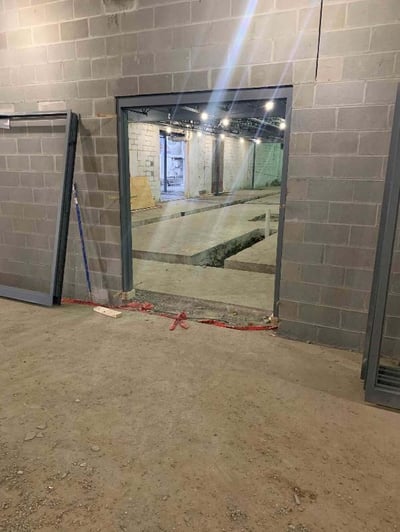 Door frame installation.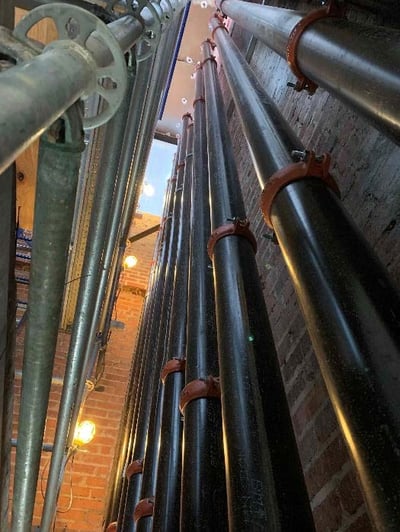 Fire protection feed main piping in old elevator shaft.
Spooky Nook Hotel and Conference Center (Mill 2)
WORK COMPLETED IN THE PAST 2 WEEKS:
Laid brick windowsills in Sector 3 & 4.
Set equipment and running piping in South mechanical room.
Installed blocking & drywall top out in Sector 3 1st floor.
TWO-WEEK LOOK AHEAD:
Pouring sand cement leveler around & between geofoam.
Installing roof steel at new HVAC curbs in Sector 2 & 3.
Installing ductwork for exhaust & make up air in Sector 3 hotel rooms.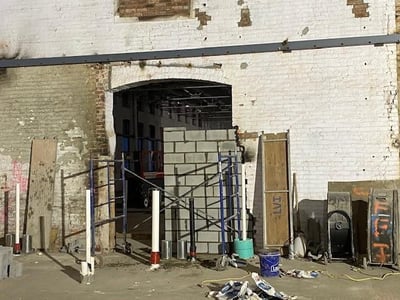 Closing off exiting masonry openings.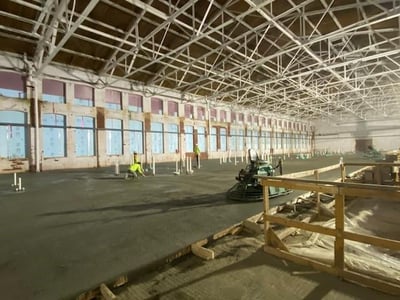 Installation of concrete topping - 2nd floor.
Installation of geothermal piping into mechanical room.
Subscribe to the Blog
Stay up to date