HAMILTON, Ohio — Construction crews are putting life back into a Hamilton landmark.
As developers build Spooky Nook, the nation's largest indoor sports complex, they are also preserving history.
The former Champion Paper Mill is located on a 40-acre piece of property along Hamilton's riverfront. Over the next three years, it will be transformed into the Spooky Nook Sports Complex and Event Center.
Inside the old Champion Paper Mill: How crews are preserving history while building Spooky Nook
Published
04/25/2019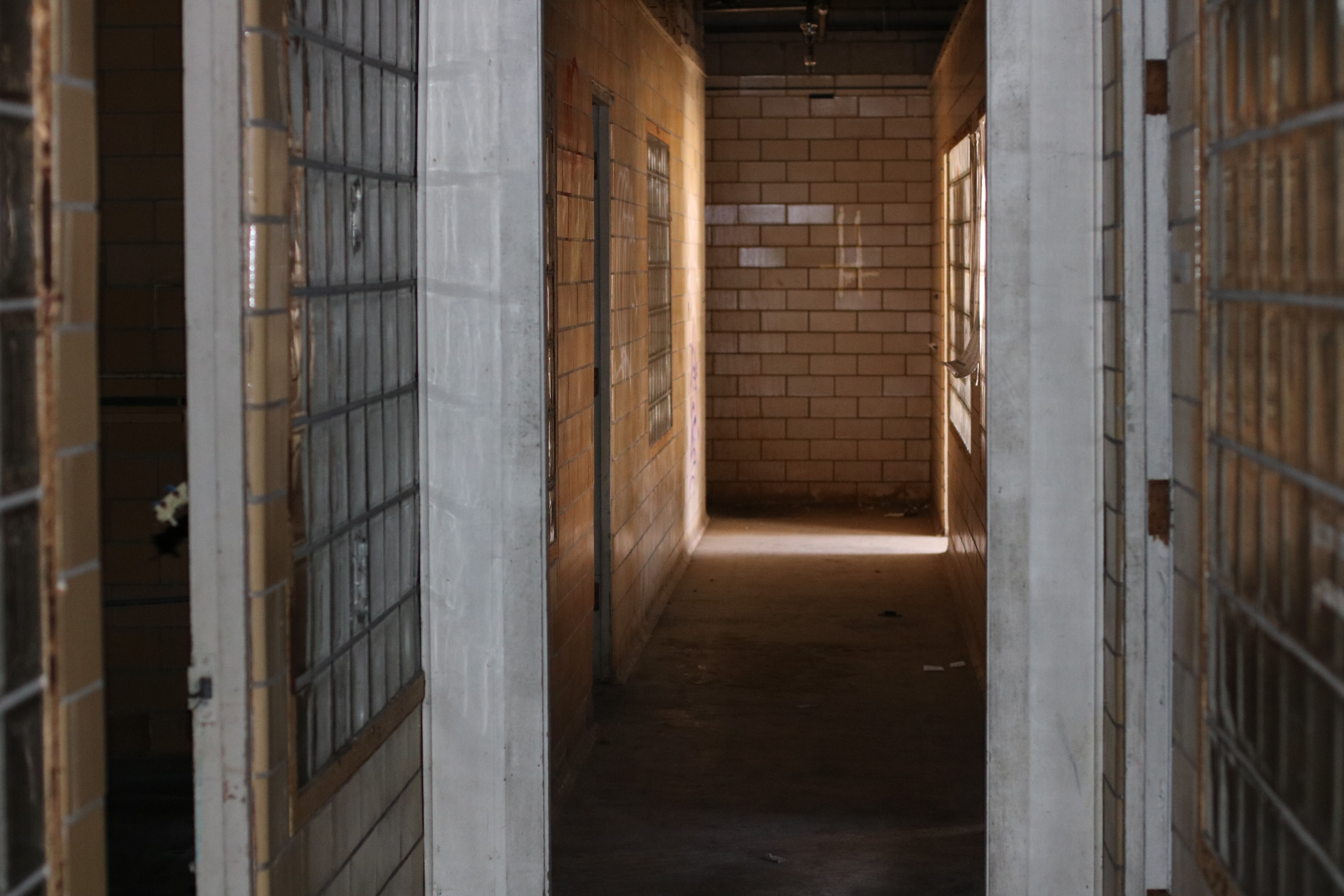 Subscribe to the Blog
Stay up to date