Hotel construction, already booming in Butler County since 2014, is picking up steam, which is padding the county's coffers.
There are six hotels either planned or under construction that are slated to open in the next two years, the majority of them along the Interstate 75 Growth Corridor in Liberty and West Chester townships.
Aloft will open in West Chester Twp. in mid-September, and Hampton Inn is scheduled to open in West Chester by January. Next up with be Towneplace Suites by Marriott in Fairfield, Hyatt House in Liberty Twp., Avid in West Chester and Spooky Nook at Champion Mill hotel in 2021. That will mean approximately 800 new hotel rooms overall.
Hotel boom bringing more revenue to Butler County, with 6 more coming soon
Published
08/8/2019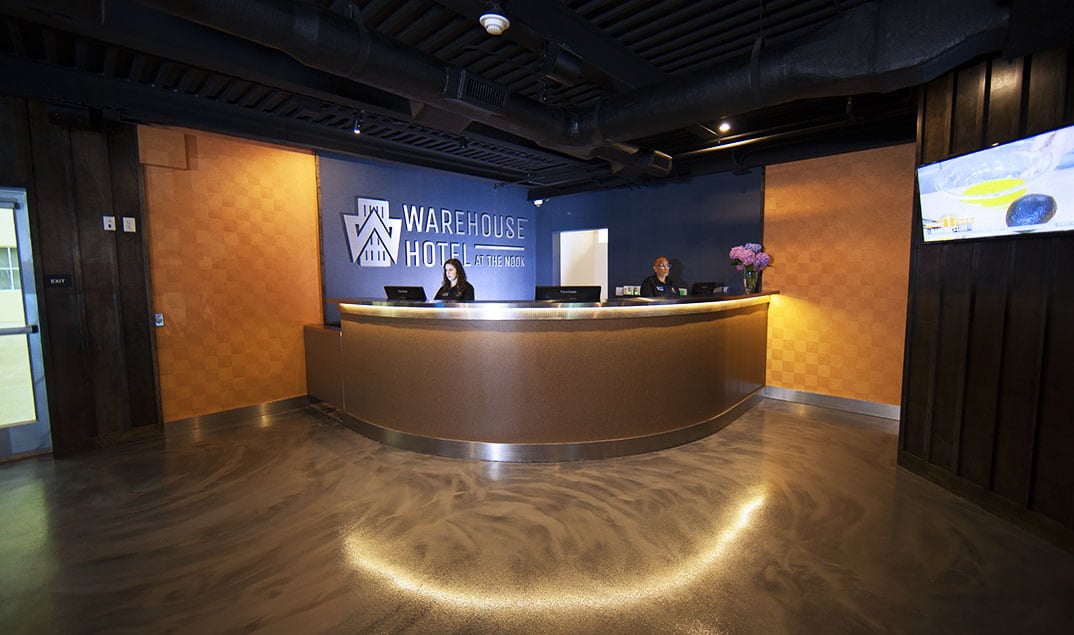 Subscribe to the Blog
Stay up to date