HAMILTON, Ohio -- A sports, entertainment and events complex could be under construction on the city's riverfront this year.
After two years working with city officials, representatives for Spooky Nook Sports are nearly ready to redevelop the former Champion Paper Mill site.
"It will be a major anchor for our riverfront activity," said Jody Gunderson, director of economic development for the city of Hamilton.
Hamilton's Champion Papers site could soon become a mammoth sports, entertainment and events complex
Published
02/22/2018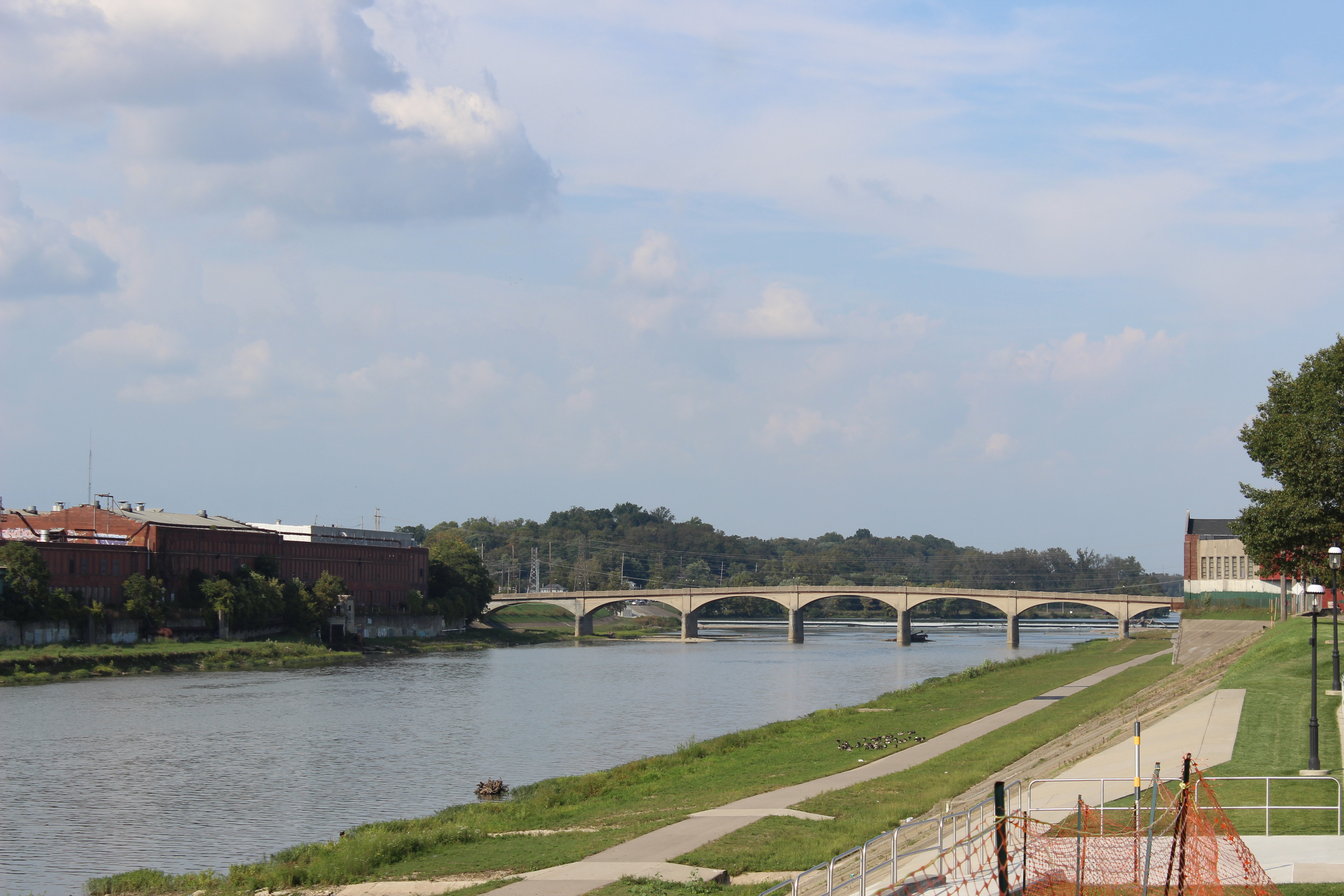 Subscribe to the Blog
Stay up to date