HAMILTON — The year 2019 had advancements and rising hopes for the future for Hamilton, which continues to improve after the Great Recession.
It was "a banner year" for income-tax receipts for the city, up 4.2 percent, showing employment is growing, city Finance Director Dave Jones announced in November.
Here are a few of the biggest stories in Hamilton this year.

Hamilton's 2019: A year of big moves, Spooky Nook, Hollywood and more
Published
12/30/2019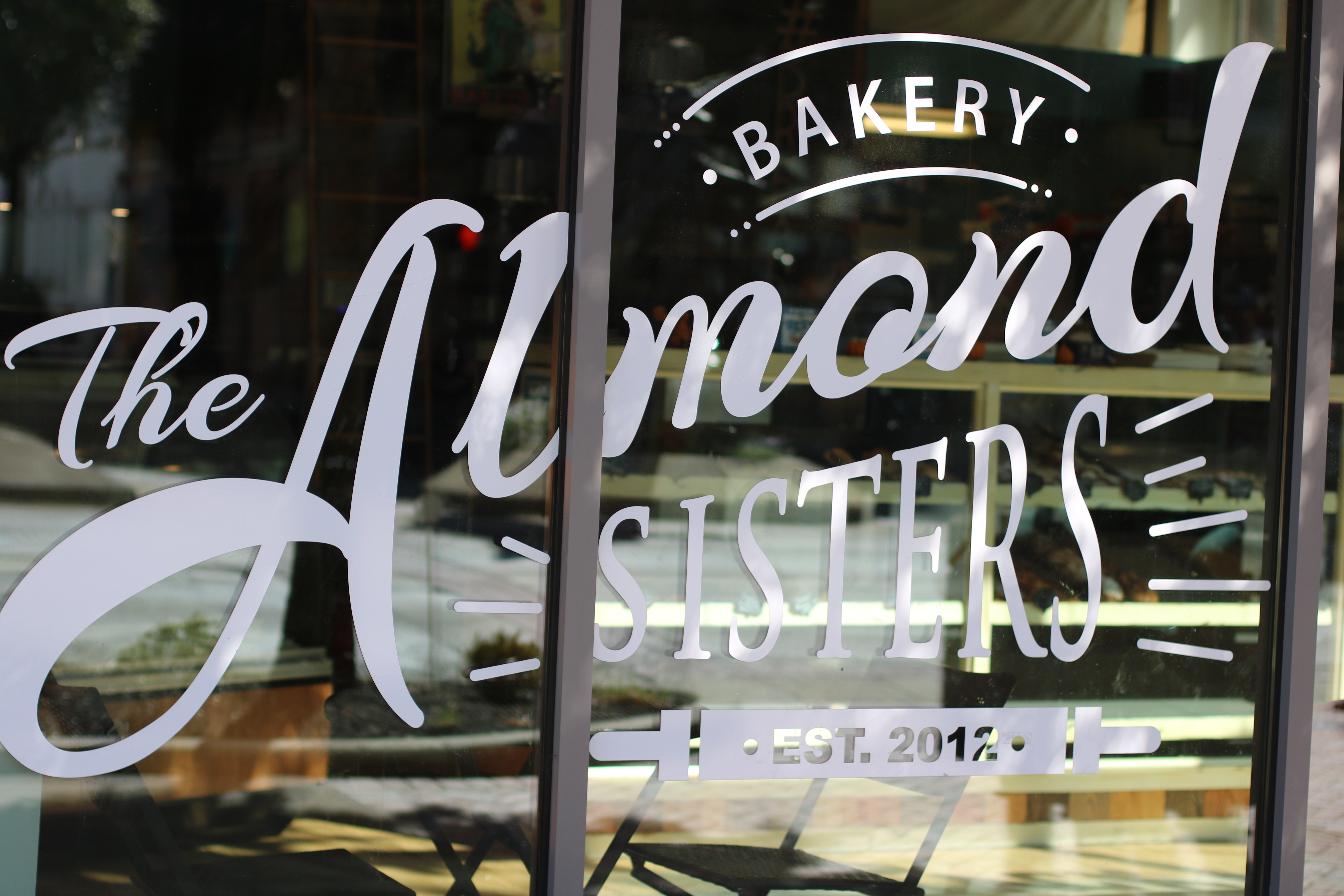 Subscribe to the Blog
Stay up to date