BUTLER COUNTY — While southwest Ohio had sluggish home sales in June compared to 2018, several Butler County communities saw increases, including two of the county's biggest.
West Chester (110 sales) and Liberty (78) townships continue to be the communities people are moving into, but Fairfield and Hamilton experienced boosts after significant development in both cities.
Hamilton saw a 13-home sales increase in single-family and condo closings last month compared to June 2018, according to data provided by the Cincinnati Area Board of Realtors. Continue Reading→
Hamilton, Fairfield see biggest June housing sales jumps. Their leaders explain why.
Published
07/29/2019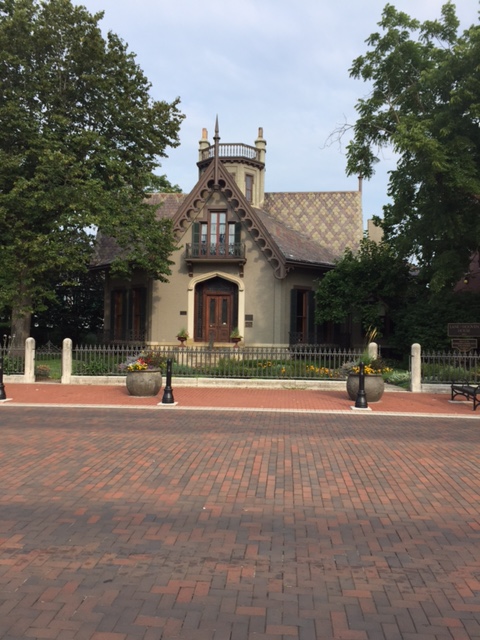 Subscribe to the Blog
Stay up to date