HAMILTON — An engineering firm hired by the city of Hamilton has good news about traffic concerns for the proposed Spooky Nook at Champion Mill, a mega sports complex planned for the former paper mill buildings.
Traffic engineers found that the heavy traffic times at Spooky Nook at Champion Mill will have little conflict with the times Hamilton's sometimes frustratingly slow traffic is heaviest, according to City Manager Joshua Smith.
Engineers studied the traffic impact a new sports complex may have in Hamilton. Their results may surprise you.
Published
08/20/2018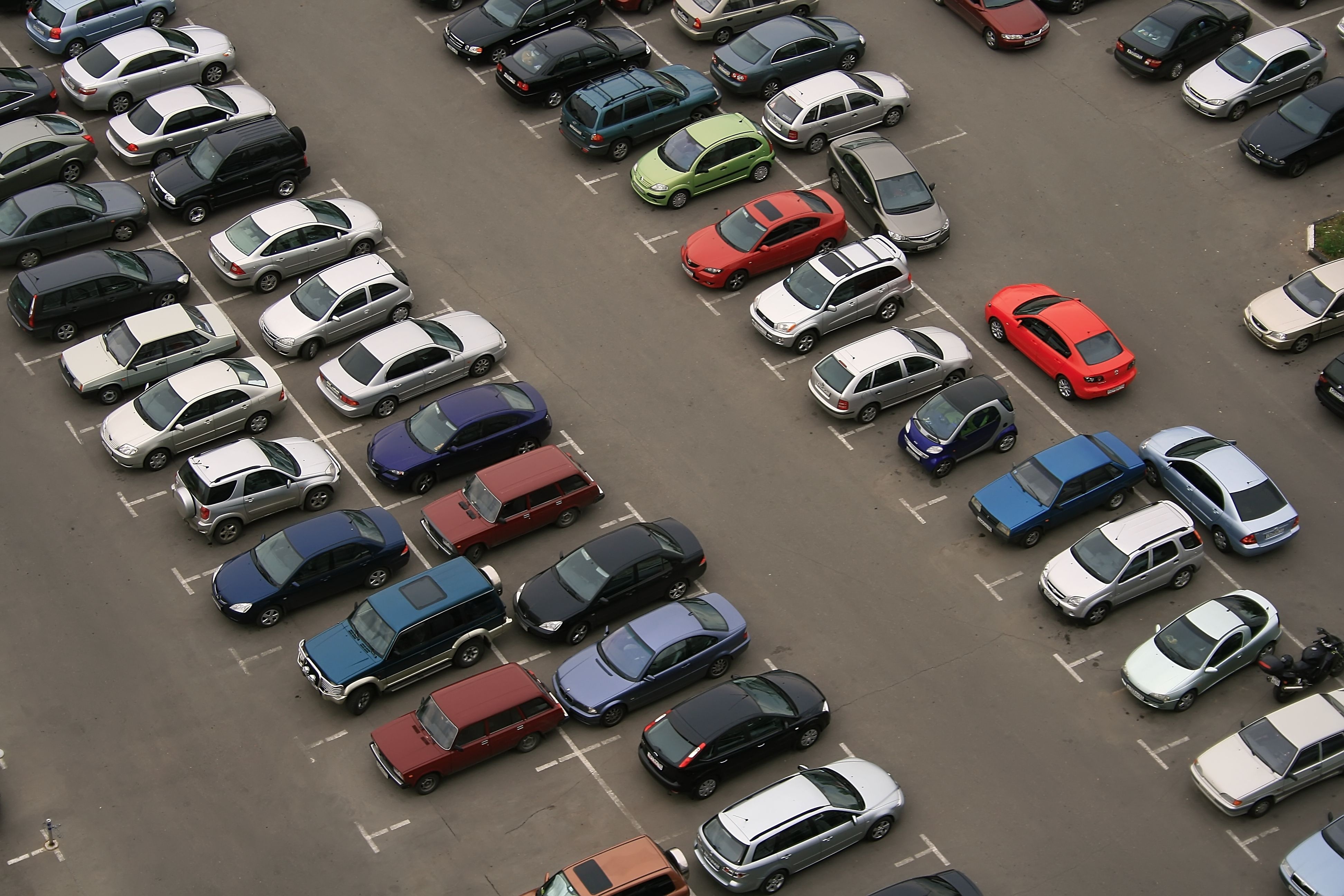 Subscribe to the Blog
Stay up to date