Spooky Nook Champion Mill broke ground in October 2018. It is at the site of the former Champion Paper Mill. It consists of two buildings. The sports complex will have an indoor and outdoor soccer field and 30 indoor courts. The second building will have retail stores, restaurants and become the second-largest convention center space in Greater Cincinnati.
Mackenzie Bender is the marketing manager for Spooky Nook Sports Lancaster. She says the team is excited to expand their second complex into Hamilton.

"The projected opening is late 2021. We already have one month for 2022 that has several bookings in it, so we're already getting those phone calls and people wanting to have meetings, events and to rent space. We're taking their information and moving forward," Bender said.
Crews working on Spooky Nook athletic complex coming to Hamilton
Published
10/18/2019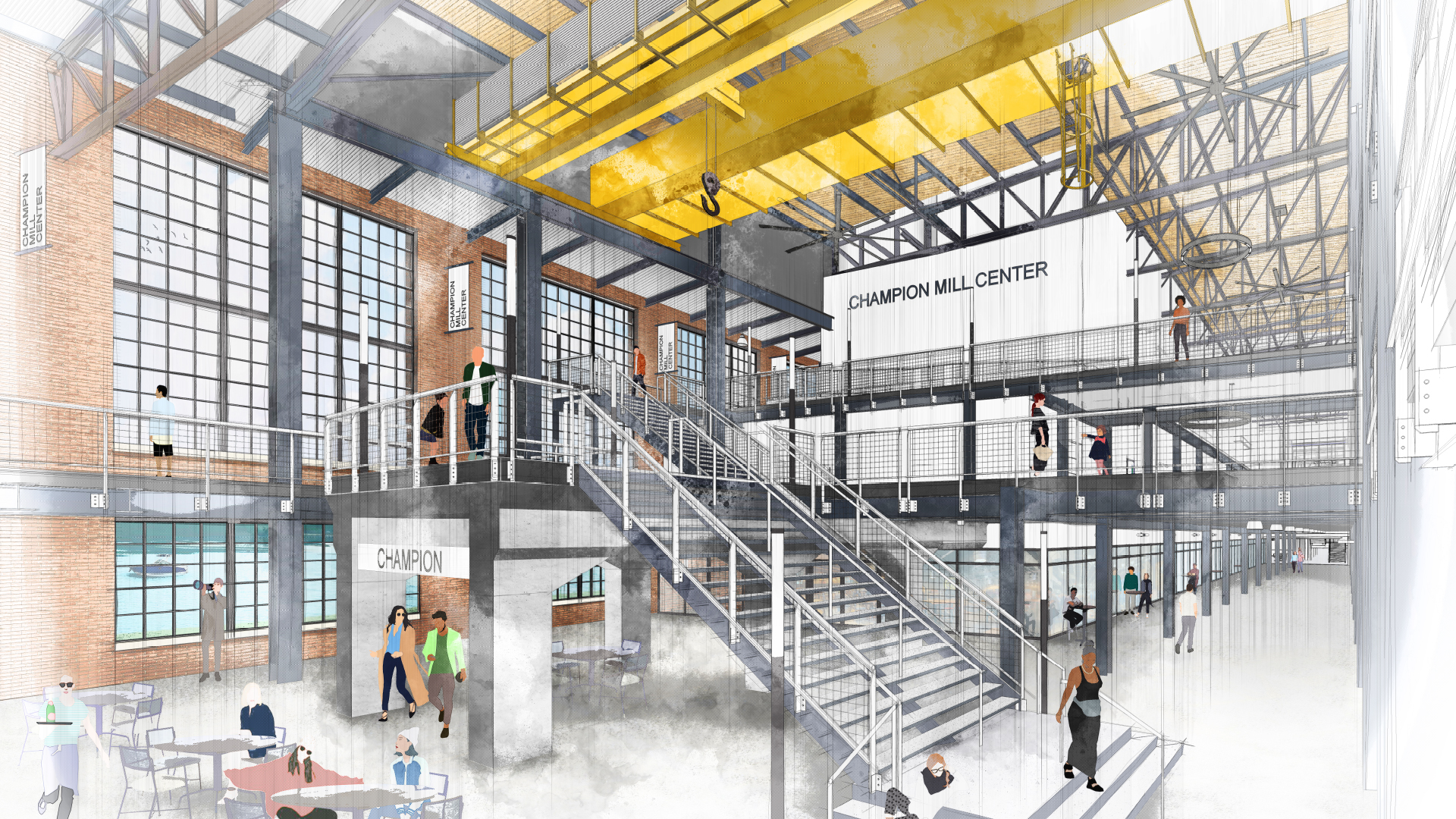 Subscribe to the Blog
Stay up to date