HAMILTON — Construction will start this year on the 2.96-mile Beltline bicycling/hiking path on Hamilton's West Side that will extend in a large curve from the former Champion Paper mill to near Millville Avenue.
Phase I of the project will be an approximately half-mile segment from Eaton Avenue to Cleveland in the middle of the beltline. Work on the piece may not be finished until next year.
Ryan Smith, 26, and Josef Portugal, 21, who both live within blocks of the first phase, are looking forward to when they can use the 10-foot-wide bike path.
Construction to start this year on Hamilton's new Beltline bike path
Published
01/21/2019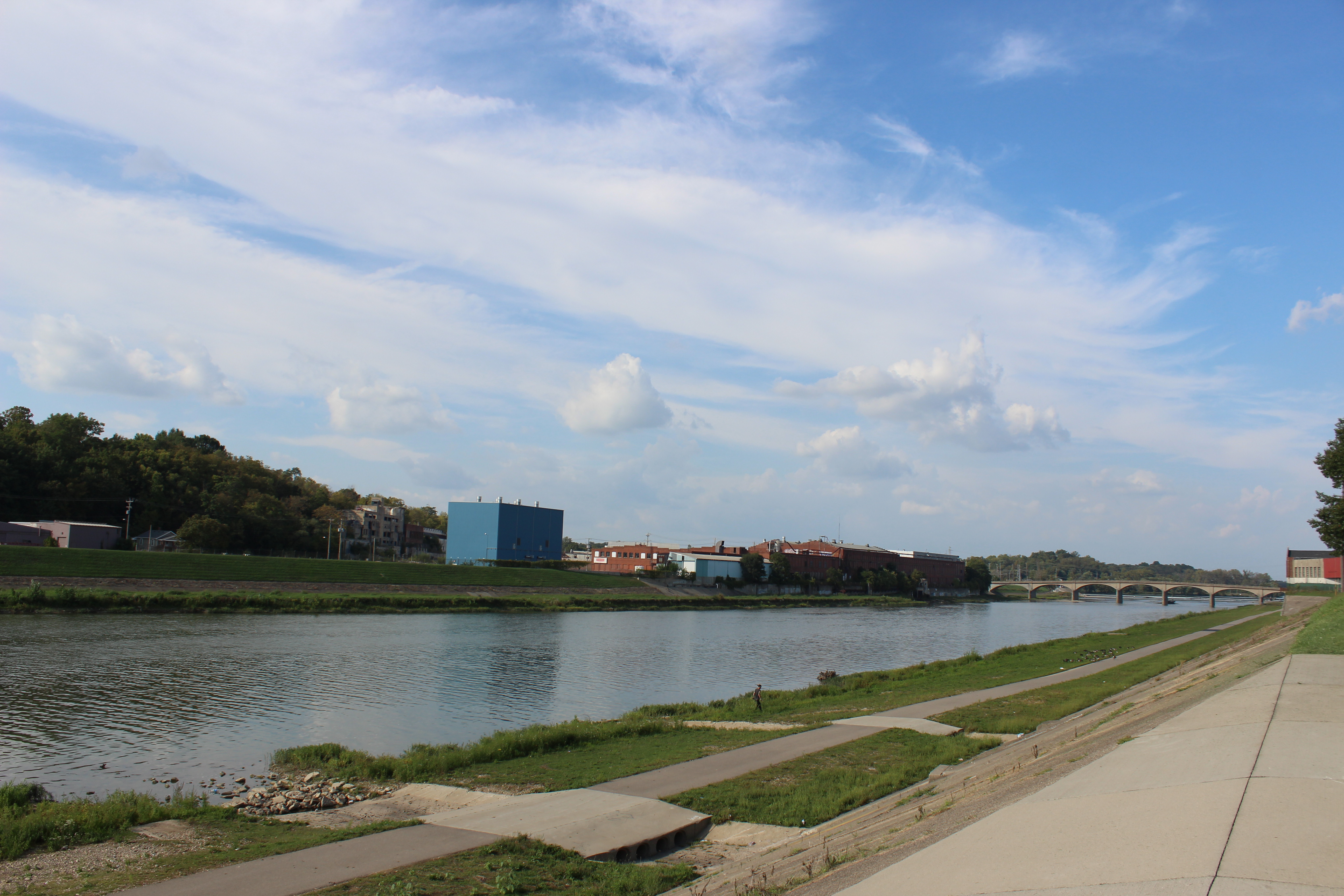 Subscribe to the Blog
Stay up to date