HAMILTON — Spooky Nook Sports, the company located near Lancaster, Pa., with North America's largest indoor sports facility, has been ranked among the Top 50 Fastest Growing Companies in Central Pennsylvania.
The company plans a complex of similar size in Hamilton, at the former Champion Paper mill on North B Street and along the Great Miami River's western shore.
Hamilton City Council is expected to vote on a proposed development agreement with the company on Oct. 10. A public hearing on the matter is scheduled for council's Sept. 26 meeting.
Company building mega sports facility in Hamilton makes list of fastest-growing firms
Published
09/19/2018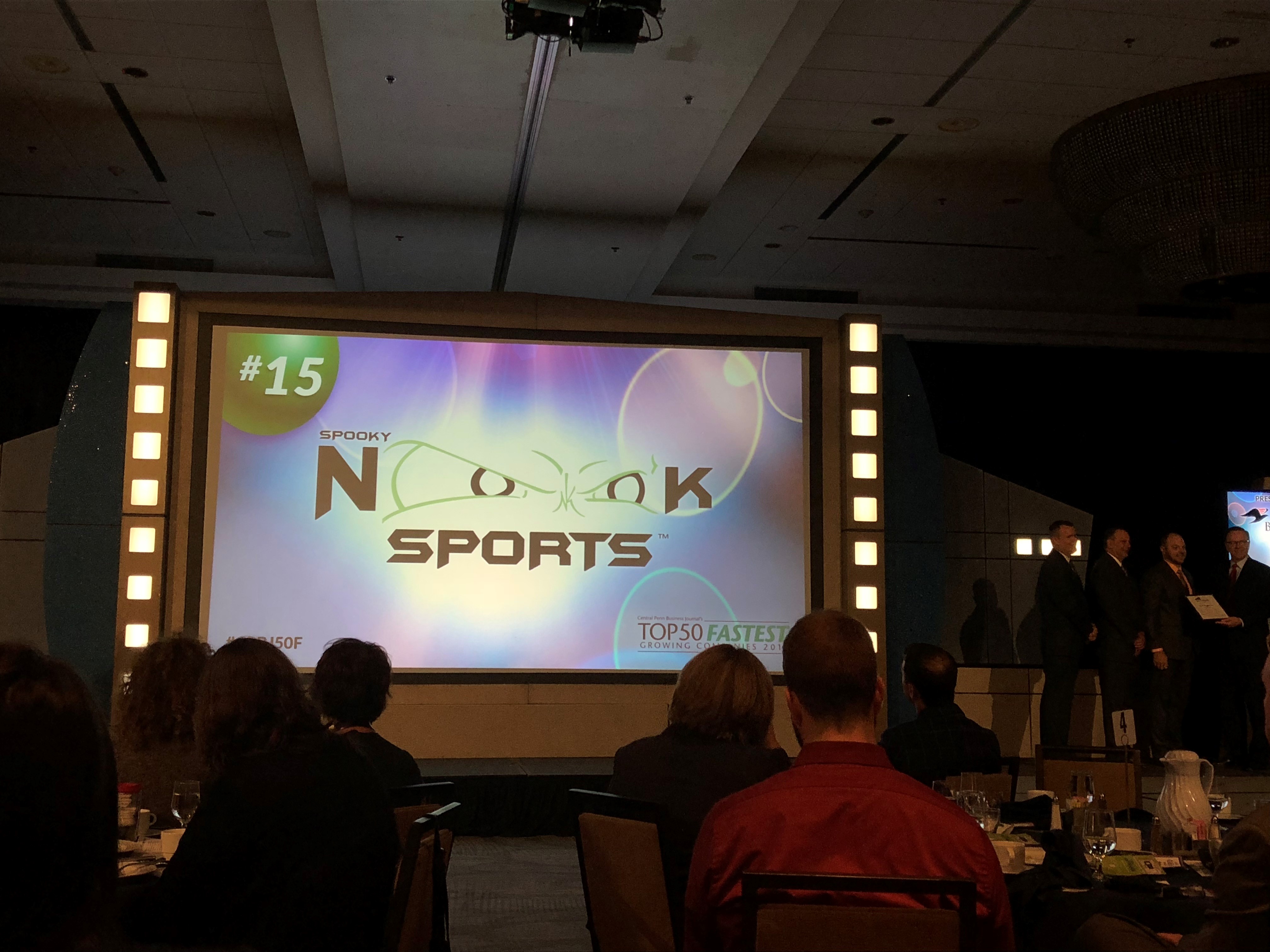 Subscribe to the Blog
Stay up to date