Why is the location of two high-tech agriculture businesses in Hamilton's city-government building a big deal?
Here are five reasons:
1. Bringing innovative businesses to Hamilton
The formerly Cincinnati-based 80 Acres Farms, which optimizes the growing of crops by doing it indoors with optimal conditions and no reliance on weather or growing seasons, and a related company, Infinite Acres, in Hamilton puts two very innovative businesses — Infinite Acres is a joint venture with well-regarded firms in England and Holland — in Hamilton.
Companies moving to Hamilton's city tower: 5 reasons it's a big deal
Published
08/21/2019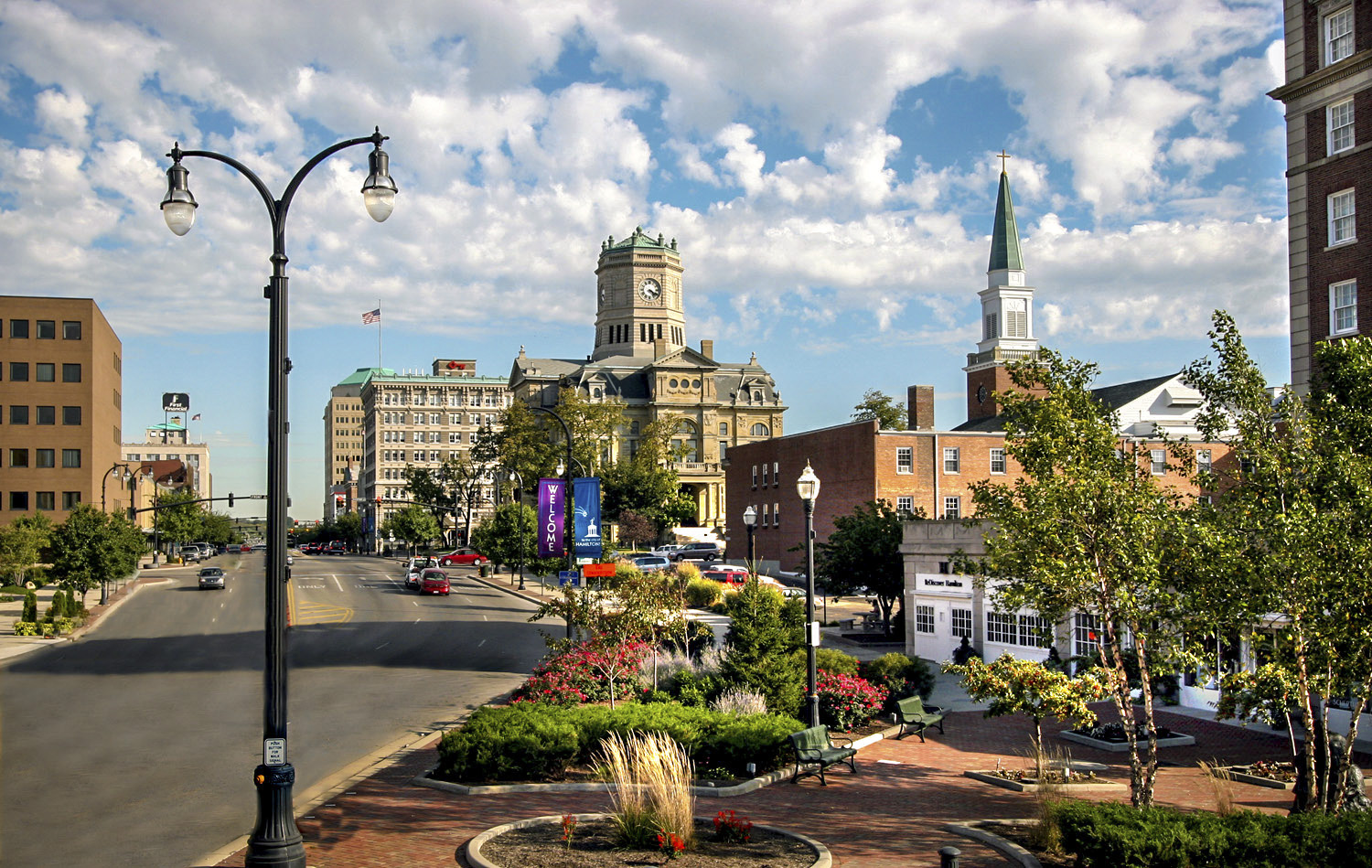 Subscribe to the Blog
Stay up to date