HAMILTON — North B Street isn't a name that properly represents the importance of the former Champion Paper mill that used the address, or the immense Spooky Nook Sports Champion Mill sports complex that will occupy the former site, Hamilton resident Margaret L. Lewis believes.
That's why Lewis recently suggested another name — Champion Drive, Boulevard or Road — in a letter to Mayor Pat Moeller and the Journal-News.
"To be on Champion Avenue or Champion Boulevard would be wonderful, because that recognizes one of the main assets that Hamilton has ever had — the Champion Paper company," Lewis said in an interview Sunday.
Champion Drive? Blvd? Resident suggests name change for Spooky Nook street
Published
02/19/2020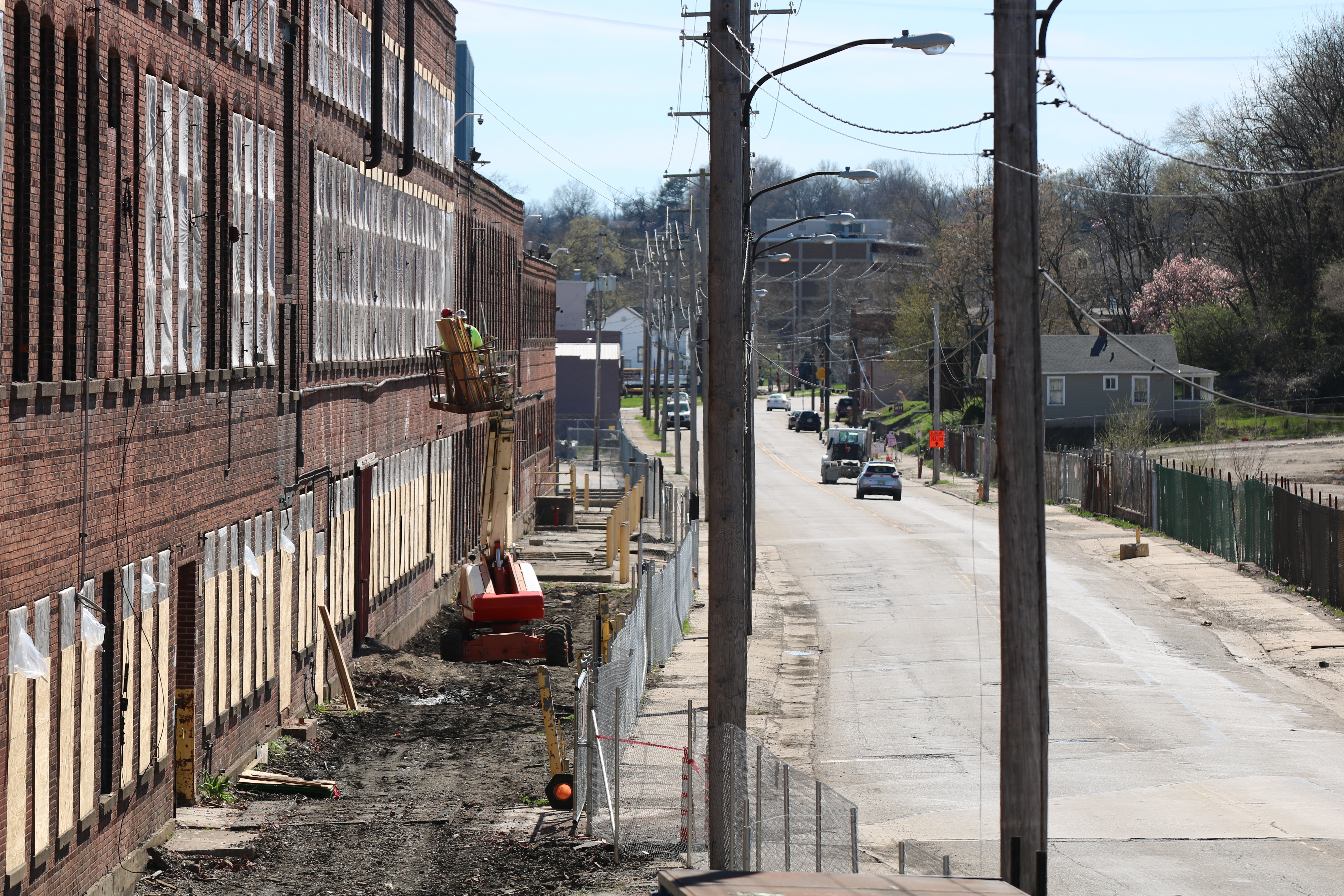 Subscribe to the Blog
Stay up to date