BUTLER COUNTY — The Butler County commissioners announced their first major investment under their "2020 Economic Development Initiative" with a $2.5 million grant to the city of Hamilton to support the mega Spooky Nook sports and convention complex.
Commissioner T.C. Rogers said the new development will be good for Hamilton and good for the county so it is a worthy investment.
"Hamilton has decided to make a substantial investment, so this is a way we can complement that," Rogers said.
Butler County investing $2.5 million in Hamilton Spooky Nook project
Published
11/19/2018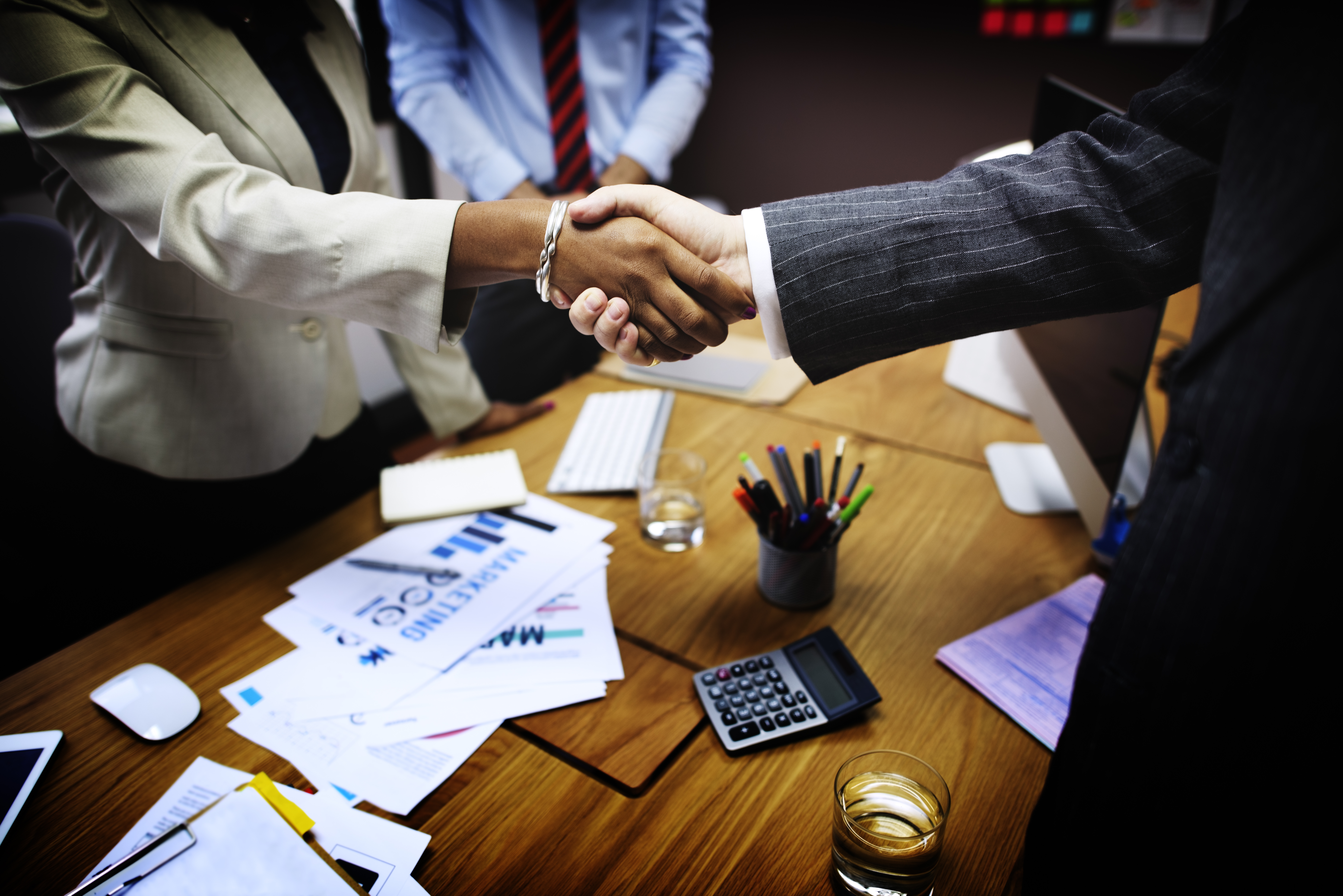 Subscribe to the Blog
Stay up to date