HAMILTON — Lots of construction is happening at the site of the Spooky Nook at Champion Mill gigantic indoor sports complex, on both sides of North B Street.
All kinds of earth moving is happening to the west of B Street, and on the east side, crews have been removing bricks that for many years have covered the windows of the former Champion Paper mill.
So much is happening now, Hamilton Council Member Robert Brown said he delights in driving down B Street and seeing what's happening.
Big changes are already happening at Hamilton's coming mega sports complex
Published
03/18/2019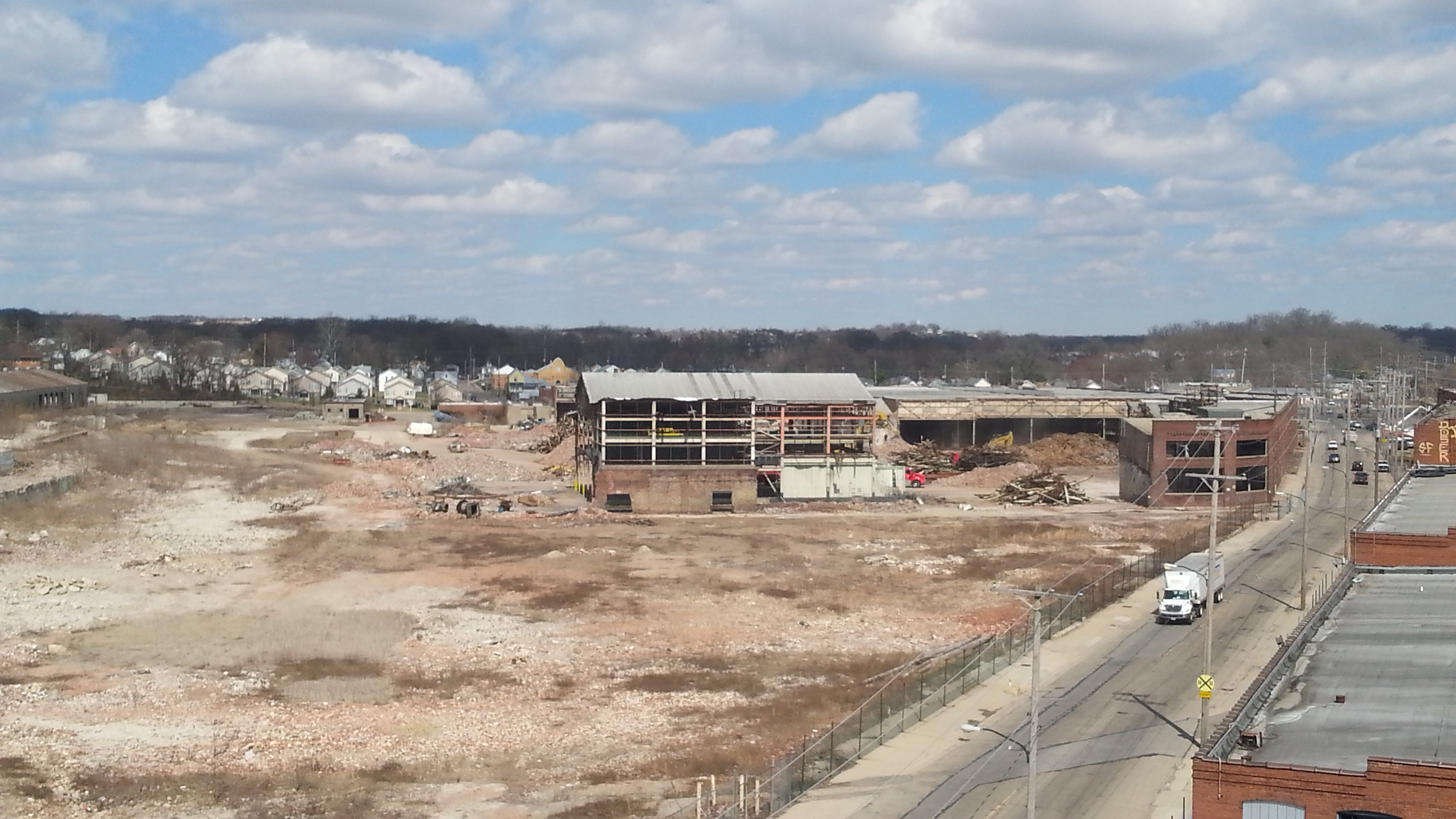 Subscribe to the Blog
Stay up to date